US authorities are eyeing to have Pastor Apollo Quiboloy's assets frozen, which the Federal Bureau of Investigation (FBI) labeled as "ill-gotten."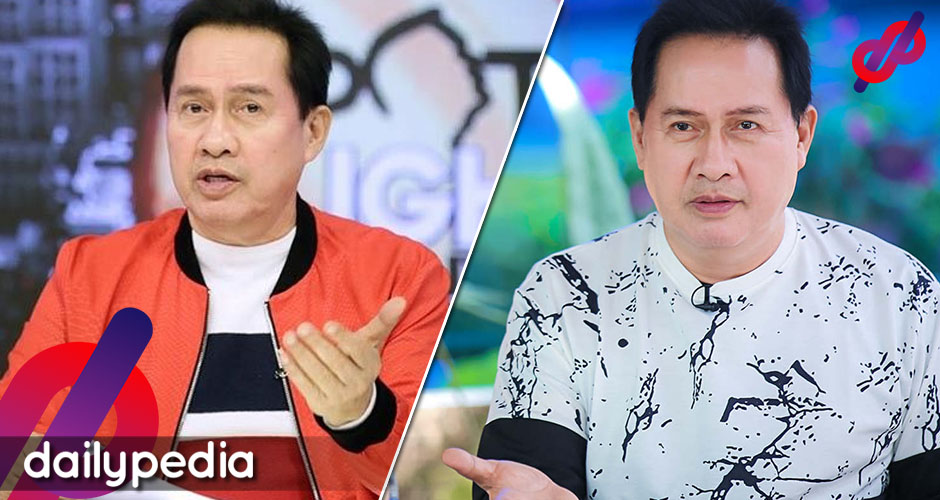 "We seek to recover typically all ill-gotten gains from the crimes committed," FBI spokesperson for Los Angeles Laura Eimiller told the Philippine press in Manila.
Quiboloy and his eight lieutenants recently got indicted for allegedly engaging in sex trafficking, child sex trafficking, money laundering, bulk cash smuggling, marriage and visa fraud, and other major offenses.
Eimiller expects more trafficking victims to spill the tea to strengthen the case of federal authorities against Quiboloy and aides in the megachurch Kingdom of Jesus Christ (KOJC), The Name Above Every Name.
The church has over 6 million followers in 200 countries.
"We do believe there are additional victims out there," Eimiller said.
"We have reached out to multiple cities in the US, and we are hoping these victims will come forward and talk to us."
The United States and the Philippines, have an extradition treaty implemented on November 13, 1994. Justice Secretary Menardo Guevarra and acting presidential spokesperson Karlo Nograles earlier said that the government will be in full cooperation if the US seeks the extradition of Quiboloy.
But Quiboloy's lawyer based in Hawaii, Michael Green, told the press that extradition was "not gonna happen."
"At this time we are just seeking their arrests," Eimiller said.
If the requests of US authorities come to fruition, Quiboloy would lose control of his assets such as a private plane valued at $18 million, a Bell 429 helicopter, several luxury cars, and a million-dollar mansion in Calabasas, California.
Other properties that possibly be frozen are his houses in Las Vegas, Nevada, and in Kapolei, Hawaii, and the KOJC main headquarters in Van Nuys, California.
US authorities have been monitoring Quiboloy's actions since February 13, 2018, when he got caught in Honolulu with gun parts worth $335,000 and others amounting to $9,000 in Australian dollars hidden in his aircraft.
He was released a day after and took a flight to the Philippines.
Quiboloy's aide Felina Salinas, however, was detained for a month for lying to US officials.