Sharon Cuneta is open to once again work on a project with her ex-husband Gabby Concepcion.
In a media conference on her latest movie Revirginized, she said working with exes isn't really new to her, so a project with Concepcion will pose no problem.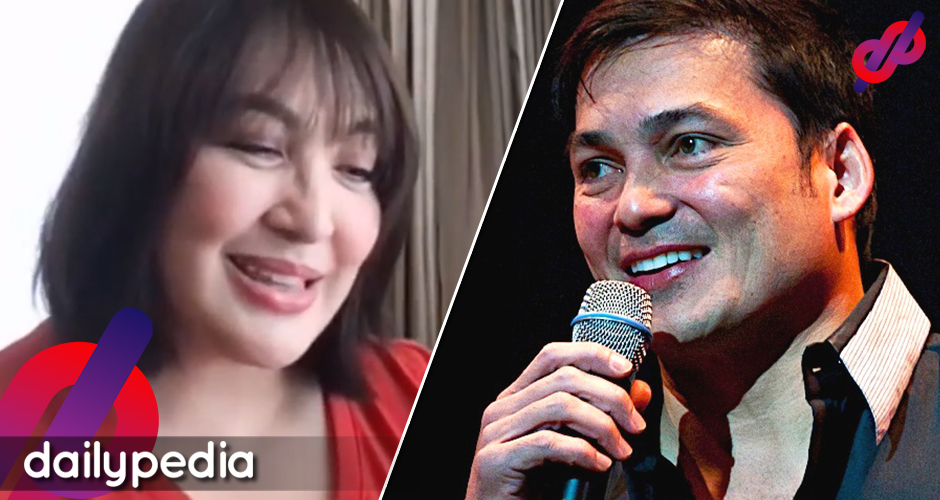 "If I made romantic movies with my other exes, any movie with Gabby would be accepted even if it turns out to be the most romantic in terms of scenes because we were once married," she said.
"So people would be more accepting of that, I think," she added.
Plus, they ended their marriage on good terms.
"I am ready a hundred percent to work with Gabby again. Wala naman kaming bad blood.
"No matter what we do, no matter what we say or don't say about each other, he'll always be KC's father. We were a family once. I carried his name once, and he'll always be connected because of our daughter."
Sharon is genuinely happy that Concepcion lives a comfortable life with his new family.
"So, might as well have a good friendship. I am happy that he is happy with his life now.
"I'm happy being married to Kiko and my family. Our daughter has grown up to be a responsible adult."
She knows that millions are waiting for their possible collaboration, and Sharon herself is one of them.
"To have and maintain a good friendship with Gabby would be very good. I know we have a good following that grew up with us.
"I think a lot of people are waiting for that reunion movie, and I'm one of those people."
The former couple grew up together in the entertainment industry, and although they've broken up, Sharon is happy that something between them happened.
"I hope before I retire, we are able to come up with a movie. Maybe even do concerts. We can do so much together still. We are still Sharon and Gabby.
"Even if it didn't end well, it was real. I know it was real.
"I'd love to do movies with him again. I hope mawala na yung mga intriga, di naman kailangan." she said.
Revirginized is about a woman hoping to re-discover her lost youth, which she was robbed of after getting pregnant in her teenage years.