Social media star Donnalyn Bartolome has lost hundreds of thousands of followers after a vlogger questioned why her grandmother died miserable and homeless.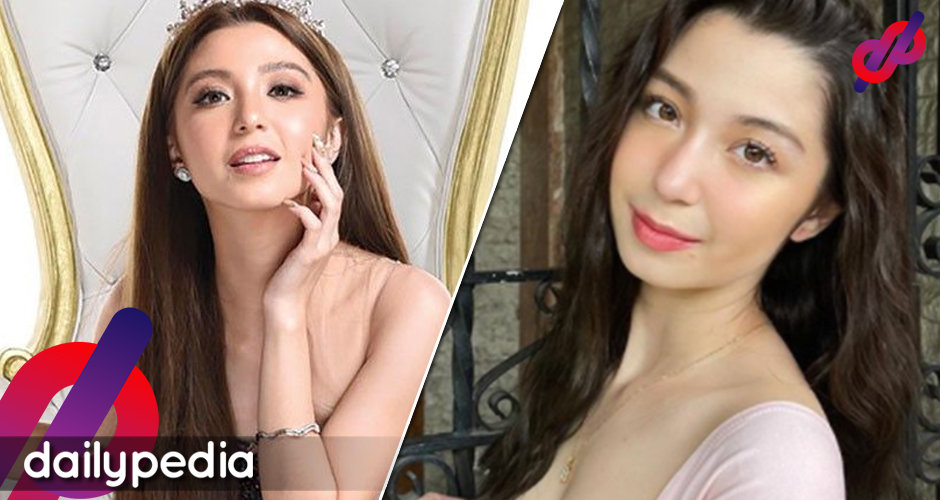 In a video, YouTube sensation Jose Hallorina recently revealed that a homeless woman he helped get back to her family in 2019 died the next year.
"Nanay Josie" told Jose that she was suffering from diabetes and peddles every day to stay alive. He promised to give her aid and later found out that she is a grandmother of Donnalyn. The actress' family took Josie in and everything was fine.
However, on August 8, 2020, Jose found out that Josie was found lifeless in her sidecar along the road.
Her death didn't blow up because Jose and Donnalyn agreed that both parties would stop talking about Josie as it ruins the actress' reputation.
But Donnalyn breached the agreement when she replied to a netizen who criticized her for buying a brand new sports car but couldn't help her own grandmother.
"Ang yabang pero 'yung lola niya di niya matulungan." a netizen commented on her post.
She replied by threatening him, which was against her agreement with Jose.
"Mag ingat ka Mark. Pwede kita kasuhan ng libel, pag ako tinopak ng malala talaga, ikaw nalang kakasuhan ko kasi di ko nakasuhan yung isa dahil humingi sila ng sorry nung matanda kaya pumayag ako sa settlement agreement.
"Why do you think dinelete yung video spreading fake news? Ikaw nalang kaya pakulong ko to serve as a lesson to people spreading fake news?
"I screenshotted you comment, your face, where you work. I can find you and I will put you in your place," she said.
When Jose revealed that Josie's death was one of the reasons for his hiatus, Donnalyn's team sent him an email threatening to file a case against him for talking about her grandmother. Jose did not mention her name in the video, though.
In response to her email, Jose, in a new video, asked why Josie became homeless again and even dared Donnalyn to pursue legal actions.
"See you in court," he said.
Donnalyn earlier claimed that Josie wasn't a close relative, but Jose said she calls her 'mama.'
A guy named Dennis Rivera, who claims to be the more related to Josie, defended Donnalyn. He said she did everything to help Josie out.
Here is the OTHER SIDE of the story. See you in court? Yes, they will see you in court for lambasting Donnalyn. I don't think they will take this lightly. The son has spoken already. And look, who's using the issue to gain publicity. YOU Mr. Youtuber pic.twitter.com/HgPvvbOU1z

— I am FINE (@iWantCuddle08) August 10, 2021