Toni Gonzaga could care less about becoming a politician but isn't completely closing the door on the possibility.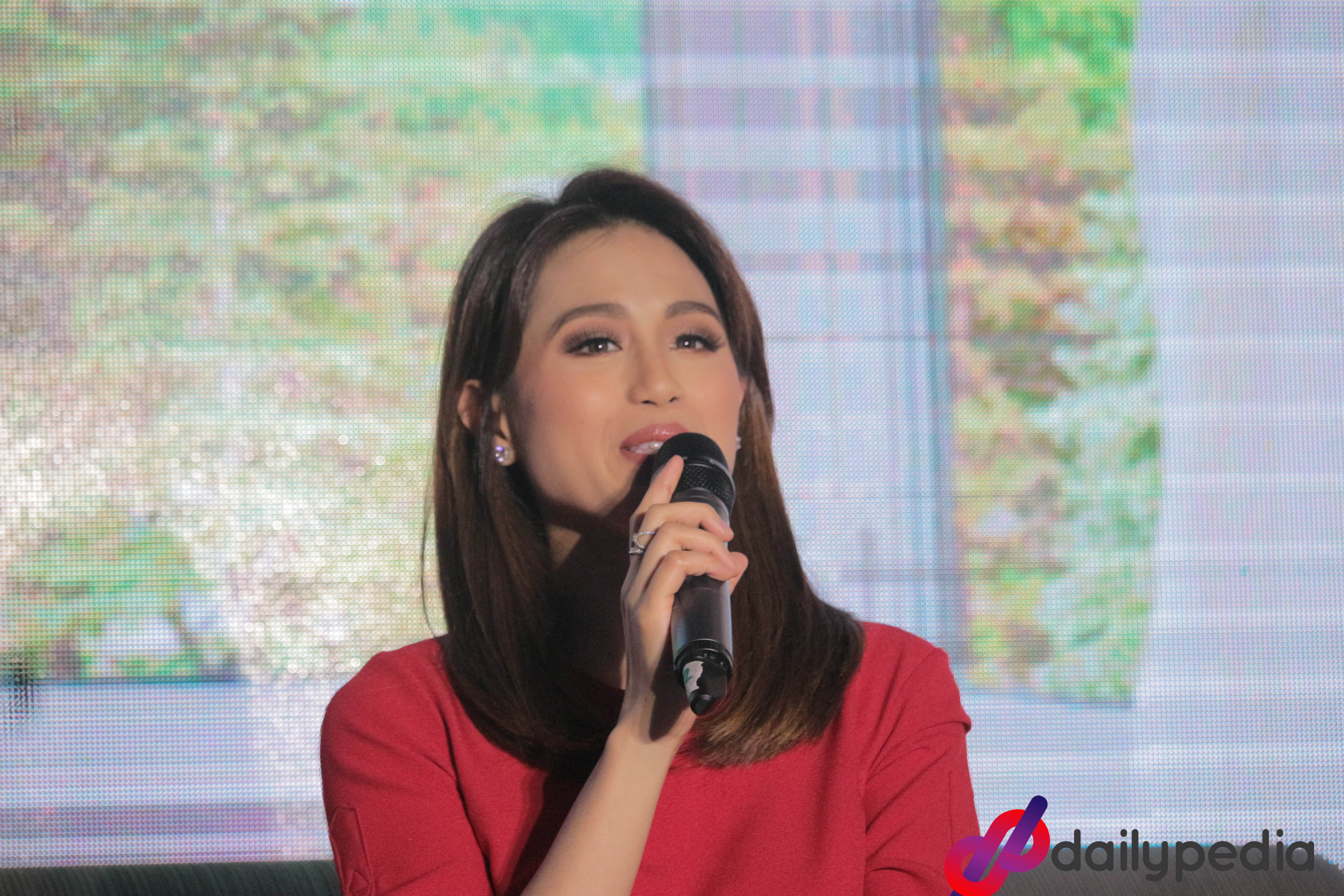 She told Wil Dasovich on his podcast that she doesn't see politics in her future.
"I don't see myself in politics right now or anytime soon. But never say never,
"I don't really see myself being a politician. In my heart right now, I don't feel like that is something that I should be doing. That's what I feel." she said.
Toni also said that she disregards people's backgrounds when she interviews them because everyone has a "story to tell."
"I don't categorize the people I interview. I look at all of them as people who have stories to share,
"No matter how bad a person is, no matter how good a person is, no matter how canceled a person is by society, every single person on this planet has a powerful story to tell.
"No matter how bad their story is, we can always learn from that person. I'm just open to talking to people with powerful life stories.
"If you will categorize them based on what society thinks about them then you will be basing your decision based on what other people think of them," she added.
Her advice for all people is to forget about what others think and just pursue their dreams. Toni doesn't see why some need validation before they do something they like.
"You don't need to ask anybody for permission to achieve your dreams or to do something for your life because it is your life and you decide for it.
"It all boils down to the intention because the intention will determine the outcome." she said.