Dr. Nina Gloriani of the Vaccine Expert Panel (VEP), a group of health experts under the Department of Science and Technology (DOST), strongly said that people who have been vaccinated may not be fully protected from the Delta variant, a stronger version of the coronavirus originating from India which appears to infect people more easily.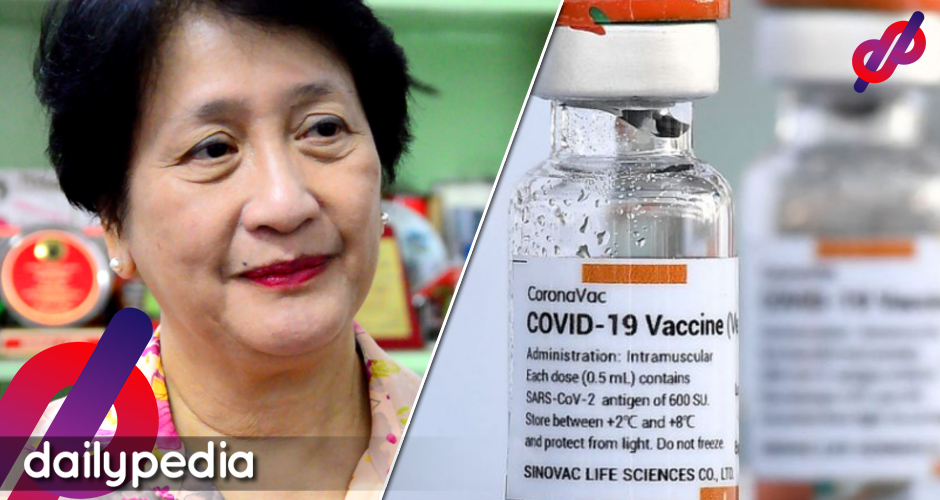 In an interview with ONE News, Gloriani said the Delta variant is not to be taken lightly because of how quickly it infects and the fact it can bypass the effects of first-generation vaccines.
"Among the four variants of concern, the Delta is probably the most problematic and worrisome for two reasons. [One is] Higher transmissibility and also it escapes first-generation vaccine[s]," she said.
"Before we had the Beta variant giving us higher lower vaccine efficacy. Now, that is the Delta variant giving that problem," she added.
When asked if people should take the variant seriously, Gloriani said they definitely should, but must not forget that there are other variants such as Alpha and Beta that can still cause a lot of problems when caught.
"We also have to worry. If people continue to go around without protection then it is possible they may get the variant."
There are a total of 17 people infected with the new variant, but it is still unsure whether first-generation vaccines such as Sinovac can protect people from it.
"So far, Sinovac has some data on the efficacy of vaccines for the Alpha and Beta but they have no data on the Delta variant," she said.
Just because one has been vaccinated doesn't mean they can parade everywhere they go. They should still observe health protocols, Gloriani added.
"It really depends on whether you get the delta variants or the other variants or the prototype virus. Do not expose yourself too much even if you're vaccinated."