MARKETING GENIUS 7: The Fate Seeker is an interscholastic academic Marketing competition that caters to the outstanding students in different universities nationwide who are taking up Marketing or any business-related courses in the Philippines. It aims to challenge and test the student's academic competency in the fundamentals of Marketing and all aspects of business, and to keep them abreast of business and economic views.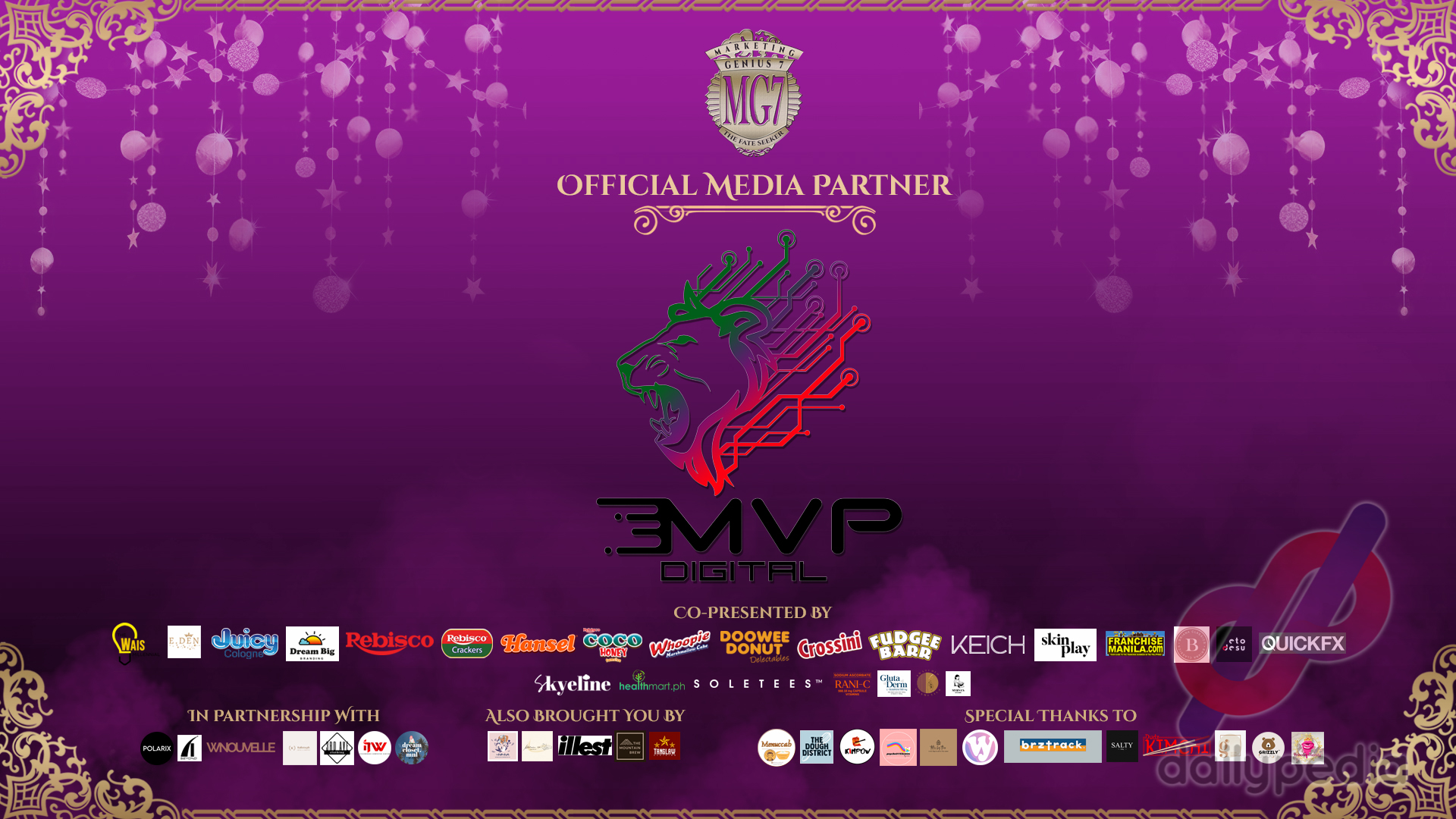 This year's Marketing Genius has four (4) sessions which consist of the seven (7) phases that started last April 25, 2021. And now, it is down to the Fourth Session entitled THE CRYSTAL GAZER where a Marketing Conference and an Awarding Ceremony will take place on May 13, 2021 (Thursday) via Facebook Live on Marketing Genius Facebook Page.
All are encouraged to join as they unveil the secrets of Fate.
https://fb.watch/5ss0ZH7SxQ/
#MarketingGenius7
#MG7TheFateSeeker
#PUPJME