'Fix Me' singer Jake Zyrus addressed the statement that he posted on his social media profile regarding those who kept insisting that he's still who he used to be as Charice Pempengco.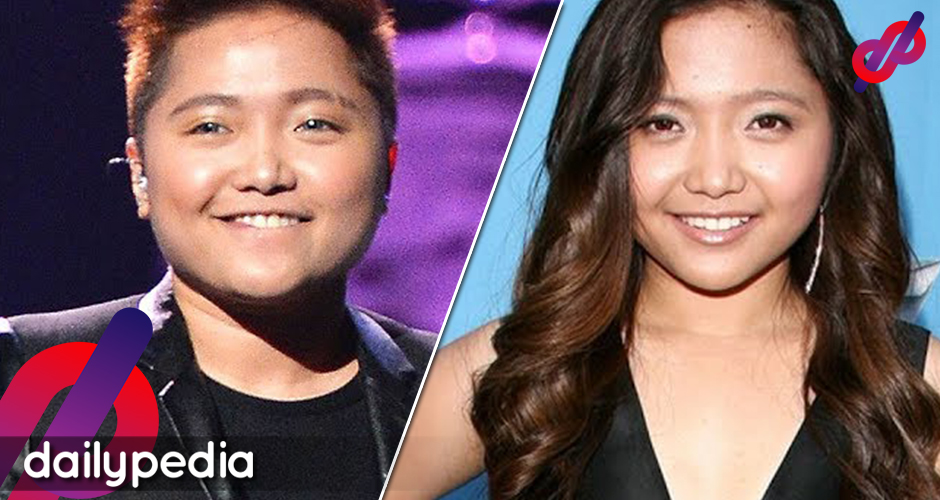 During an online media conference for his new single, Jake explained that he just said what was in his mind and make it clear that insulting who he is right now is not okay for him.
"I just said whatever it is that's in my mind and I think my message was very clear. Again, there are some limitations I also know when you sincerely make a mistake and when you're intentionally trying to insult me. Kahit na public figure ako, I'm still human and I know how to read emotions as well and read yung talagang tina-try na sabihin sakin," he said.
The singer mentioned that it's given that people will hear Charice in his song, especially during high notes, as his voice is still transitioning but there are limitations to comments.
"'Oh you sounded like Charice but I appreciate your voice, Jake. Great job!' and 'Oh Charice is back, Jake is gone.' What do you want now? Long hair? Gown? Siyempre I'm a transgender man so that kind of comment is very insensitive."
Jake added that such comments make him feel like everything he has done and has been through is a joke.
"It's kinda making me feel na joke lang 'tong lahat ng ginagawa ko, na joke lang 'tong deicsion ko, na joke lang na transman ako. It's not."
He urged those who still can't "move on" from Charice to just watch YouTube videos.
"If you enjoy that and you still can't move on sa akin as Charice, again, my videos as Charice are on YouTube. Feel free to listen to that. I don't have a problem with that."
On the other hand, he explained that he decided to go with the Pop-RnB route once again as he thought that people would like the sound more as it is something more familiar.
"I started as a pop singer. Pop-RnB singer and I thought it would be nice to release something like that too," he shared.
The singer mentioned that he had a hard time adjusting his voice as he was still transitioning but he has seen improvements and felt motivated to show his singing once again.
"It was very hard for me vocally siyempre nag-aadjust and all that. Now it's starting to stablize so I got really excited to showcase some of my vocal techniques."
Jake, who was then known as Charice, came out as a lesbian in 2013. He adapted to his current name in 2017 and started his transition by having male chest reconstruction and testosterone treatment.
He released his most recent single 'Fix Me' on May 17.