A new subsidiary will be established by GMA Network Inc. for its non-core-related businesses.
During a stock exchange filing, GMA's board gave the green light for the company to invest in GMA Ventures Inc. (GVI).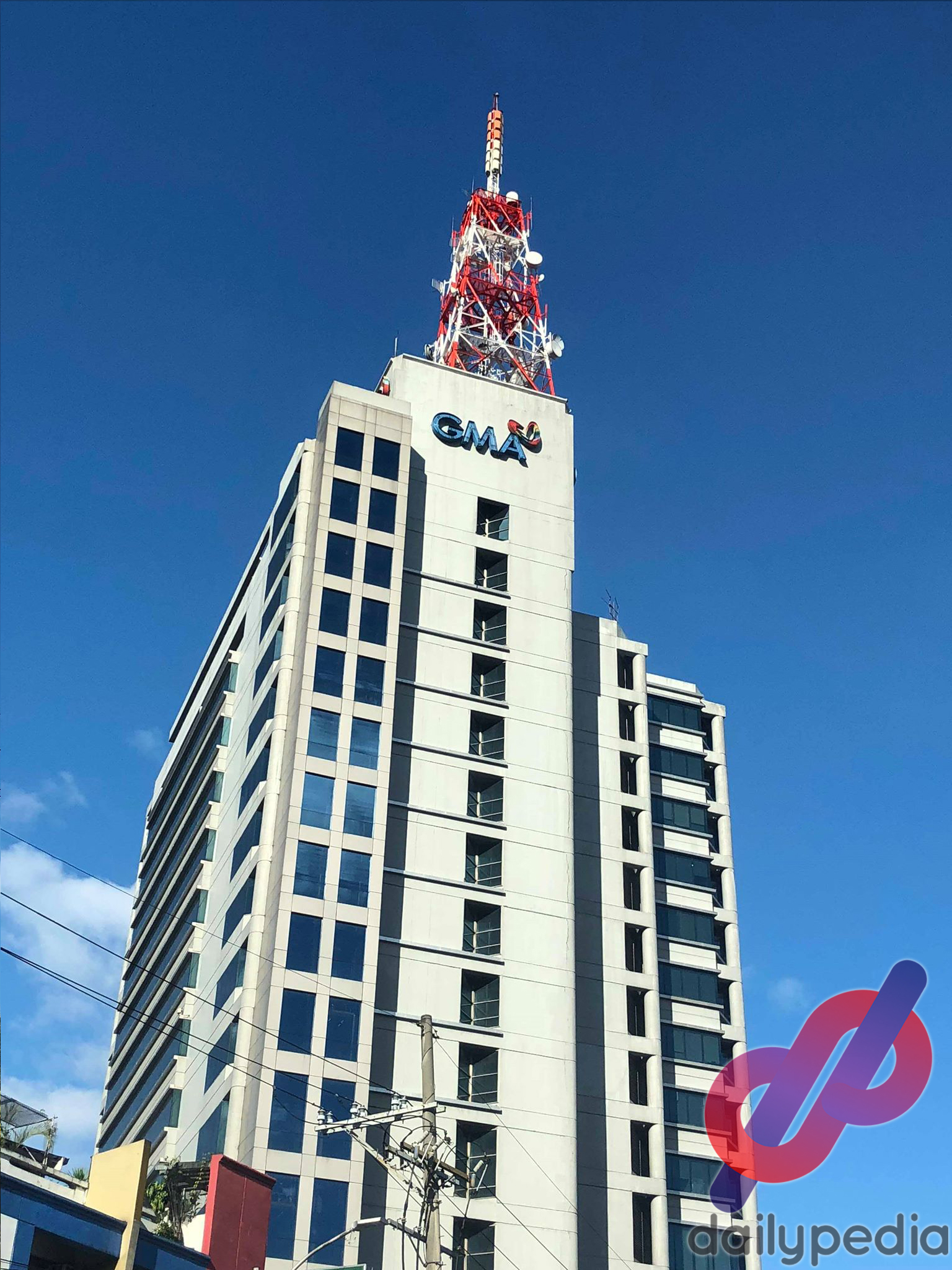 GVI has solely focused on handling non-core-related assets.
GMA's role is to incorporate and subscribe to 25 million GVI shares. Each share will be valued at P1.00.
The pandemic proved to be a challenge, but GMA Network still reported a net income of P6 billion last year, a significant increase from the P2.64 billion generated in 2019.
The shutting down of GMA's rival ABS-CBN resulted in tremendous success in advertising profits which also saw the company's consolidated revenues surge to a whopping 17 percent year-on-year to P19.34 billion.
Over P20 billion has been allocated for capital expenditures and content costs in the next three years as the company expects to maximize efforts in producing content and expanding digital TV services.
The budget for capital expenditures will mostly be used for content production and post-production.
The GMA Network complex located in Quezon City may also have a new building and state-of-the-art studios built soon.