Netizens came to the rescue for Kapamilya actress Liza Soberano; after she criticized the government's lack of thought in its COVID-19 response.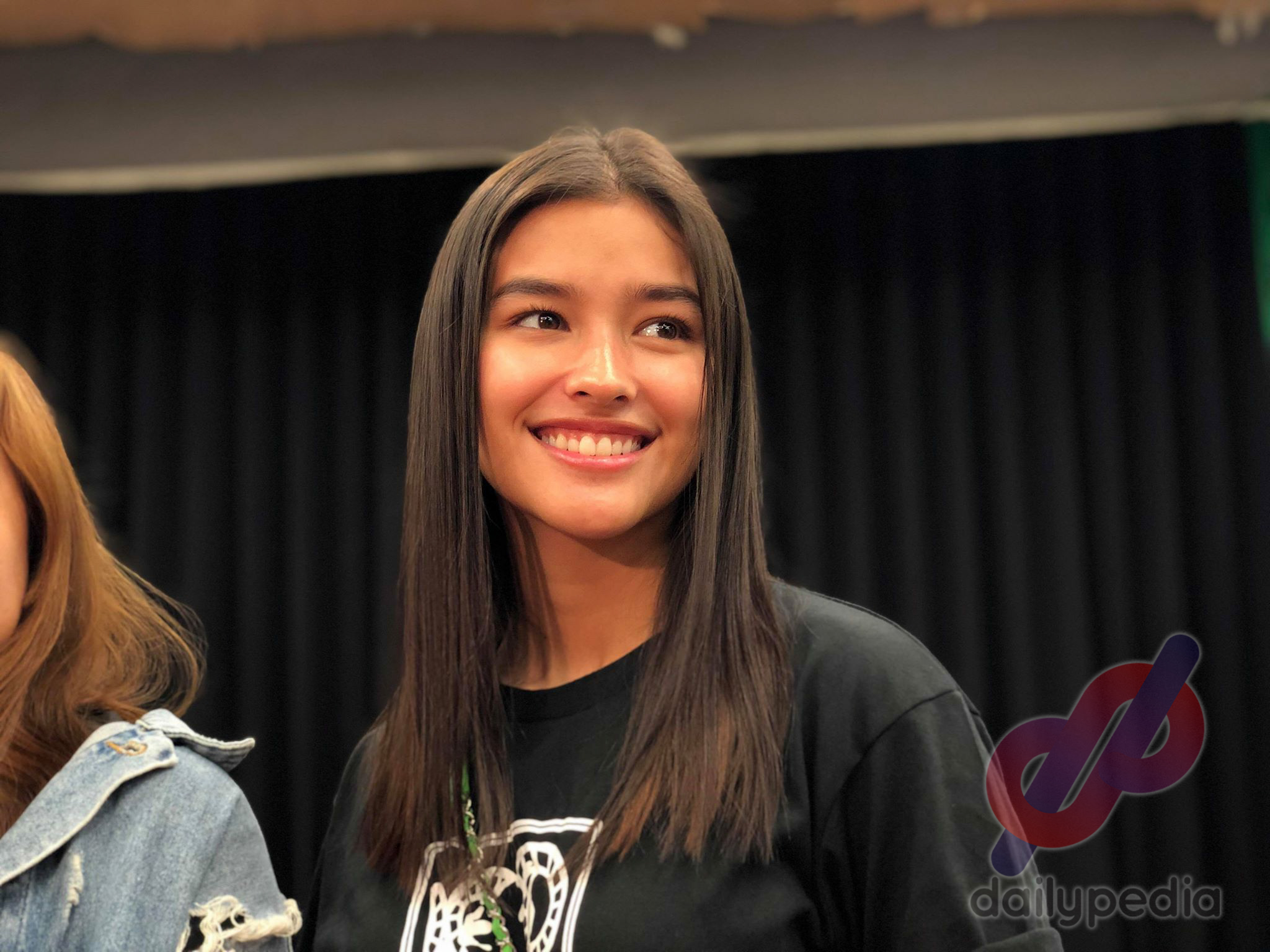 Soberano posted a tweet late last Monday, March 22. She compared the pandemic response of the United States and the Philippines.
Apart from providing COVID-19 testing and vaccines free of charge, the US managed to give economic stimulus to keep their economy afloat.
America has received 2 rounds of stimulus already, waiting on the 3rd. Covid testing is free, vaccination is free. Where is the support for the poor in our country? Madali lang naman po mag stay at home if everyone has food on the table and money to pay the bills.

— Liza Soberano (@lizasoberano) March 22, 2021
Supporters of President Rodrigo Duterte attacked her with claims that she should not be comparing a first-world country like the US to a third-world country–the Philippines. They also hit her as speaking out of privilege.
Several netizens, however, came to her aid and ward-off illogical—and at times uncalled for—comments from the President's ardent supporters.
Austria-based journalist Kevin Manalo praised Soberano for her guts in asking the right questions, which film director Antoinette Jadaone also seconded.
I hope Ms. Liza Soberano will never stop asking the right questions. Good morning to fearless women like her!

— Kevin Manalo (@kevinmanalo_) March 23, 2021
She asking the right questions. https://t.co/LXsdZbUjuT

— Tonette, Tonette (@tonetjadaone) March 23, 2021
QuaranTalk Media co-creator Jules Guiang, meanwhile, would thank her for taking her platform and putting it to good use, despite threats from trolls.
Hay @lizasoberano salamat for using your platform to good use. Amid possible backlash from trolls and close-minded people, this shows compassion, courage, and patriotism. https://t.co/ZytEApGyWg

— Jules Guiang (@julesguiang) March 22, 2021
One netizen would throw logic into the mix, bringing up Palace spokesperson Harry Roque's constant comparison of the country's COVID-19 numbers to those from more developed countries.
to those who kept pushing the 'why compare' argument… https://t.co/XuaVzPuxjy pic.twitter.com/WzYREDowmY

— apo lilak (@dyzge) March 22, 2021
Her manager, Ogie Diaz, would thank netizens for coming to the aid of his alaga. He would also tell Soberano's detractors to update them if and when the COVID-19 vaccines for the rest of the population finally arrive.
Thank you so much po sa lahat ng natutuwa kay @lizasoberano. Sa mga galit kay Liza, update n'yo na lang po kami sa pagdating ng bakuna.

— ogie diaz (@ogiediaz) March 23, 2021
Liza's questions, however privileged it may sound to some people, do in fact hold water.
The country was rated as one of the best-performing economies in the region prior to the onset of COVID-19, with an average gross domestic product (GDP) growth rate of 6.4% from 2010 to 2019.
This, however, is not sufficient to fund an economic stimulus as most of the funds have gone straight to infrastructure projects like the often-touted Metro Manila Subway.
The government did, however, sort of give indigent families a way to stem the first month of the pandemic—the now-sought-after ayuda, which some politicians are now pegging at P10,000 per month, up from P8,000 during the start of the pandemic.
As far as testing for COVID-19 goes, Filipinos are getting it for free through PhilHealth and other health maintenance organizations, though it still comes at a small expense.
Testing, however, is not implemented on a scale fit to contain the virus, as current protocols call for tests only to those who have either been exposed to someone with COVID-19 or as part of domestic travel requirements.