Muslim actor Abdul Rahman has made it clear that he will not be engaging in the practice of polygamy, but explained why Islam allows it.
In an online conference on the upcoming drama series "Legal Wives," Abdul said he will be satisfied with having only one lover.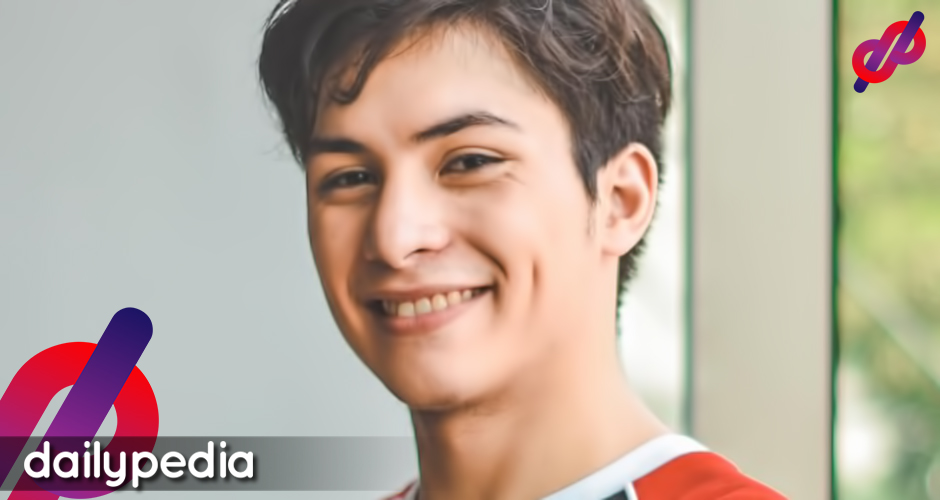 "I personally wouldn't do it. Kaya ko makuntento sa isa," he said.
When asked about what misconception Abdul and co-star Shayne Sava would like to clarify about the religion of Islam, the latter brought up the legality of polygamy.
Shayne said viewers will find out that there are multiple reasons why Muslim men marry more than once.
Abdul elaborated, saying that the belief surrounding polygamy in Islam, which many think caters more to men, simply isn't accurate.
In the Maranao culture specifically, women are well respected, said Abdul.
"Mataas ang tingin nila sa mga babae. They respect their aura, they respect their honor."
He explained that Islam considers men as "inherently lusty" creatures, which is why the religion allows polygamy.
"Minsan hindi na kokontrol ng lalaki. We are created like that daw. So why cheat when you can marry two?"
He said that women in the Maranao culture are the ones conducting business so it is common for a man to stay with another wife while the others are busy.
Abdul's teacher in the UAE also explained to him that a Muslim man, whenever he finds himself unsatisfied with his love life, doesn't have to cheat since he has a rotation of women lined up to fulfill his desires.
"Kung hindi mo kayang mahalin yung una, magmahal ka ng dalawa, magmahal ka ng tatlo, magmahal ka ng apat. Kung naghahanap ka pa rin ng mamahalin, balikan mo yung isa," Abdul recounted his teacher's explanation.
Abdul earlier revealed that his role in the series got him in touch with his religion. He previously thought about converting to Christianity but is now a proud Muslim.
"I was raised a Muslim pero when I've had some conflicts, temptations, mag-convert na lang sa Christianity. Pero I decided na it's my choice to be a Muslim kasi I enjoy it and I feel it's right for me in the end, kaya naging choice ko," he said.
"Parang it got me in touch with my religion, which is a good feeling," he added.
Legal Wives is all about the story of a Maranao Muslim royal who has three wives.
It is set to premiere this year.