The Duke and Duchess of Sussex, Prince Harry and Meghan Markle, have taken legal action against a Filipino brand due to a deodorant term used by the business.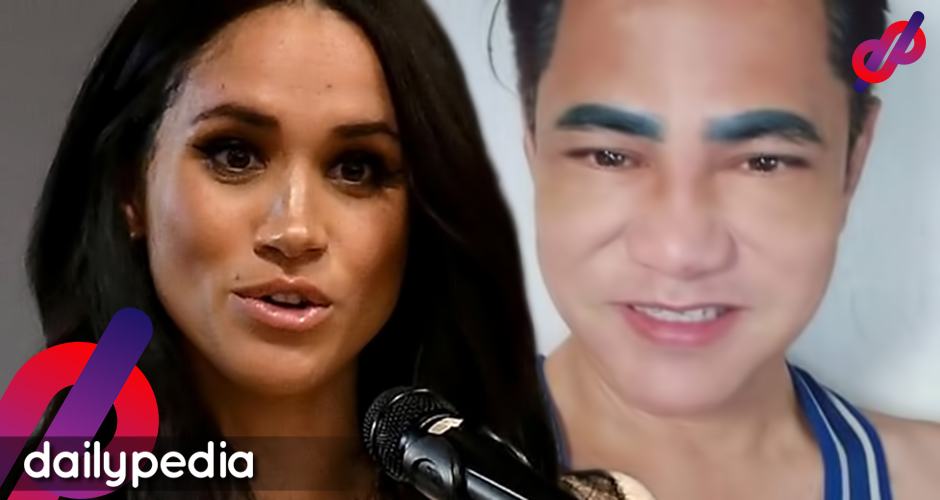 Through Cobblestone Lane LLC, an entity representing the royal couple, are questioning the usage of the term "Archewell Harvatera" which the business is using for its tawas (alum-made) deodorants.
"Archewell" is also the term Prince Harry and Meghan have been using for their foundation, which they started in 2020.
According to World Trademark Review, Filipino businessman Victor Martin Soriano has been said to have applied for the trademark back in July 2020 under the cosmetics and fragrance category.
A month after the reported application was posted by the Intellectual Property of the Philippines (IPOPH), Soriano received a notice from Cobblestone Lane LLC saying that it needs "additional time" to notarize and apostille relevant documents in the United States and have the original documents sent to the Philippines.
World Trademark Review found a tweet made by Soriano – expressing his frustrations about the legalities of the opposition and claimed that the couple or their representatives "won't talk" to him.
They won't talk to me. I'm well aware of the expiration 28 December but Im so in the dark about their extensions. Shouldnt I have at least a carbon copy cc, no? So I can reply truthfully first hand to them. i get lost in their legal jargon #ArchewellHarvatera #Archewell

— ARCHEWELL HARVATERA (@viktorphilippi1) February 2, 2021
Soriano also tweeted about the registration of the trademark back in December 2020 saying that "English laws don't work here."
In his tweet, the businessman was referring to the "Archewell" trademark application filed in July 2020 by Gina Agnes Sarbia. The term has been used by Sarbia Jewelry as a name for one of its engagement ring lines.
According to an article by The Daily Guardian, Soriano has reportedly expressed confidence in the IPOPH and would "pay no credence" to the opposition since his business is not a competitor to Archewell Harvatera.