The Department of the Interior and Local Government (DILG) mentioned the Makabayan bloc as the reason behind the Philippines' economic decline that has lead to more sufferings for the Filipino people.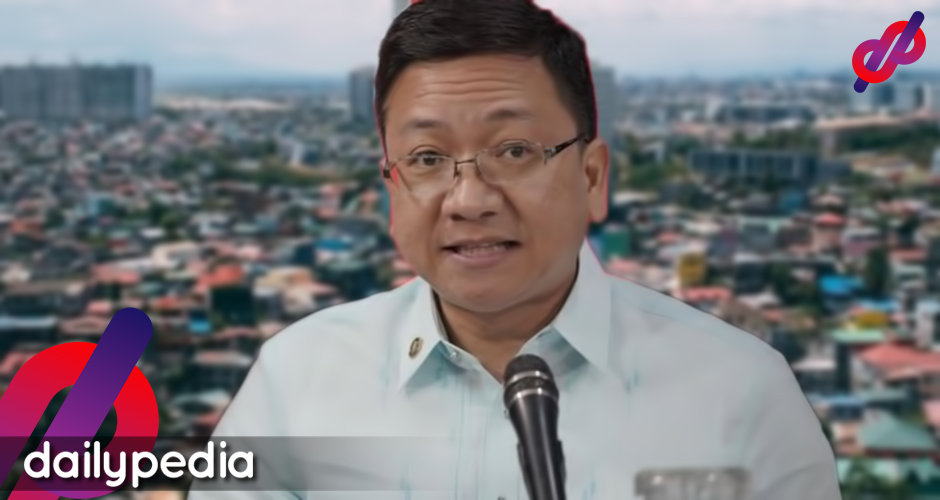 During a plenary debate at the House of Representatives, DILG Undersecretary and spokesperson Jonathan Malaya stated that it's because the group has been consistently opposing the economic amendments to the 1987 constitution to "adhere" to their own programs.
"The so-called Makabayan Bloc opposes the lifting of the restrictive economic provisions in our constitution because they adhere to their own so-called 'national industrialization program' where the electric, water, mining, oil, telecommunications, and transportation industries, among others, are to be confiscated from their owners and taken over by the State as dictated by their obsolete ideology," Malaya said.
He added that the Makabayan bloc's opposition is merely based on an "impractical and economic model" that would just lead to a higher amount of unemployment.
The Makabayan bloc consists of six seats in the House while the current administration has no less than 270 and 20 majority senators.
Malaya continued on and described the group as "obsolete and impractical because it is pre-globalization and has been discarded by all nations all over the world.''
He then accused the organization of aiming to convince the government to abandon the free market economy.
"If we will follow their proposal, we will be bringing back our country to the dark ages and we will be a pariah in the global economy."
Makabayan consists of representatives from party-list groups which have been tagged by government officials as a "front" to the Communist Party of the Philippines – New People's Army – National Democratic Front of the Philippines.
A few days ago, the organization criticized the current legal remedies against red-tagging and described it as "insufficient, defective, and lacking." This is after the Senate committee said that there is no need to criminalize the act.