Only half of the population are "very happy" with their current love lives. This is what the recent Social Weather Station (SWS) national survey showed.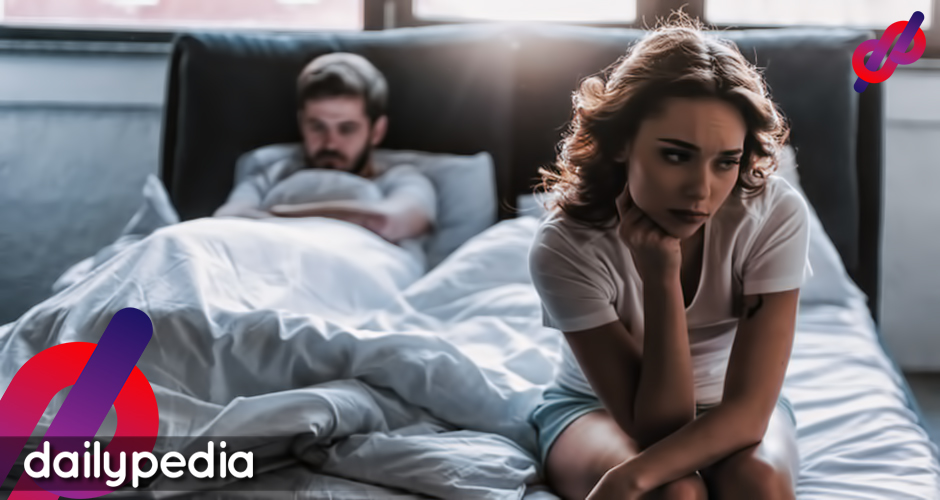 Just in time for Valentine's Day, the SWS shared that November percentage of those fully satisfied with their romantic relationship. This has been the lowest result since 2014 when the survey only showed a 49 percent satisfaction rate. Out of all the respondents, 31 percent said that their love lives could be happier while 18 percent answered they do not have a love life.
The survey was conducted from November 21 to 25 as a part of SWS' Fourth Quarter 2020 Social Weather Survey. The organization personally interviewed 1,500 adults from all over the country.
Of the respondents, only 31 percent said that they would celebrate Valentines' Day, another 31 percent were still undecided then, and 27 percent shared that they would not celebrate the occasion.
Among those who will celebrate, 45 percent would go to church, 27 percent would give gifts to their special someone, 25 would prepare food at home, and 11 percent decided to just send messages via text or social media platforms.
The survey also showed that married men and women are happier with their love life than their single and with-live-in-partner counterparts.
However, SWS noted that the survey does not determine the ways of how people should celebrate Valentine's Day amid the COVID pandemic.
"The November 2020 survey found no significant connection with people's celebration of Valentine's Day and their happiness with love life with their fear of Covid-19 and their outlook on whether the worst of the Covid-19 crisis is behind us or yet to come," it said.