In a statement, state-run National Tax Research Center (NTRC) said local government units (LGUs) might want to tax online streaming sites to compensate for the lack of revenue generated from movies and concerts.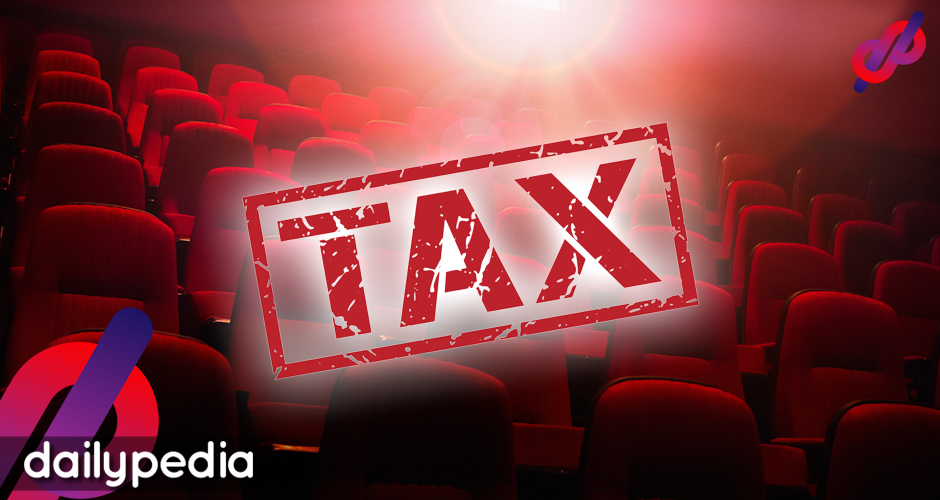 For instance, NTRC said "…there are online streaming shows that can still be classified as sources of amusement." the NTRC said.
LGUs "can tap these sites as sources of tax revenues as the country enters the chapter of the 'new normal'," it added.
The think tank cited a Chicago ruling which allows the city to collect local amusement taxes from video sites and subscription channels.
Under the Local Government Code of 1991, provinces, cities and municipalities can impose a local levy.
Income from TV, radio, movie producers, clubs, and a number of sports are included in national amusement taxes.
The NTRC said local governments cover revenue generated by cinemas and theaters, concert halls, circuses, boxing arenas, and various other amusement places.
In order to widen their tax base, "Congress should consider reviewing the Local Government Code to align the limitations and taxing powers of LGUs to modern business models."
The NTRC explained that prior to the pandemic, amusement taxes collected by the national government averaged around P134.5 million yearly from 2014 to 2018 while LGUs had an annual average P887.72 in the same period.
The local and national governments were also able to see a rise in yearly collections which were at 0.71 percent and 7.76 percent respectively.
However, due to health measures which have caused movie houses to close, "LGUs in the greater Manila area were severely affected given that almost half of the amusement taxes contributors are located in this area," NTRC said.
The NTRC said scheduled concerts of foreign artists had to be cancelled during the enhanced community quarantine (ECQ) last year which could've been huge in terms of revenue,
"In the case of amusement tax from movie theaters, the estimated foregone revenue is about P270,625 per screening or P1.08 million for four movie screenings per theater, per day" during the ECQ period, the NTRC said.
The temporary ban on cockfighting last year also caused "a significant loss of amusement tax collection for the national government as the ticket prices for [an international derby] ranged from P1,200 to P1,800," the NTRC said.
"Although local and national amusement taxes revenues are insignificant as percentage of total tax revenue of the local (less than 0.5 percent) and national government (less than 0.03 percent), it is still a reliable revenue source because these contribute income that can be used to finance various social and economic programs of the government," it added.