Senator Manny Pacquiao has offered P500, 000 to any individual who could give out information that would have whoever killed 23-year old Christine Dacera arrested.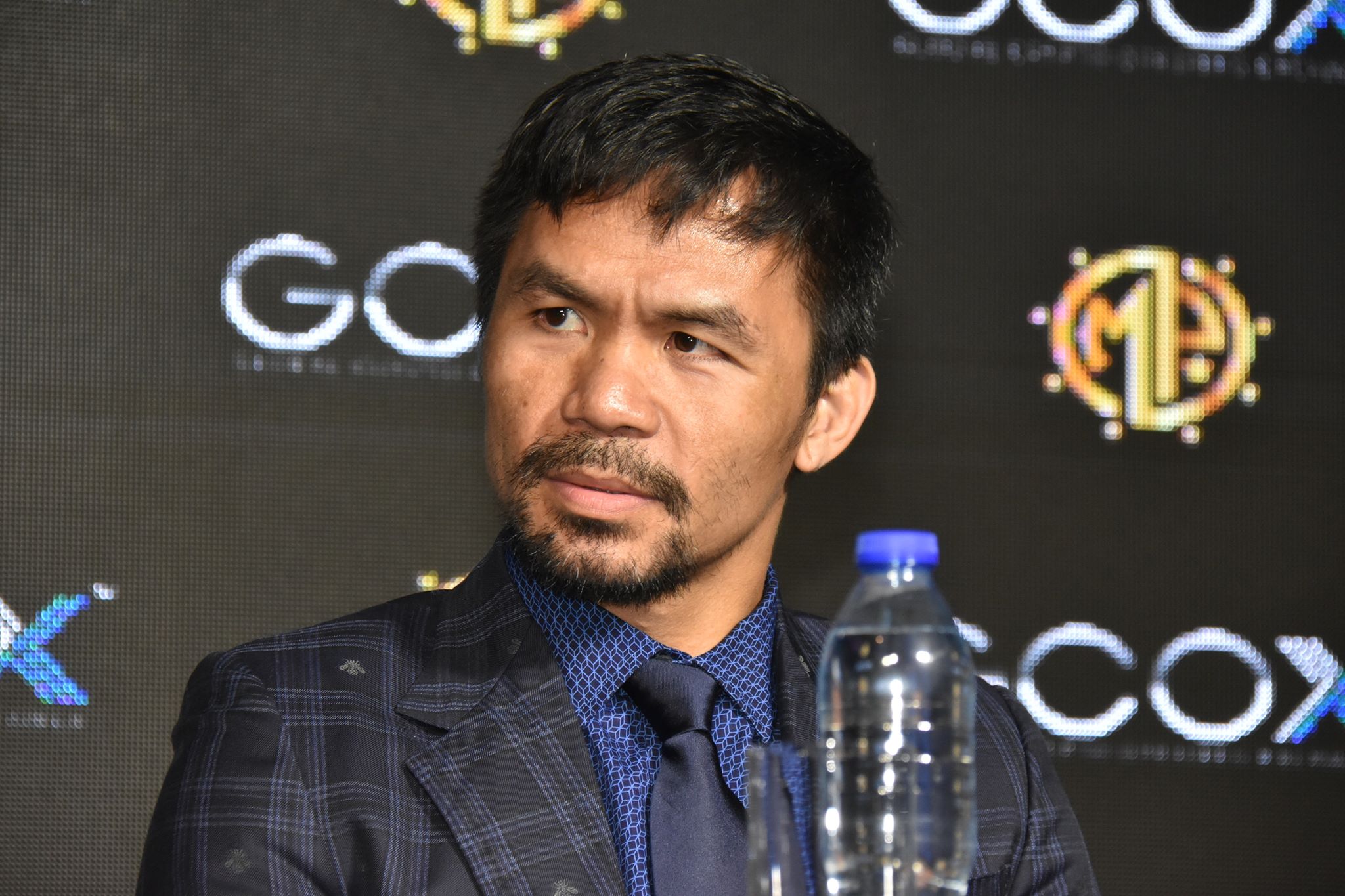 Dacera's body was found lifeless last Friday in bathtub in a Makati hotel. Findings show her genital area lacerated. Three have since been arrested, and nine others identified are still at large.
"Nananawagan ako sa lahat ng sangkot sa pagpatay kay Dacera na lumabas. Kung wala kayong kasalanan, linisin niyo pangalan niyo, magsabi kayo . . . Gagawin natin ang koneksyon natin to resolve this case," he told DZRH's "Dos Por Dos".
He then reasoned that Dacera's murder was just another example why the Philippines should once again revive death penalty.
"Ayoko sa lahat papatayin na, gagahasain pa kaya isinusulong ko ang death penalty," he said.
"Kailangan may pamalong matindi ang ating gobyerno," he added.
The PDP-Laban president is one of the senators who filed a bill which seeks to impose capital punishment for heinous crimes. Other variations of the bill would give courts the power to sentence high-level drug traffickers to death.
Shortly after the double murder of a mother and a son committed by their policeman neighbor, Pacquiao asked Congress to begin hearings on reimposing capital punishment.
His stance on the revival of death penalty in the country is nothing new. On January 17, 2017, Pacquiao defended his call for reimposing the death penalty for drug cases by making Jesus Christ's death as an example.
"Ano ba basis mo to oppose? Because of your religious beliefs or because of the Constitution? Siguro naman the Constitution allows death penalty for heinous crimes," he said.
"And then sa Panginoon, biblically, binibigyan ng Panginoon ng karapatan ang government to use capital punishment. Even Jesus Christ nga nasentensyahan nang kamatayan dahil ang government nag-impose talaga ng kamatayan," he added.
Many are in favor of reviving the death penalty, but many are also against it. Dissenters argue that the Philippines has a broken justice system. The rich and powerful can virtually get away with any crime while the less fortunate are assured legal consequences.
Philippine National Police (PNP) chief General Debold Sinas in a statement said he'd give Dacera's suspects 72 hours to surrender themselves or be hunted down.
"This is a fair warning. Surrender within seventy-two (72) hours or we will hunt you down using force if necessary," he said.