Taguig-Pateros Rep. Alan Peter Cayetano claimed he "feels bad" that he had to reject ABS-CBN's franchise renewal and that it was a "struggle" for Congress to get to that decision—or at least, that's what he said during a recent press briefing.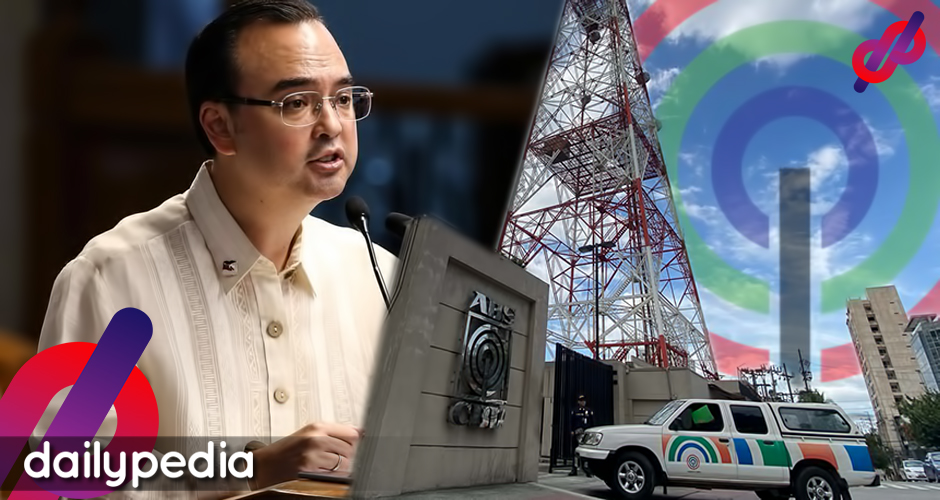 According to Cayetano, the decision to reject ABS-CBN Corporation's legislative franchise had already taken its due course in Congress, and that any other issues that people have brought up since then were now in the jurisdiction of the relevant agencies.
He also asked forgiveness from ABS-CBN's supporters, saying "It wasn't an easy decision to make."
"It's not black and white," Cayetano said, pertaining to the decision to reject ABS-CBN's franchise. "Hindi po naging madali yung desisyon."
He said he also felt bad about the thousands of people who lost their job after ABS-CBN's franchise was rejected. "Do I feel bad? Yes. That's why humananap (kami) ng paraan to help the industry."
In the briefing, he said there were lawmakers who wanted the hearings to continue—particularly those from the House Committee on Good Governance and the Blue Ribbon Committee.
"Sabi ko 'Sandali lang, dapa na eh.' Yung ibang issues, hindi naman tayo. Hayaan ninyo na yun sa mga ahensiya," Cayetano said.
He also said that legislative franchises weren't meant to last forever—and so did their rejections. "Sooner or later, babalik yan," Cayetano said, hinting at a possible comeback for ABS-CBN after the Duterte administration is done.
Cayetano, however, kept driving the point home that it was ABS-CBN's alleged "meddling" in the 2016 election campaign that led to their franchise being revoked.
He brought this up several times and even mentioned why ABS-CBN's case is very different from its biggest rival, GMA Network, and the country's third largest network, TV5.
"Bakit sa Channel 7 hindi nagka-issue? Kasi, bugbugin ka man sa news ng 7, hindi naman sila nakialam noong eleksyon," alluding to how ABS-CBN handled Duterte's political advertisements in early 2016.
He also said that GMA and TV5 would have received the same treatment as ABS-CBN during their respective franchise hearings had he stayed in Congress.
"Kung inabot ko din yung franchise ng 5 at 7, hihimayin namin. Hindi din naman ako naging chair nung dumaan yun sa Senado," alluding to his time as a Senator prior to running as Duterte's Vice President in 2016.
GMA and TV5's franchises would be renewed in April 2017 and April 2019 respectively—both times were before Cayetano officially became the representative of Taguig-Pateros in June 2019.
He ended his interview by saying both sides should learn their lessons so that no senseless back-and-forth bickering would happen in the future.
"Pag nagsara yung isa, we learn our lessons. Yung buong industriya, natututo."
Cayetano finally reveals reasons for franchise rejeciton
Reading between the lines, it appears that the decision to reject ABS-CBN's franchise during the 18th Congress was solely influenced by Duterte's grudge against the media giant.
During his first two years as President, Duterte has continuously threatened to have Congress reject ABS-CBN's franchise by saying they committed "estafa" over his unaired political ads.
Cayetano would also file a 72-hour temporary restraining order against ABS-CBN during the 2016 Presidential campaign to halt the airing of ads by former Senator and 2016 vice-presidential candidate Antonio Trillanes IV.
Several bills to get ABS-CBN's franchise renewed before 2020 were filed during the 17th Congress—all of which lapsed into the 18thCongress, to which Cayetano promised they would be "treated fairly".
Under his leadership, the 18th Congress would then fire accusation after accusation at ABS-CBN during the 12 hearings between late June and early July 2020.
Between issues with tax collection, alleged violations of Securities and Exchange Commission regulations, the "one channel, one franchise", foreign ownership, and KBO pay-per-view issues, ABS-CBN hurdled every single one—yet Congress still decided to reject their franchise application.
With Cayetano shedding light on the real reason why they rejected the interview, should anyone be surprised at how these issues were handled in Congress?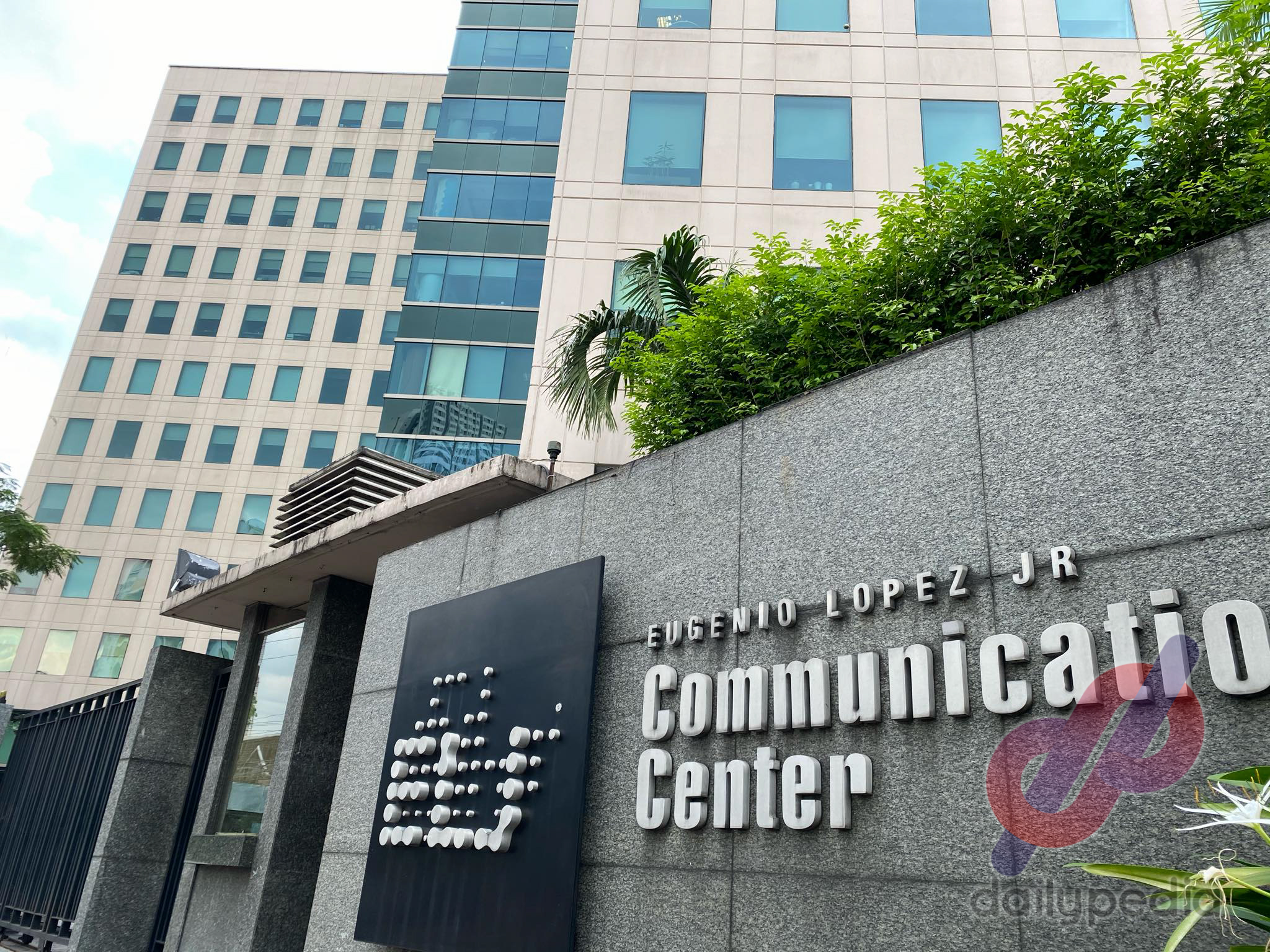 ABS-CBN's return as A2Z Channel 11
Cayetano, however, stressed that the President no longer considers ABS-CBN a threat.
In the interview, he mentioned how ABS-CBN was allowed to continue producing content, especially when Bro. Eddie Villanueva asked for an audience with the President regarding ABS-CBN's blocktime deal with his ZOE Broadcasting Network.
He said the President was okay with ABS-CBN going back on air via a blocktime deal with ZOE TV as long as the deal was legal.
He also said the President didn't mind ABS-CBN's entertainment programs going back on air, saying they were "a separate group". He did, however, say the President wanted the network to "tone down" its content to something more appropriate for younger audiences.
Duterte, according to Cayetano, even went as far as saying ABS-CBN's flagship newscast TV Patrol could be aired on A2Z Channel 11, since "they can't meddle with the elections anymore."
These statements really goes to show that Duterte had a clear hand in ABS-CBN's franchise rejection.
Cayetano's statements make it seem Duterte was merely using the 18th Congress to exact revenge on ABS-CBN through Cayetano's leadership.