The researchers studied 65 million people around 193 countries across the globe.
They also stated that the findings should motivate the creation of policies that will increase the availability and decrease the cost of nutritious food. 
New research suggested that poor nutrition during a child's most active school years may result in a 20-centimeter height gap across the globe.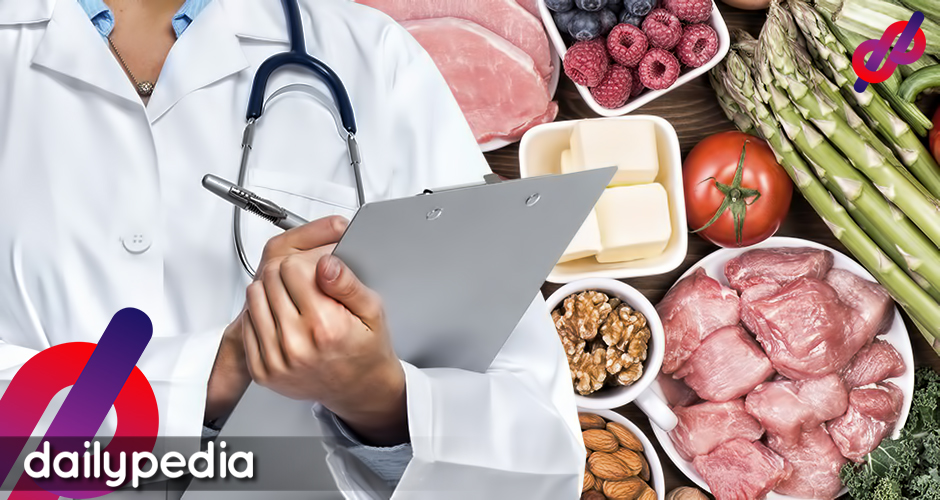 The study was lead by UK's Imperial College London and it has analyzed data on the height and weight of around 65 million middle school-aged children in 193 countries. Its findings were published in The Lancet.
It was found that the 20cm difference between 19-year-olds in the tallest and shortest nations represents an eight-year growth gap for girls and a six-year growth gap for boys. An average 19-year-old in Bangladesh and Guatemala, which are the countries with the shortest girls, is the same height as an 11-year-old girl in the Netherlands (which has the tallest boys and girls).
A big factor that was looked upon was the nutrition these young adults received when they were children. The lack of quality food may lead to slower growth and a rise in childhood obesity. It may affect the health and wellbeing of the child for their entire life.
"Our findings should motivate policies that increase the availability and reduce the cost of nutritious foods, as this will help children grow taller without gaining excessive weight for their height," Dr. Andrea Rodriguez Martines, who is the study's lead author, stated.
The research also suggested some initiatives to help solve the growing problem. Some of the mentioned programs are food vouchers to claim nutritious food for low-income families and free healthy school meal programs. It mentioned that global nutrition policies should also focus more on the growth patterns of older children rather than those under five years of age.
The issue surrounding children's nutrition was analyzed by the World Health Organization, UNICEF, and World Bank Group. It stated that COVID-19 has worsened the nutritional crisis around the world.
"Household poverty and food insecurity rates have increased. Essential nutrition services and supply chains have been disrupted. Food prices have soared. As a result, the quality of children's diets has gone down and malnutrition rates will go up," said Henriette Fore, UNICEF's Executive Director.
The organizations added that they are creating more campaigns to decrease the issue of malnutrition.