Honeylet Avanceña, President Rodrigo Duterte's partner since 1996, had a message for those who made #NasaanAngPangulo trend on social media when the president was absent from the disaster briefing for Typhoon Rolly.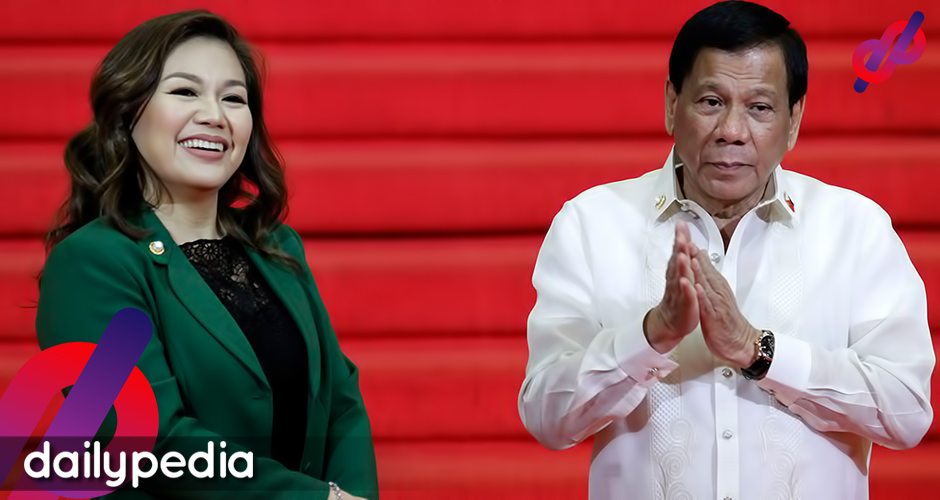 In a difficult time where thousands of lives are getting affected, people asked where could the president be.
Typhoon Rolly was the strongest storm this year, and according to Sen. Bong Go, Duterte was at home in Davao City while Press Secretary Harry Roque held a typhoon briefing.
Netizens asked about Duterte on social media, including Angelica Panganiban who said: "Ano ng plano? Tulog na lang? Kilos kilos naman para sa sinumpaan para sa bayan at mga Pilipino…"
Staunch Duterte critic Francis Baraan IV, just like many others, thought Duterte was just sleeping in his ancestral home in Davao City.
#NasaanAngPangulo is trending again, b/c amidst the pandemic and supertyphoon Rolly, Duterte is missing in action (MIA) again.

Apparently, Bong Go released a statement yesterday saying that the President is in Mindanao. And I could only think of 1 thing he is doing there.

THIS: pic.twitter.com/D8mwmLDO7k

— Francis Baraan IV (@MrFrankBaraan) November 1, 2020
Humahagupit na si Rolly.

Tulóg pa rin si Rody.

— Jerry B. Grácio (@JerryGracio) October 31, 2020
si Rolly naka labas na ng West Philippine Sea.

si Rody di pa naka labas sa kulambo

— KowboySantos (@Kowboy2Legiiit) November 1, 2020
At least previous "evil presidents" knew better than to disappear in the midst of a destructive typhoon, said a netizen.
Even the most evil of presidents understood the importance of being visible during a super typhoon. Si Digong, di lang walang puso. Wala ding utak. #NasaanAngPangulo pic.twitter.com/K2J8wqxAgk

— Annalise Cheating #NeverAgain (@yogawithben) November 1, 2020
Activist and mental health advocate Dr. RJ Naguit pointed out how Duterte failed in responding both to the typhoon and the pandemic.
https://twitter.com/raymondnaguit/status/1322733101139652608?s=20
Avanceña's natural instincts kicked in and she defended her partner.
According to DZRH announcer Henry Uri, when asked to react to the president's critics, Avanceña said to "Let them make up stories that makes them look pathetic and imbecile".
Reports say Duterte flew to Davao for the holidays and to visit his parents' graves.
Duterte also said that documents that needed to be signed by him can just be delivered through machines.
"So, what's your problem? Ang mga papeles pinadala, tapos pirmahan ko. Ipadala ko ulit. Eh, machine lang naman iyan," he said in his recent appearance.
He reasoned that he was just waiting for the typhoon to pass so he can go back to Manila. Duterte did an aerial survey over the provinces of Albay and Catanduanes which were heavily damaged by the storm.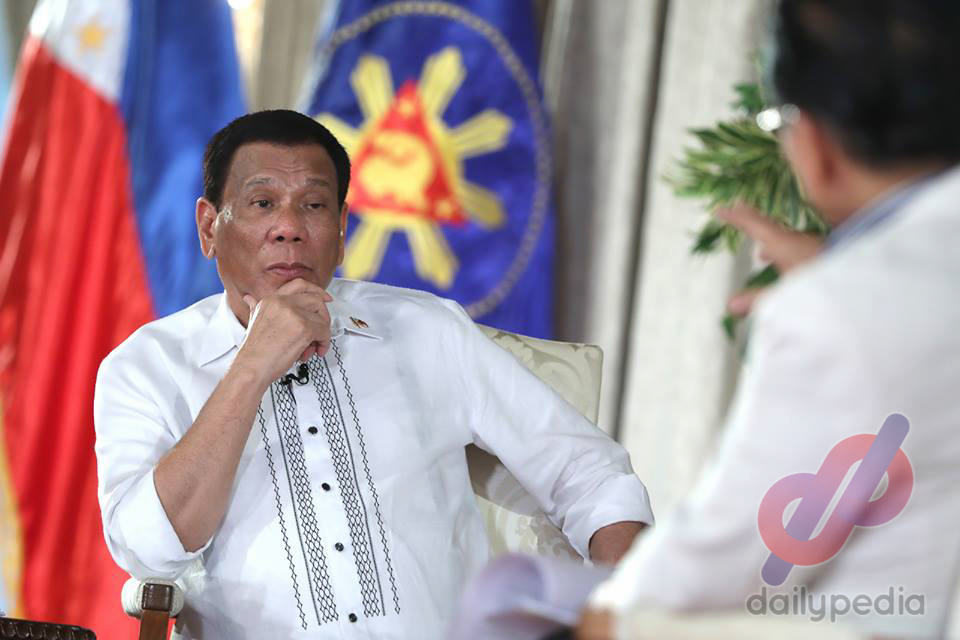 Malacañang on Monday said the public shouldn't worry about Duterte not appearing on television because the government "is functioning from the local government unit up to the national level."
"Dapat hindi mangamba ang ating mga kababayan bakit hindi nila nakikita si Presidente because he has that luxury. The government is functioning from the local government unit up to the national level."