Much like those who've had experienced suffering from lupus and rheumatoid arthritis, COVID-19 survivors could very much see their immune system attacking their own body.
A new study observed that the immune system of coronavirus patients started attacking the body instead of the virus. The "autoantibodies" produced by the patients hone in on destroying human cells.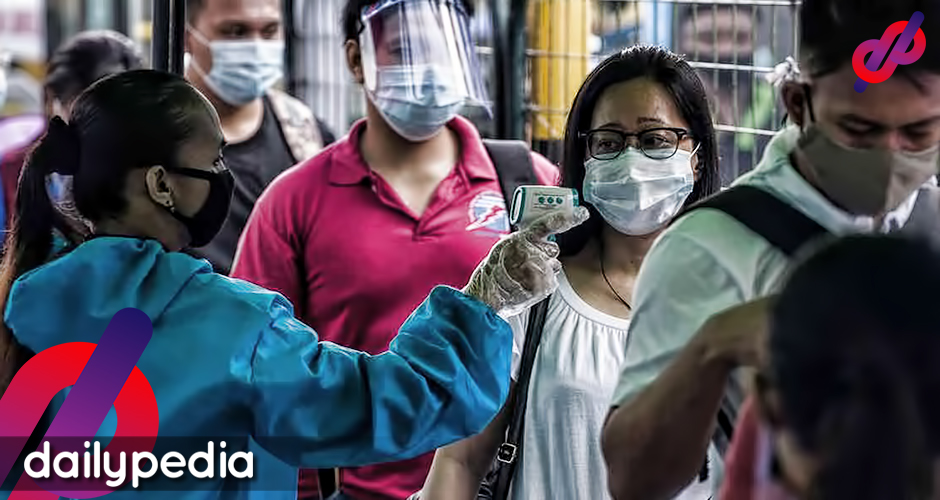 This kind of response from the body's defense can only make COVID-19 worse which can also be the reason why "long-haulers" experience various problems even after recovering from the disease.
The study can be used for experimenting on whether COVID-19 patients can benefit from lupus and rheumatoid arthritis treatments. The said diseases are yet to have a cure, but their severity can be decreased gradually.
"It's possible that you could hit the appropriate patients harder with some of these more aggressive drugs and expect better outcomes," said Matthew Woodruff, an immunologist at Emory University in Atlanta and lead author of the work.
Other experts said that the results were not surprising as various viral diseases are also known to trigger autoantibodies.
"I'm not surprised, but it's interesting to see that it's really happening," said Akiko Iwasaki, an immunologist at Yale University.
"It's possible that even moderate to mild disease may induce this kind of antibody response."
The coronavirus has made it clear that it negatively affects the immune system which causes more damage to the body compared to what it inflicts.
US President Donald Trump, who could pull off the biggest upset in modern US election history if reelected on November 3rd, used dexamethasone to lessen the effects of the dangerous immune response after he caught the disease.
Infected human cells die when a viral infection is present. The cells either die quietly or they blow up which causes DNA to scatter.
A normal response to a virus would see B immune cells produce antibodies that would lock in pieces of viral RNA from the virus.
However in diseases like lupus, some B cells don't do this but instead make autoantibodies that glue onto DNA pieces from dead human cells thinking they are the virus. This could well be what's happening with COVID-19 patients.
"Anytime you have that combination of inflammation and cell death, there is the potential for autoimmune disease and autoantibodies, more importantly, to emerge," said Marion Pepper, an immunologist at the University of Washington in Seattle.
The fact that some COVID-19 patients that are considered severe cases have B immune cells that are unrefined prompted the researchers to examine whether these cells produce autoantibodies.
52 COVID-19 patients from the Emory health care system in Atlanta, who have no history of autoimmune disorders and were of severe or critical cases were examined by the study.
It was discovered that nearly half of the patients had autoantibodies that recognized DNA. They also found antibodies against a protein called rheumatoid factor that aid in blood clotting. More than 70 percent of seriously ill patients possessed autoantibodies against one of the targets tested, Woodruff and his team reported.
"It's not just that these patients have an autoimmune-like immune response," he said. "It's that those immune responses are coupled with actual true testable clinical auto-reactivities," Woodruff said.
According to Ann Marshak-Rothstein, an immunologist and lupus expert at the University of Massachusetts, Worcester, several of the autoantibodies identified are linked to problems with blood flow.
"It's very possible that some of the coagulation issues that you see in COVID-19 patients are being driven by these kinds of immune complexes," she said.
She noted that autoantibodies that have longer lifespans may cause constant and lifelong issues for the survivors of the coronavirus.
"You never really cure lupus — they have flares, and they get better and they have flares again," she said. "And that may have something to do with autoantibody memory."
Marshak-Rothstein, Iwasaki, and many other research teams are currently studying the immune response to the coronavirus.
It is still unclear whether the antibodies are the major source of the altered immune response because the researchers intentionally wanted to study them.
"It's not clear to me what it all means at this point," Pepper said.
"It's going to take a little bit of time to understand if this is something that's going to lead to downstream pathology."