A study conducted by Filipino researchers found that virgin coconut oil can kill the deadly novel coronavirus.
The researchers looked at the oil as a potential antiviral agent.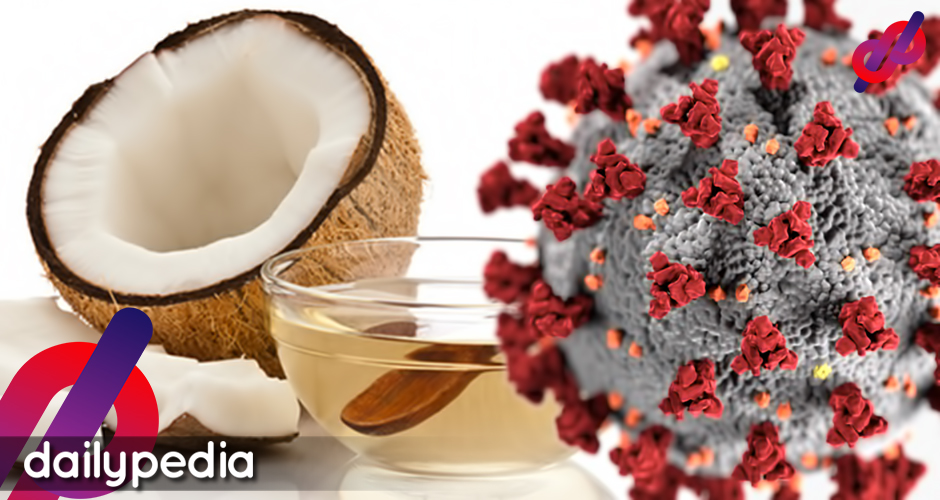 Dr. Jaime C. Montoya, executive director of the Philippine Council for Health Research and Development (PCHRD) said in a statement that the research team is interested in the results of the upcoming clinical trials of the effects of coconut oil in treating COVID-19.
"The results are very promising, as not only does it show that the VCO, by itself, can destroy the virus, but it also has a key mechanism in upregulating the immune response against COVID-19,
"Indeed, we look forward to the results of clinical trials on the various uses of VCO as an adjunct for the treatment of COVID-19." Montoya said.
According to a Department of Science and Technology (DOST) research, coconut oil and virgin coconut compounds lowered coronavirus count by 60 to 90 percent at low viral load.
The PCHRD meanwhile found that the compounds increased the chances of cells surviving.
However, the PCHRD is unsure whether higher concentration of coconut oil compounds would lower the possibility of the virus' replication rate, which is the major cause of COVID-19.
Science Secretary Fortunato de la Peña earlier said in an interview that the first evaluation of virgin coconut oil as a potential antiviral agent will be released to the public on the second week of November.
His statement comes after Filipino researchers completed virgin coconut oil clinical trials on 56 participants who were suspected of having COVID-19 and mild cases.
"The fact na sila ay nakauwi at wala namang nag-deterioate ay maganda na ang indication," he said.
Meanwhile, a different clinical trial of virgin coconut oil for severe cases is being conducted by the Philippine General Hospital (PGH).
Nearly 7,000 have died from the disease in the country, as the total number of cases is nearing the 360,000 mark.