This is after Pope Francis has called for same-sex couples to be covered by civil union laws.
Sotto added that same-sex union is already being practiced in the country, just not in a "legal sense."
Senate President Vicente Sotto III expressed his reaction regarding Pope Francis' call that same-sex couples should also be covered by civil union laws.
He said that he doubts that it will affect the lawmakers' stance in the country.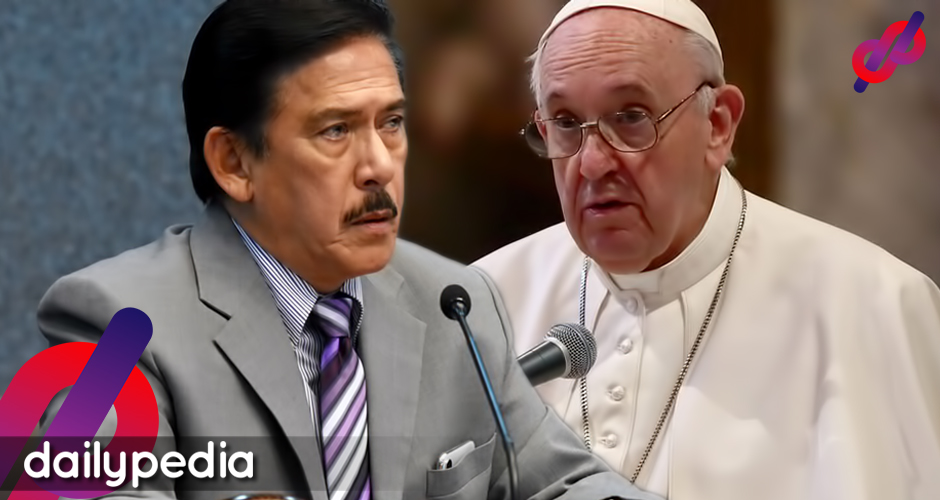 When asked if the senators would reconsider the passage of the Sexual Orientation or Gender Identity Expression (SOGIE) bill, Sotto answered "I doubt it."
In a text message to reporters, he said that it's because the union is already practiced and tolerated in the Philippines, just not legal.
"Same-sex union is already being practiced here and there is nothing we can do about it. It's just tolerated but not in the legal sense. We should leave it at that."
The SOGIE Bill doesn't just allow the legal union of same-sex couples, but also aims to decrease gender-related discrimination in the Philippines. The House of Representatives approved the final reading of the bill in 2018, but it failed to get passed in the Senate.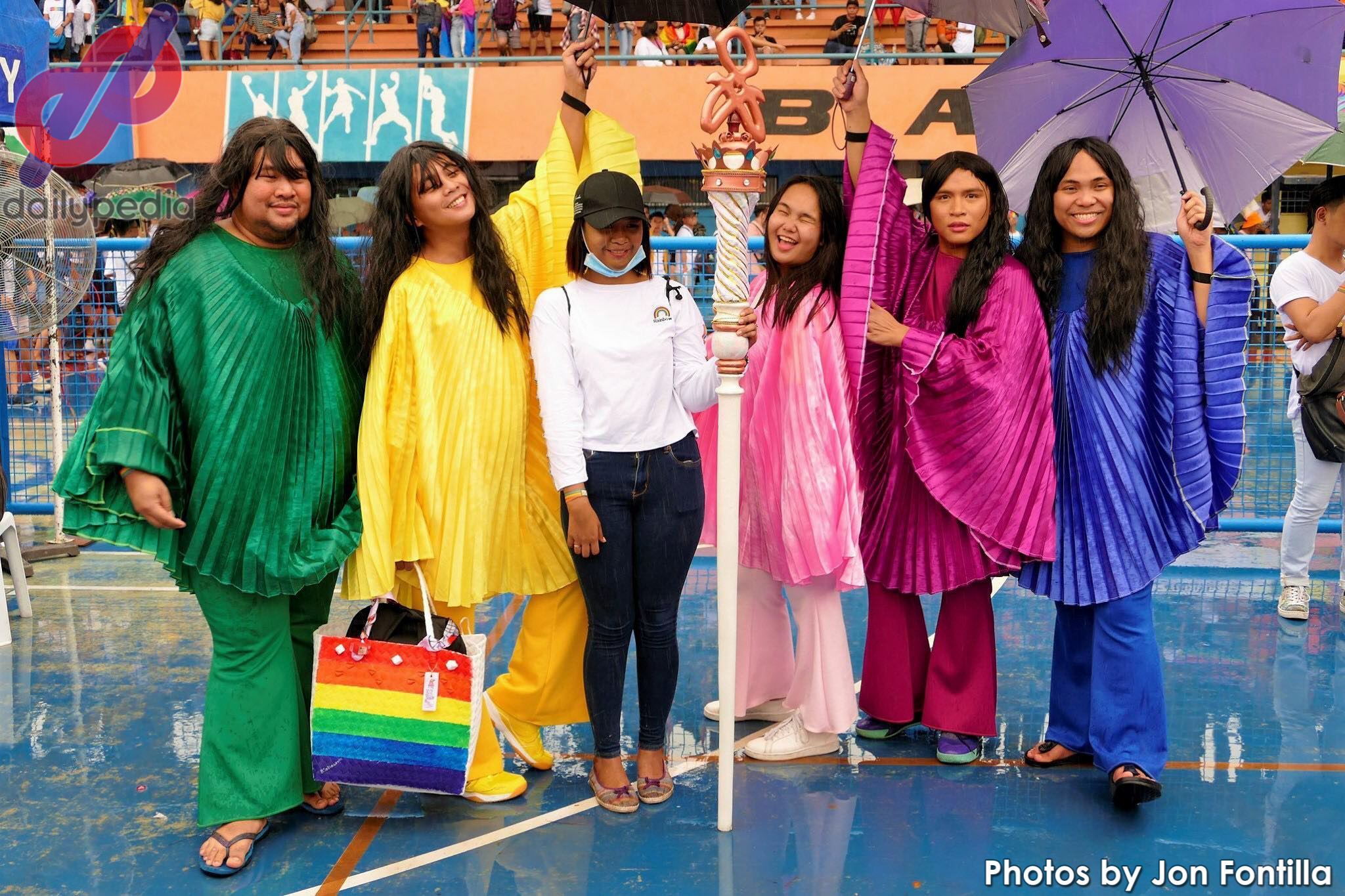 Sotto instead pushed for a "universal" anti-discrimination bill.
In a documentary released on October 21, the pope made a bold statement that he thinks that homosexuals should also be protected by civil union laws. He said that members of the LGBTQ+ community are also children of God and that they don't deserve to be condemned for being who they are.
"Homosexual people have a right to be in a family. They are children of God and have a right to a family. Nobody should be thrown out or be made miserable over it," he said.