Senator Nancy Binay said on Friday that the budget for the Manila Bay project should just be used to clean its waters instead of attempting to make it look like a white sand beach.
The main purpose of the budget is to actually in the rehabilitation of Manila Bay, not beautifying it.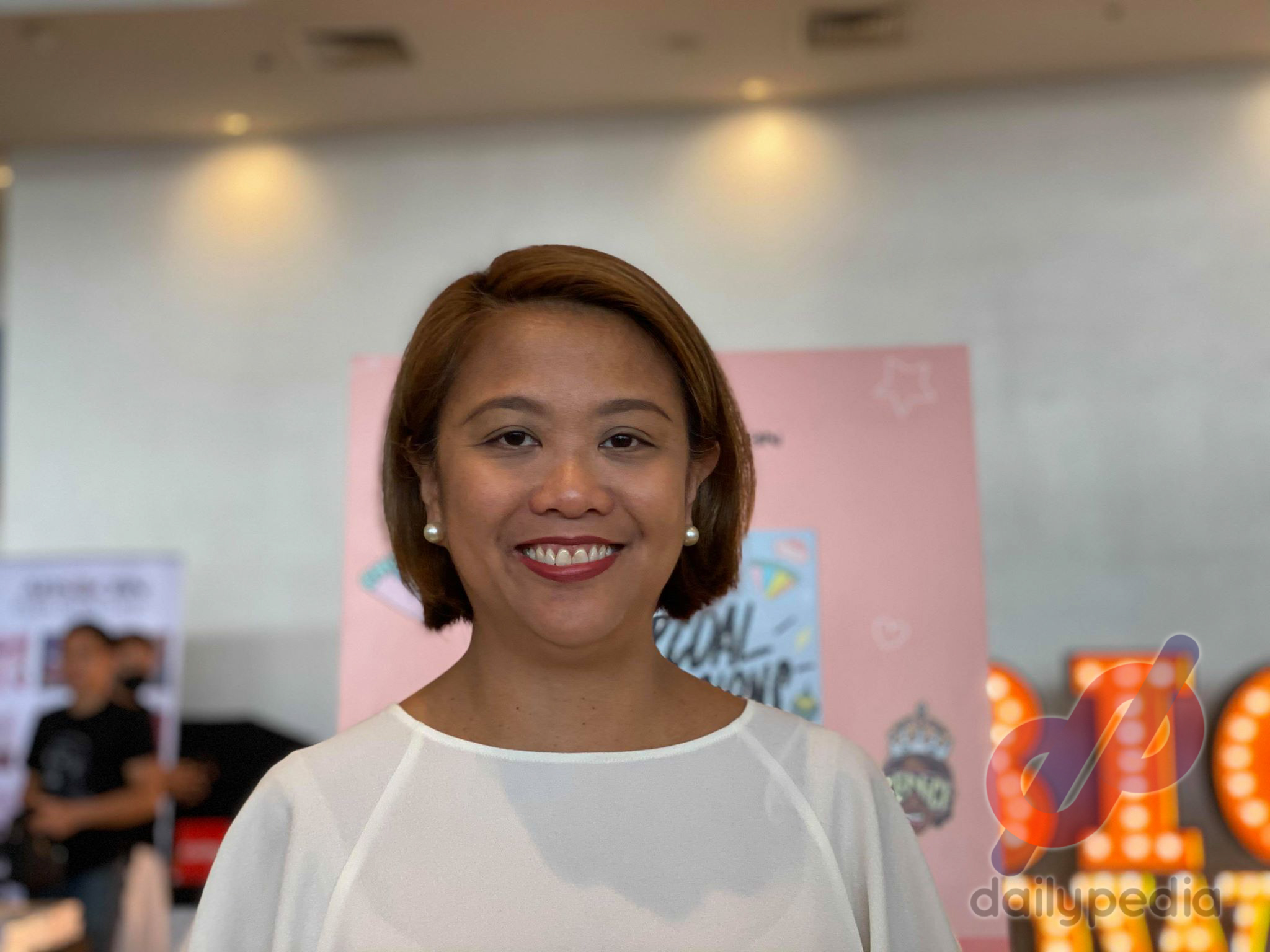 During the 2008 Supreme Court mandamus deliberations on the 2021 budget of the Department of Environment and Natural Resources (DENR), Binay brought up the 2008 Supreme Court mandamus which ordered 13 government agencies "to clean up, rehabilitate and preserve Manila Bay, and restore and maintain its waters… to make them fit for swimming, skin-diving and other forms of contact recreation."
"Ang mandamus naman talaga is to clean the water and not to create 'yung beach. Dahil limitado na 'yung pondo, baka 'yung pondo na gagastusin for the baywalk, baka dapat mas nilagay na lang sa paglilinis ng tubig," Binay said.
"Maganda 'yung nakikita natin na white sand pero 'yung babalikan natin, madumi pa rin 'yung tubig," she added.
A lot of netizens agree with Binay.
Hayyy buti pa si Nancy Binay nag iisip

— 0.0 Basher of Bashers (@12345AoA54321) October 9, 2020
..tama parang nilagyan mo lang make -up yung maduming mukha…pag naghilamos balik sa sa pangit at baku bakong mukha…sounds familiar?…sino nasa isip nyo…your guess is as good as mine….

— Beautiful Soul (@BeauSoul) October 9, 2020
Agree

— Tongwins (@winskievd) October 10, 2020
Yeah, Senator Nancy has proven its title as a Senator compared to the top 1 richest senator now. I once one of those that voiced out negatively when she won the election because of his last name but now I am one of her fans, as one of the Senator that is on point on opinion.

— marvin (@mrnett0) October 9, 2020
dapat nman talaga! water quality muna ang asikasuhin

— angelo v .larios (@gelo_0716) October 9, 2020
Pleasantly surprised that Nancy Binay is one of few senators who gets the pulse of the people.

— daphine3 (@daphine36) October 9, 2020
In fairness kay Sen. Nancy Binay, may katwiran sya. Waste of people's money yang fake white sand na yan. Dapat yung tubig ang linisin.

— ROBSPAIN (@ROBSPAIN3) October 9, 2020
The DENR's "beach nourishment" of the Manila Bay baywalk of 500 meters is seeking a P400-million budget in 2021. The project will dredge and desilt a huge area of the bay.
The agency is looking to turn the baywalk into a tourist center, which was its original purpose, said DENR Secretary Roy Cimatu.
"Itong baywalk, we will make it really as a tourist center. We will clean up Manila Bay, and we will restore what was supposed to be the intention ng Roxas Boulevard na ngayon," he said.
The agency recently said that it is willing to work with the University of the Philippines experts in the rehabilitation of Manila Bay, but only if the consultation is free of charge.
DENR Undersecretary Benny Antiporda said that it is "unfair" to say that the agency isn't consulting with experts on the issue during a press conference about Manila Bay.
"Telling us again na hindi kami nag-consult sa mga experts (we do not consult with experts), that's very unfair, all of the people here in DENR, were being paid because of our expertise," he said.
He claimed that he has no problem coordinating with the University of the Philippines Marine Science Institute (UPMSI) in the rehabilitation process as long as it is for "free."
"All experts are here (DENR). Marine scientists nandito mayroon po tayong biologists, mayroong geologists. Kumpleto po tayo rito. Well, telling us that we need to consult with the UPMSI, we welcome their statement saying that they are willing to help us," Antiporda said.
"Well, our office is open for them and I myself will offer them one of my tables, but please be sure that it will be for free because every time we consult them, we pay so much money that people don't know," he added.
However, in the event the university charges for a huge amount, then there will be no consultation.
"You know we are paying hundreds of millions. You tell the people the truth. Don't mislead them on this," he said.
"If you are for free, we are willing to collaborate with you and we are seeking your immediate assistance for this matter, but if it needs a big amount of the funds of people, I'm sorry, but I think our experts are enough for this," Antiporda further said.
The UPMSI previously slammed the recent Manila Bay project for using crushed dolomite to beautify the area.
"There are no short-cuts to a cleaner environment. The use of crushed dolomite sand will not help solve the environmental problems in Manila Bay. At most, it is a beautification effort that is costly and temporary. The task of cleansing and restoring Manila Bay may be daunting, but it needs to be done for future generations of Filipinos to benefit from its many users," it said.