It started with a simple request from representatives of Pasig City: remove the heavy equipment blocking a street in Brgy. Bambang. What happened after caused more than a stir on social media.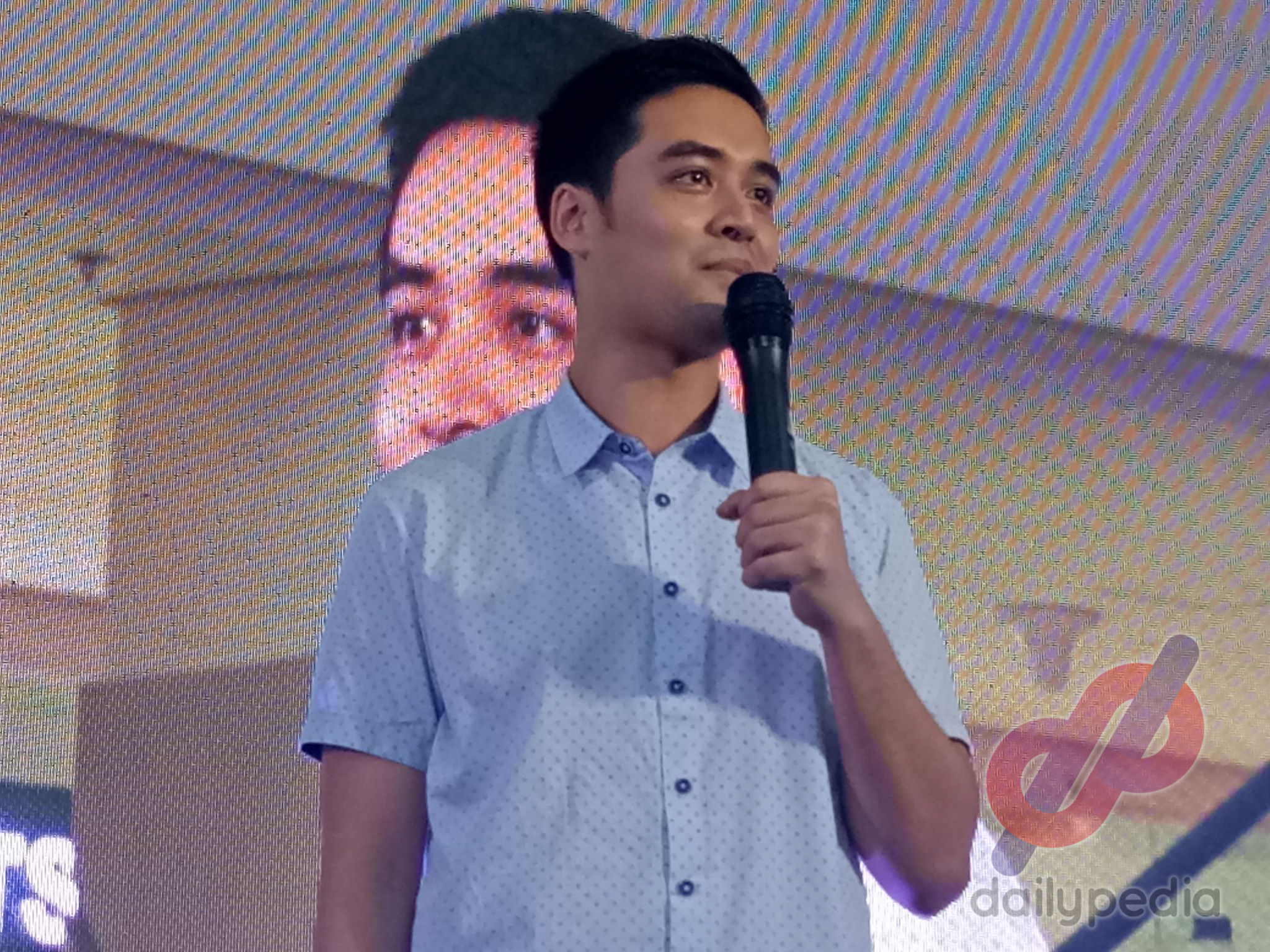 Portions of this video went viral online after netizens noticed a beloved public official engage a businessman in what can only be described as a shouting match.
In it, Pasig City Mayor Vico Sotto is seen having a heated argument with businessman Selwyn Lao, who, according to an interview from YouTube news channel Sakto News, says they only acquired the Bambang property recently.
On the day of Sotto's argument with Lao, September 19, officials from the Pasig City LGU were tasked to merely ask Lao to move his container van and crane blocking one of the streets in Brgy. Bambang.
Not recorded in the video was a shouting match that took place between Lao and Pasig City officials—who were members of the peace and order department of the city.
The argument seemed to revolve around a supposed illegal demolition conducted by Lao's company, Wing An Construction, back in July, which Sotto eventually got involved in.
In the video, Lao fired allegations at barangay officials in Bambang as coddlers of the city's drug trade—even stating that the former barangay chairman was the one benefiting from it.
Sotto, however, refused to budge and insisted on the matter at hand: the removal of Lao's container van and crane from the middle of the two-lane street.
Lao's construction company was guilty of leaving a container van and crane in the middle of the street. The crane, in particular, had already caused damage to the street—though it was to a speed bump. The crane arm, however, was in danger of hitting houses and other buildings in its way that were at least two stories high.
The argument with Sotto, however, mainly focused on Lao's allegations that a drug den was in his property. Lao has since "aired" his side of the story in a four-part series on Sakto News, saying all he was doing is trying to ensure the property he recently acquired from Bangko Sentral was secure.
As for Mayor Sotto, all he was asking Lao to do was to promptly remove the crane and container van which were blocking the narrow road in Brgy. Bambang.
Sotto would later recount the events on his Facebook page and cite violations that Lao and his company have made. He would later say he would make sure criminal and civil cases were filed against the people responsible.
Netizens were proud of the young mayor, commending him for showing composure even as Lao was rattling off allegations against his officials.
https://twitter.com/mara0162/status/1310455350919749632
https://twitter.com/thie_006/status/1310539156280418304
https://twitter.com/thefakemikeross/status/1310548751656693762
he is the Mayor like what you've said. Pwede siya makialam sa nasasakupn niya. And the good leader acts, di lang basta utos. Besides pwede may mapahamak sa nasasakupan niya. Pwede naman sana ma ayos yan andyan na Mayor eh kaso tignan mo maman attitude ng businessman, matapang pa!

— Pikachu (@Jedz40) September 28, 2020
Mayor Vico Sotto has been the apple of the public eye as early as the start of his tenure as Pasig City's mayor. After winning a seemingly insurmountable race against Robert "Bobby" Eusebio, a member of the family who has held down the position as Pasig City Mayor since 1992, the Eusebios.
He would dismantle corrupt practices within his city, starting with the much-hated "Pasig City Blue Boys"—members of the city's Traffic and Public Management Office—one month after being sworn in as the new city mayor.