Muntinlupa City-based digital artist Nero Santos has called out a female streamer for not paying him his commission after creating a design for her.
Nero will no longer be charging the streamer Katanaa for the design, according to his rant on Facebook.
"Cancel and delete na commission ko kay katana," he said.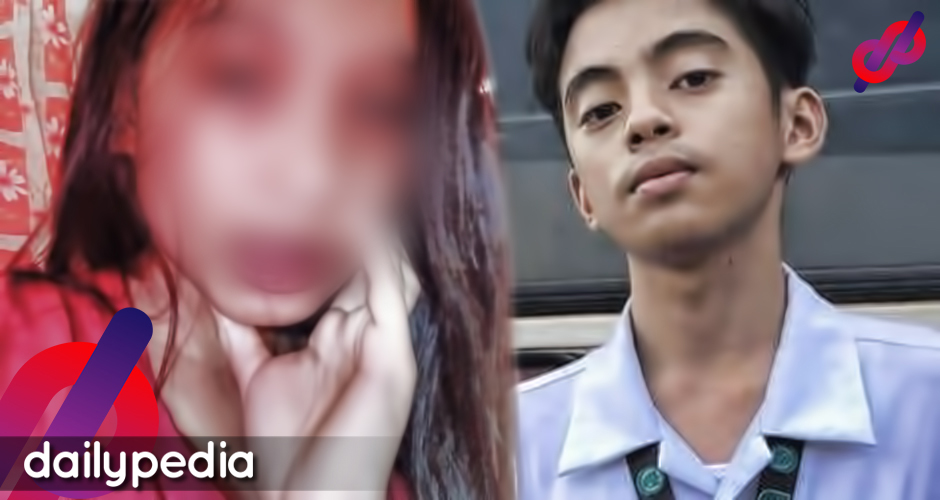 Nero is clearly pissed off about the whole thing.
"Kung maayos kausap edi walang problema diba. Maayos ako naging kausap hanggang dulo but may limit din pasensya ko. Tao lang ako. Nabwisit na ko.
Katanaa gave various reasons for not paying him. She made it look like Nero was the antagonist.
"Di lang naman ikaw may problema sa buhay, and walang mas mabigat na problema. Problem is problem. Kaya wag mo isumbat na di kita kilala at di ko alam yun bigat ng problema mo sa buhay. Ang hinihingi ko lang nung una is update, iintindihin ko pa sana. Kaso the way u act mukhang ako pa may atraso e, sarap mo sakalin." Nero added.
The deal was that Katanaa would send the payment for the design on Wednesday but she never did, so Nero gave her until Thursday to pay him.
Katanaa reasoned that there was a problem with her account which is why she wasn't able to pay him. Nero felt like he was fooled, and did not believe her.
"…di ko siya mahagilap by thursday and sabi ng main acc niya is binili daw yun v8, new fb owner daw. So feel ko is tinakbuhan ako. Kahit sino naman ayon mararamdaman." Nero said.
When Nero kept asking her about the payment, Katanaa started telling him about the many problems she was facing. It turned into a therapy session, anything to avoid paying.
"…ako pa sinumbatan abt sa buhay niya at problema niya. Tangina ARTIST LANG AKO DI AKO THERAPIST. Pake ko sa buhay mo, asan yun update at bayad mo."
Katanaa said that she had a child to feed and that she is also struggling. She also did not like it when Nero posted about her on social media because her reputation as a streamer was already going downhill.
"180 days daw yun sa paypal limitation niya eh putangina bat pa nagpagawa kung dun pala kukuha ng pang bayad. Maghihintay ako 180days?" Nero said.
Katanaa had zero shame and posted the design on her Facebook page.
pink is blush and bashful.(c) Yasuo Arts Kadatz