It seems the ripple effect from the closure of ABS-CBN has not stopped as audience management provider Kantar Philippines shuts down its media division after the Kapamilya network's closure.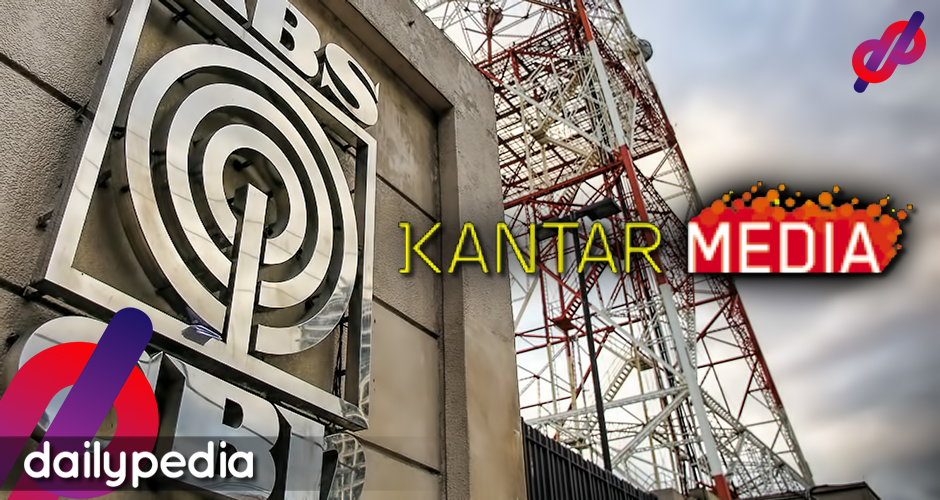 In a report from Rappler, Kantar Philippines is set to close its doors on December 31, 2020, displacing 50 employees in the process. The shutdown of the division will be done in 3 phases happening across the year's last three months.
Operations of Kantar's other departments will continue despite the closure of its media division.
This closure might mark one of the largest in the local TV industry outside of ABS-CBN's closure of its regional and radio FM operations.
"The loss of ABS-CBN created a vacuum in the industry," said Kantar Philippines managing director Jay Bautista in an interview with the Philippine Daily Inquirer. He added that 90% of the media division's income came from ABS-CBN.
In the same report, some of the country's largest advertising and marketing agencies have also started laying off workers. Employees who did not get the boot have accepted pay cuts of anywhere between 10 and 30 percent. Companies that laid off workers were not specified in the report.
Kantar Philippines became ABS-CBN's source for audience measurement after its dispute with AGB Nielsen more than a decade ago. AGB Nielsen provides ratings for GMA Network along with other local networks and at least three advertising agencies.