It would appear that ABS-CBN will be completely denied the opportunity to get back to free TV unless they get a congressional franchise as it loses its frequencies.
The National Telecommunications Commission (NTC) issued a decision dated September 9, 2020 that recalls all ABS-CBN Corporation's frequencies. This includes ABS-CBN's AM and FM radio frequencies DZMM and MOR, TV stations, and digital terrestrial television broadcast stations for implementation.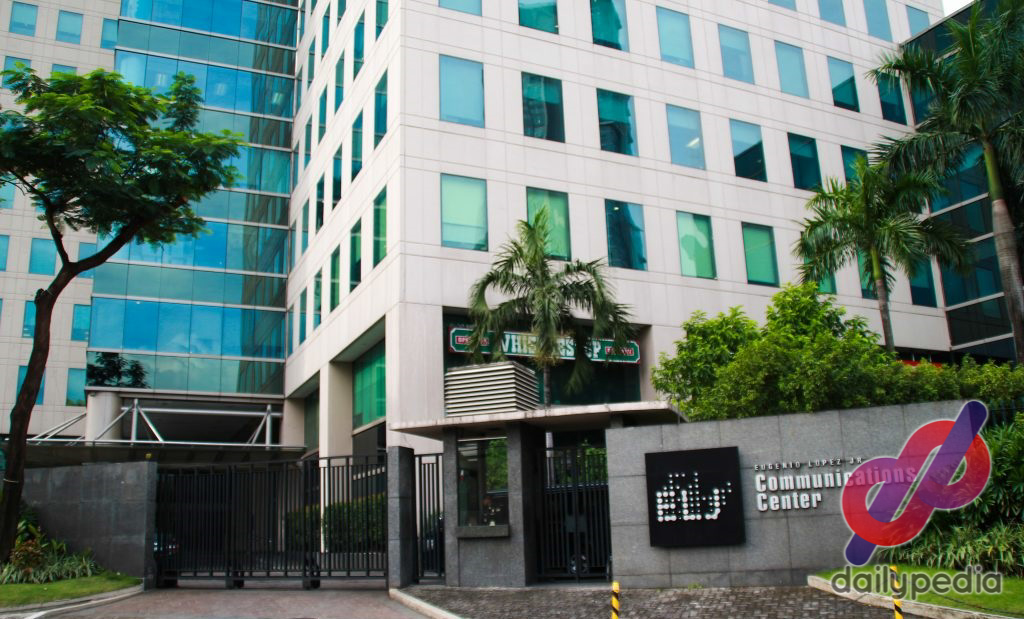 The NTC decision also revokes and cancels all Provisional Authorities and Certificates of Public Convenience granted to ABS-CBN.
The decision to recall the frequencies handed down by the NTC citing ABS-CBN's lack of a congressional franchise as its main reason.
"Indubitably, the denial of Respondent's (ABS-CBN) franchise renewal application by Congress, coupled with the denial of Respondent's Petition (for Certiorari and Prohibition) by the Supreme Court, lead to no other conclusion except that Responded has already lost the privilege of installing, operating, and maintaining radio broadcasting stations in the country," the decision said.
An article from Rappler, however, says NTC Deputy Commissioner Edgardo Cabarios ABS-CBN could still turn to the Court of Appeals to appeal the NTC decision.
ABS-CBN's congressional franchise, granted under Republic Act (RA) 7966 expired on May 4, 2020. Their free TV and radio stations went off the air on May 5 after NTC issued a cease-and-desist order (CDO). ABS-CBN would later file a Petition for Certiorari and Prohibition with the Supreme Court on May 8 to nullify the CDO.
The Supreme Court would dismiss ABS-CBN's petition on August 25 as moot and academic after Congress denied ABS-CBN's franchise application on July 10.
The media giant filed its response to the NTC order on May 15 saying their "assigned frequencies should not be recalled" and asked that its administrative case with the NTC be suspended to "await the conclusion of the legislative process on its franchise application."
NTC would issue a second CDO to ABS-CBN telling the network to stop transmitting its programs to Metro Manila via AMCARA's Channel 43. ABS-CBN would later say they were merely exercising their block time agreement with AMCARA.
Congress would go through 12 hearings across 12 days, taking up issues raised by members of its Committee on Legislative Franchises before denying ABS-CBN's franchise application on July 10.
A petition is now underway to regain ABS-CBN's legislative franchise by way of a People's Initiative. Once enough signatures are gathered (10% of all registered voters, with at least 3% coming from every legislative district), the Commission on Elections will conduct a plebiscite to vote on the proposed law.
Meanwhile, ABS-CBN has continued to produce and share content through YouTube, Facebook, and the recently-launched Kapamilya Channel on cable and satellite TV.