The hearings regarding the investigation of the media giant's property will start on September 23.
ABS-CBN was shut down last July after 70 lawmakers voted to reject its appeal for a new franchise. 
It's been a few months since the Congress rejected ABS-CBN Corporation's request for a fresh 25-year franchise. Since then, thousands of its employees have lost their jobs: big names and regular alike.
The company has also lost millions of ad revenue after it switched from television to online broadcast.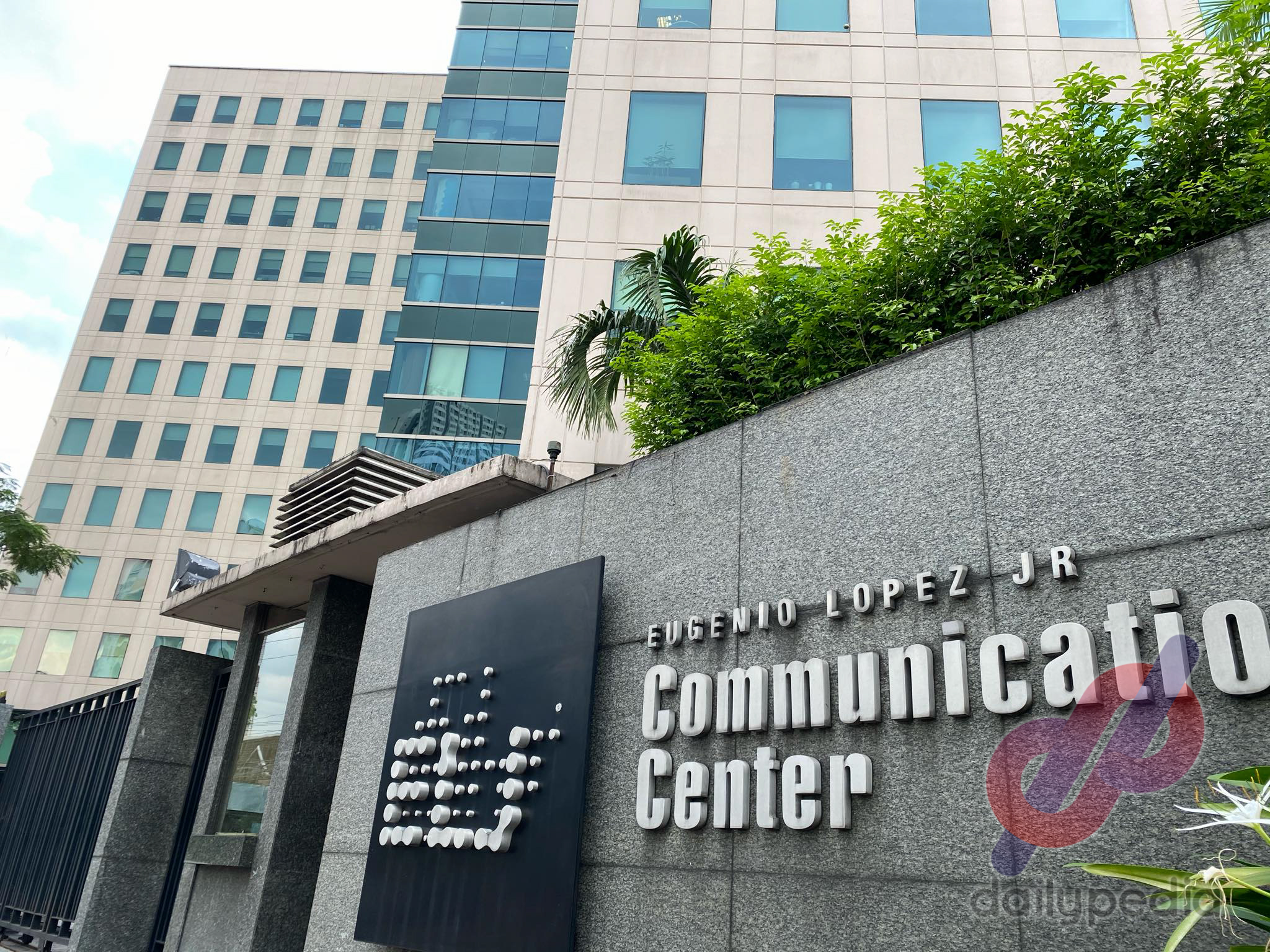 But the House of Congress' hearings regarding the media giant is not yet over. Congressmen are now looking into the network's ownership of its compound on Mother Ignacia St., South Triangle, Quezon City.
According to the House of Representative's official website, the House Committee on Justice will start its hearings to investigate the ABS-CBN on September 23 as an offshoot of a technical working group (TWG) report regarding the past franchise discussions.
In a request for the network's franchise to be denied, the TWG claimed that ABS-CBN's Transfer Certificate of Title (TCT) of its compound property cannot be found in the Register of Deeds. It has caught the attention of Sagip party-list Rep. Rodante Marcoleta which led him to file a House resolution asking for the authenticity of ABS-CBN's title to the property.
Marcoleta stated that during the franchise hearings, the representatives of the Kapamilya network only presented a copy of the property's TCT. Upon further investigation, Marcoleta said that the title only referred to an area measuring only 42 square meters and not the whole 44,000 square meter lot that is around the size of the compound.
He added that it was "of dubious origin" and the government could file an action resulting in the nullification of the company's land title.
ABS-CBN was shut down after 70 lawmakers voted to reject its bid for a new franchise.