Former Anti-Fraud Legal Officer Thorrsson Montes Keith claimed that Philhealth, under the care of retired general Ricardo Morales, has lost 15 billion pesos in funds to fraud.
With Morales now a possible suspect, presidential spokesperson Harry Roque said, "The President has said that he will not fire him unless there's evidence and I think the Senate now is in the process of documenting this evidence."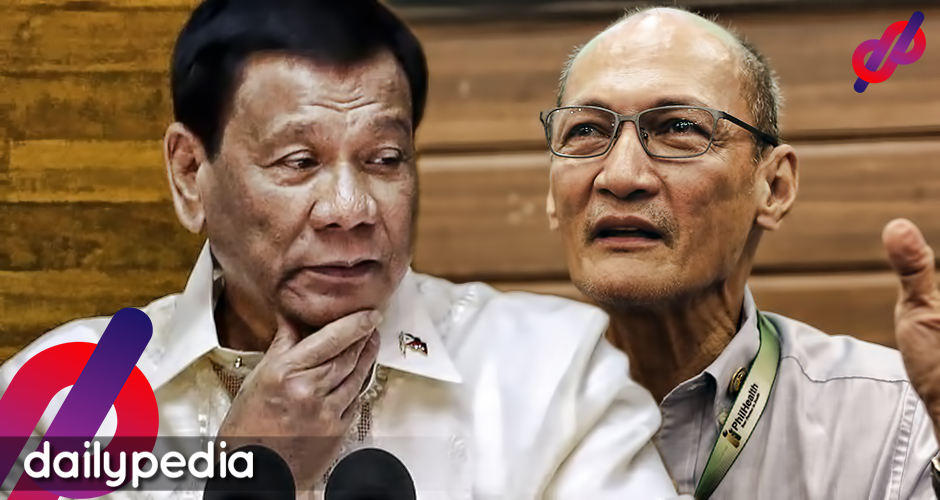 He added that the President will do the correct thing and that citizens cannot afford to lose faith, especially during the COVID-19 pandemic.
In the Senate inquiry, Morales admitted that he failed to halt the corruption inside Philhealth. "There are still many of them," he said.
Morales is not yet done with his purpose. He claimed that most items found in the IT Department of Philhealth were overpriced by millions of pesos.
Where did the 15 Billion peso fund go?
Thorrsson Montes Keith said that some officials pocketed the said 15 billion pesos. Presidential spokesperson Harry Roque said that Morales failed "big time" to get rid of corruption in the agency.
"What worried me was he admitted that corruption was still rampant and I did not hear steps that he has taken to remove corruption in the agency – that to me, is the most worrisome," Roque said.
You failed to clean up corruption: Roque to Morales
President Rodrigo Duterte had promised to end the corruption under his term. He appointed Retired General Ricardo Morales to clean up Philhealth last June 2019. Morales took over Philhealth when the agency was facing a crisis due to the "ghost dialysis scam".
"Our expectation is he will take concrete steps to rid the agency of corruption," Roque said.
Who is Ricardo Morales?
Morales is originally from Duterte's hometown, Davao City. Morales' career flourished during the Marcos era. In 1977, he started his career as a soldier in the city of Jolo, Sulu. He did his military service for a couple of years in Mindanao and later worked as a security aide of the former first lady Imelda Marcos.
He was also known to be a part of a group known as Reform the Armed Forces Movement (RAM) to bring down the then President Ferdinand Marcos.
He was jailed when caught by the dictator and was presented to the public just days before Marcos was brought down by the People Power Revolution.
In 2001, Morales was assigned to be the Director of Army Modernization and Strategic Studies Office. He retired from the military in 2009.
In May of 2019, President Duterte assigned him to the position of a trustee member on the MWSS Board. But in less than a month, he then reassigned Morales to be the 11th President of Philhealth.