A study by dating site Big One Dating suggests that the penis size with the highest female orgasm rate is 8 inches.
The study surveyed 4,761 women asking them about their most recent sexual intercourse, the length of their partner's penis in particular and whether they orgasmed during penetration.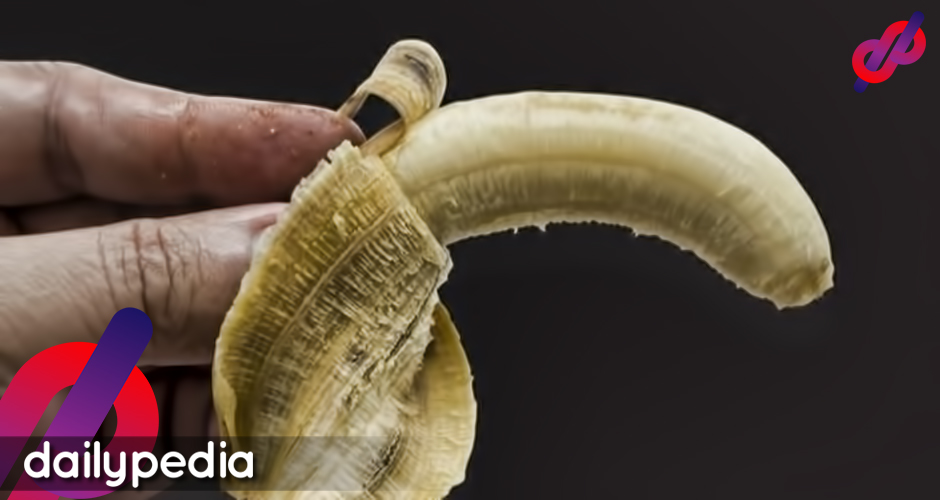 Men who reached the 8-inch mark had a 44% "success rate" of making their partners orgasm.
The respondents in the study are into general dating, casual dating, and many more niches so that the study would have a wide range and "good representation."
"These are averages and there will always be exceptions," the dating site clarified. "If he doesn't measure up, he can still deliver and equally, if he's massive he can still disappoint!"
However, the results also suggest that anything beyond 8 inches had a lower success rate. Nine inches came in at second with 42%. 11 inches was the longest recorded in the study and interestingly enough, it had the same success rate as 4 inched penises with 30%.
"Bigger" isn't always "better", and that technique is more important than size when it comes to making women orgasm, the study stated.
"An erect penis size of 3 inches or below is considered a micro-penis.[But] even at 3 inches a quarter of women still orgasm, and more than one in 10 men with 1 inch still hit the spot."
Respondents from the US and the UK added that a penis's girth is also significant.
American actor Jonah Falcon currently holds the record for the biggest penis in history at 13.5 inches, but refuses to get into porn because he doesn't want to be exploited.
Porn actor Johnny Sins, on the other hand, has been reported to have only 7 inches, even when fully erected.