Joint Task Force COVID Shield commander Police Lt. Gen. Guillermo Eleazar conducted an aerial survey of Cebu City in response to the continuous rise of COVID-19 cases in the city.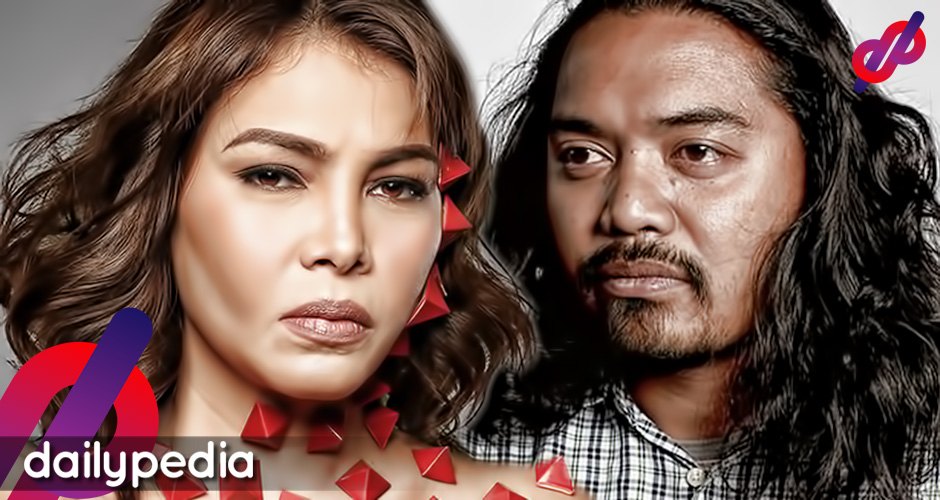 This action drew reactions from netizens including K Brosas and Dan Villegas.
Ang taray nung parang movie na aerial shot ni covid! Extraction ka ghurl?? Chos! 😅🙄 https://t.co/o5WD3jlPj9

— carmela brosas (@kbrosas) June 28, 2020
Nakita niyo po yung virus, sir? https://t.co/HOn9NCVLmF

— Dan Villegas (@danvillegas) June 27, 2020
Cebu City now seems to be the new COVID-19 hotspot of the Philippines. Based on the latest data from DOH, they also have the highest COVID-19 positivity rate in the country as 33 out 100 of tested individuals turn out as positive.
However, as the cases of COVID-19 surpasses 35,000, the country's debt also continues to pile up.
For this reason, netizens questioned the aerial survey conducted as it seems to be irrelevant and of no use in solving the continuous rise of cases in Cebu City.
They also worried about the money spent on the chopper ride which could have been used to conduct more tests instead.
THIS IS JUST WASTING TIME AND RESOURCES! https://t.co/yfFBvggIrm

— i'm a sad pug (@pettypieceofsht) June 27, 2020
aerial survey >>>>> mass testing https://t.co/vr78PXPgPE

— jun (@exogordoo) June 27, 2020
Waste of taxpayers' money. https://t.co/owPHJcv7M7

— Datuman Renziman (@daturp) June 28, 2020
why is everyone in this administration lacking brain cells? https://t.co/QYwGnNWzfn

— vale (@paglungkot) June 27, 2020
sir, out of curiousity, i'd like to know how does feigning sadness while conducting an aerial survey going to help with the growing number of covid cases in our city? 👀 https://t.co/E5UcsMXMFF

— pam ◡̈ (@allergictocrabs) June 29, 2020
As usual, di nag iisip. Covid19 is a medical problem. The virus in itself is micoscopic. What will they gain by having aerial survey? As usual, Nagsayang na naman ng pera tong administrasyon na to. https://t.co/zN9ikXLQop

— Ela (@Purple_Ela) June 28, 2020
Galing talaga! Because seeing an invisible virus or controlling public movement is better from a helicopter

— LeoJaks (@n_trnidad) June 27, 2020
Based on the data of the Cebu City Health Department, there are already 4,962 cases in the city, the reason they are still under Enhanced Community Quarantine.