Former WHO expert Dr. Jean Bousquet of Montpellier University in France led a team of researchers in conducting a study on dietary preferences of nations with relatively low COVID-19 fatalities.
The study found that countries with the lowest COVID-19 death rates had diets mainly consisting of fermented cabbages.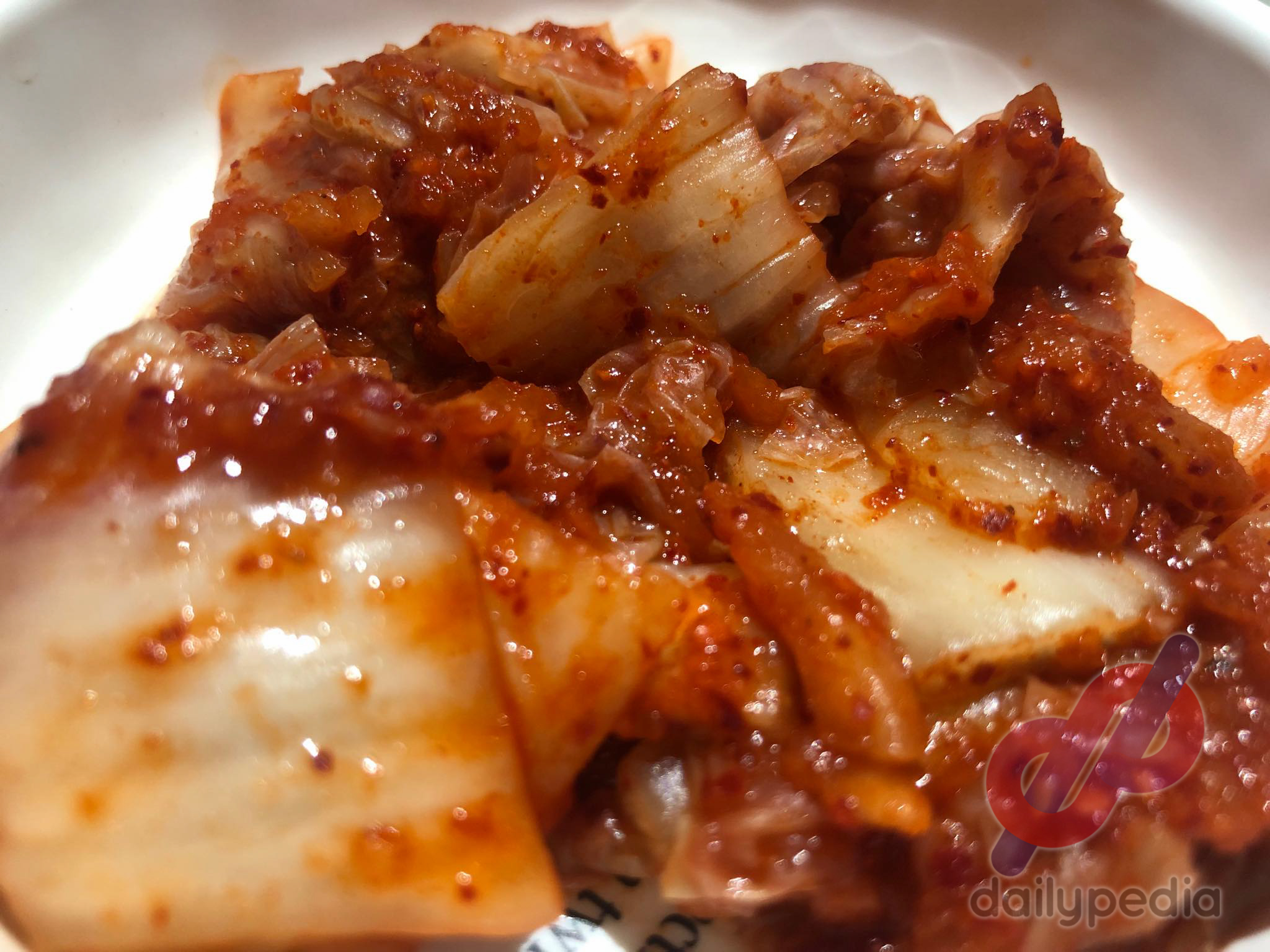 Dishes with fermented cabbages reduce levels of ACE2 which is an enzyme found in the lungs that the virus utilizes to get to patients' bodies.
COVID-19 will have a more difficult time entering the body when there are lower ACE2 levels.
South Korea's staple dish kimchi has fermented cabbages most of the time. The country only has 297 deaths out of 13,879 confirmed COVID-19 cases.
Germany attributes its relatively low death rate to the sauerkraut, a finely cut raw cabbage that has been fermented by various lactic acid bacteria with only 9,163 deaths out of 202,845 cases.
Italy (14.33%), Spain (9.24%) and the United Kingdom (15.36%) are countries that do not have fermented cabbages in their diet have higher death rates.
Greece, Bulgaria, and Turkey on the other hand have low death rates because of their consumption of yogurt and caviar.
"Coronavirus binds to ACE2 that induces oxidative stress, pro-inflammatory and pro-fibrotic effects. Fermented foods have potent antioxidant activity and can protect against severe Covid-19," wrote Dr. Bousquet in the report.
"Foods with potent antioxidant or anti-ACE activity—like uncooked or fermented cabbage—are largely consumed in low-death rate European countries, Korea and Taiwan, and might be considered in the low prevalence of deaths," he added.
Cabbage already contains high antioxidants and vitamin C so the fermentation process only makes it more effective in combating viruses by creating probiotics that support the "gut microbiome," which helps the body's immune response.
The University of Leipzig in Germany had a separate study conducted that suggests consuming fermented food boosts the immune system.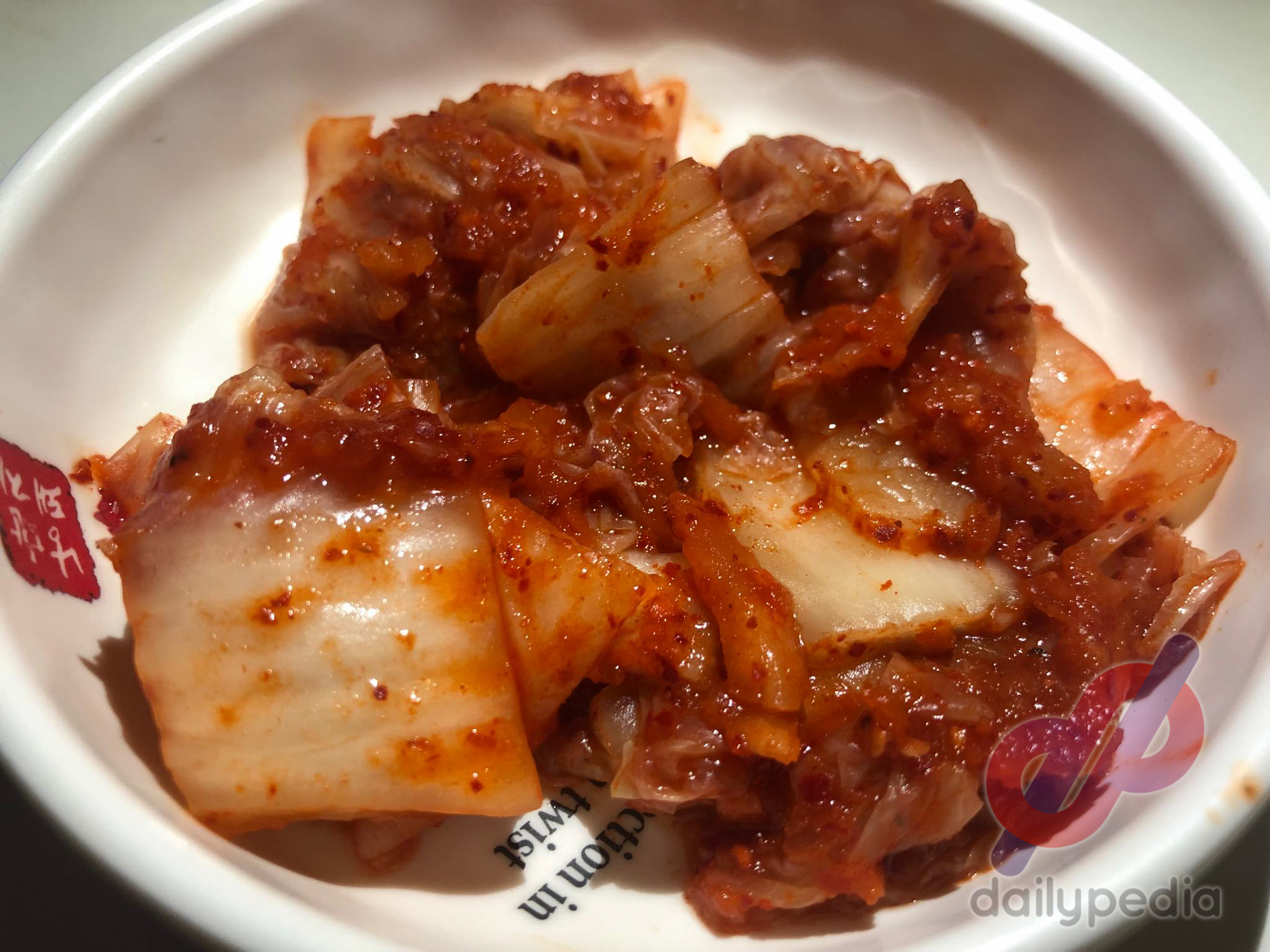 Previous studies also suggest that there are benefits of a healthy intestinal microbiome in fine-tuning the immune system and preventing damaging inflammation inside the body.
The New York Post in April reported that sales of sauerkraut and kimchi skyrocketed.
New York-Presbyterian and Weill Cornell Medicine Division of Gastroenterology and Hepatology clinical chief Dr. Robert Brown attributed the surging of sales to the perception of people that these kind of foods will provide protection from COVID-19.
"When there's a perception that there's very little else you can do, you want to do something," Dr. Brown said.
However, the ministry said that there is no evidence that kimchi can provide such protection and that the best thing to do is the frequent washing of hands.
South Korea's Health Ministry noted that kimchi is not the "wonder drug" to combat COVID-19.