The subjects were previously removed from the K-12 curriculum when it was integrated in other subjects such as Eukasyon sa Pagpapakatao and Araling Panlipunan.
Senator Miguel Zubiri states that he hopes the DepEd could work in implementing the new subjects to the K-12 program.
President Rodrigo Duterte signed into law that Good Manners and Right Conduct (GMRC) and Values Education are required to be a part of the K-12 curriculum.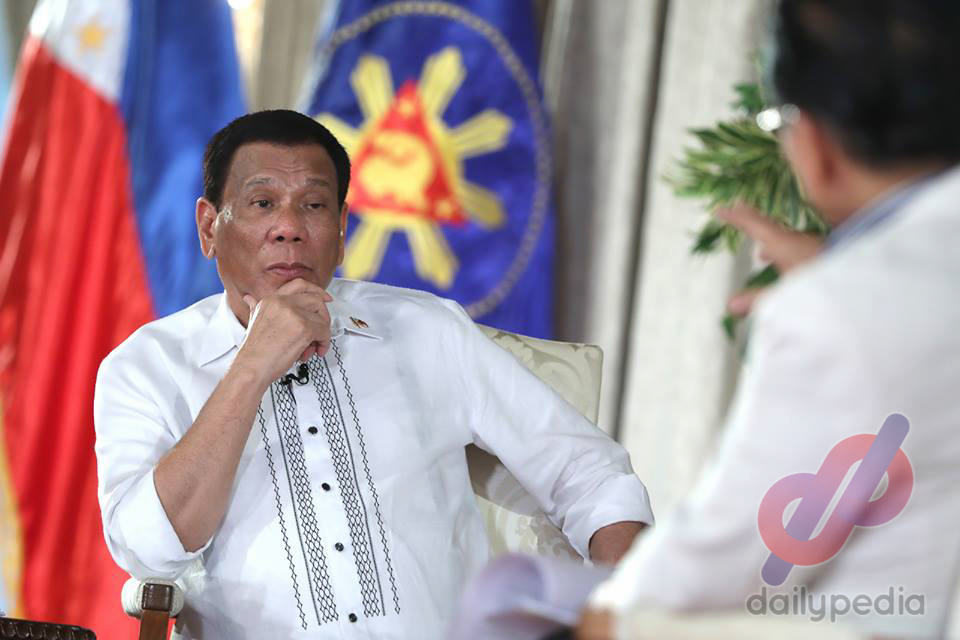 The Republic Act No. 11476 also known as the GMRC and Values Education Act permanently places the programs in the K-12 curriculum and replaces the Edukasyon sa Pagpapakatao.
It can be remembered that GMRC was removed as a regular subject from the K-12 curriculum in 2013 when values education was combined with other subjects in line with its lessons such as Edukasyon sa Pagpapakatao and Araling Panlipunan.
Under the new law, GMRC will be integrated into the daily activities of kindergarten students and will be taught as separate subjects from 1st grade to 6th grade.
Values Education will be taught from Grades 7 to 10, while for Grades 11 and 12, it will be integrated with all subjects.
One of the principal authors of the Senate bill, Senator Juan Miguel Zubiri, expressed his hopes that the Department of Education could immediately work on implementing rules and regulations of the law in time for the opening of classes on August 24.
"With many schools set on implementing distance learning, it's going to be even more vital that we give our students formative guidance through GMRC and Values Education," he said.
"Kids are going to be at home all day, learning in isolation from their peers. They're not going to have the natural avenues for empathetic learning that springs from face-to-face interaction with their peers and with their teachers. Hopefully, a strengthened GMRC and Values Education program will make up for that."
Atty. Clare Castro previously said that she believes that the subjects should be implemented before even teaching the children how to read.