ChannelMum, an online community for mothers recently did research suggesting that parents are less likely to give their children names that sound like "corona", for instance "Corah", "Corina", and "Rona".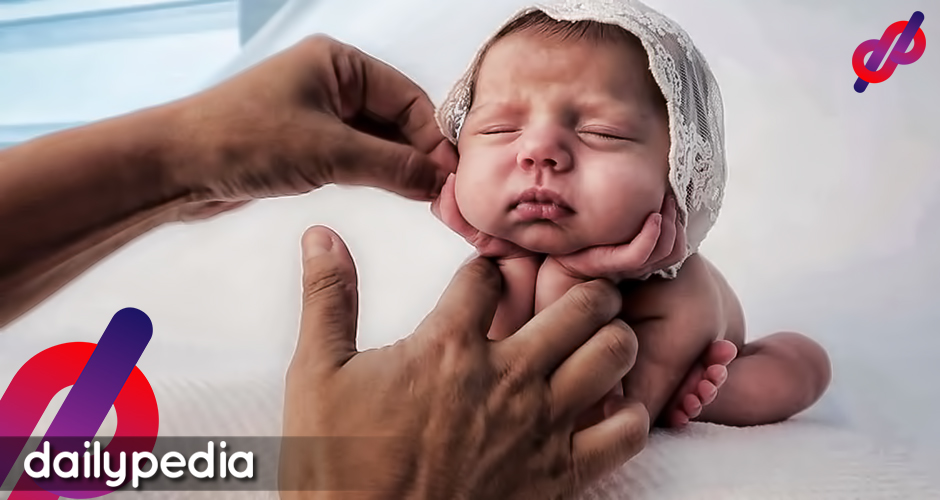 43 percent of parents in the UK think that COVID-19 will affect how newborn babies are named with 7 percent of mothers have already decided a name for theirs in relation to the pandemic, the study said.
"Popular monikers being ditched include Corah, Corinam and Rona, as families believe they sound too close to 'corona'. Three in five parents polled believe similar 'Corona' names will fall out of fashion this year due to the disease. In addition, names close to 'virus'–including Viola and Violet–are off the name lists of a third of parents, while names linked to lockdown, such as Lockie or Lochlan are also likely to slide down the baby name charts."
Names that are associated with hope, bravery, security, and happiness, however, will more likely be chosen by parents.
"Seven in ten have listed hopeful 'virtue' names, with Faith, Hope, Charity, Patiencme and Constance predicted to come back into fashion. Over half (54 percent) would consider a 'rainbow name' after the kids' art trend. Popular picks include 'Iris', meaning rainbow in Greek, alongside Indigo and Blue. But Violet is out because of its closeness to 'virus'.
"Our poll of 1,300 parents also found hero names to be popular to honor our key workers. Top choices are the gender-neutral 'Hero', 'Avery', and 'Bravery', plus 'Maverick' for boys, with three in ten backing a rise in popularity. 'Happy names' are also popular with a third of new parents, in a bid to beat lockdown gloom and celebrate new life. The most selected names include 'Bliss', 'Joy', 'Blythe', and 'Felicity' for girls, alongside 'Pax' and 'Sol' for boys," the research added.
The following are the most popular baby names in the midst of COVID-19.
And the ones below are the least likely to be chosen as baby names.
Meanwhile, Filipinos are doing the opposite. A woman named Colline Tabesa gave birth in Bacolod City on April 13, and the father John Tupas thought it would be appropriate to name their newborn girl Covid Marie.
"This COVID-19 has caused great suffering around the world. I wanted her name to remind us that COVID did not only bring us suffering. Despite all of this, a blessing came to us," said Tupas.
Tupas was criticized for this but he assured people that he will raise his daughter right.
"She might experience bullying, but I'll just teach my daughter to be a good person. We didn't have second thoughts," Tupas added.
Similarly, 2 mothers in southeastern India, who were encouraged by a doctor, named their babies Corona Kumar and Corona Kumari respectively.
"I told them this would help create awareness about the disease and remove the stigma around it. To my surprise, they agreed," said S.F. Basha, the doctor.
A migrant worker couple were stranded in the desert state of Rajasthan, thousands of kilometers from their home named their child 'Lockdown'.
"We named him Lockdown remembering all the problems we had to face during this tough time," said Sanjay Bauri, the father as reported by local media.