DOH Undersecretary Vergeire said that the country should expect a continuous upward trend on COVID-19 cases.
This is because the Health sector decided to hire more encoders for the verification process of tests.
The Department of Health stated that Filipinos should expect a rise in the number of reported COVID-19 cases in the country as their office employed new encoders and improved its validation process.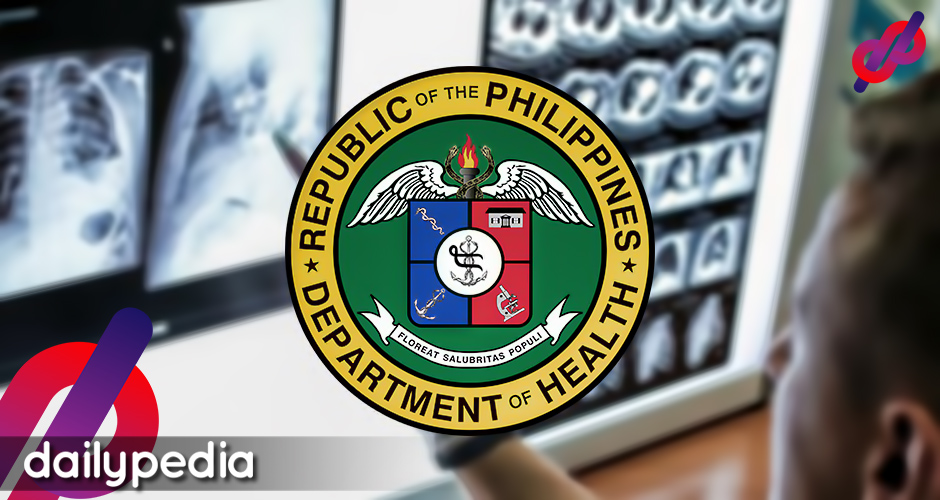 "Inaasahan pa rin po natin na sa mga darating na araw maaari pa rin pang tumaas ang ating mga kaso dahil patuloy na po tayong nakakapag-validate ng mga kaso," Health Undersecretary Maria Rosario Vergeire said during a briefing on May 28.
She said that the upward trend was also due to the additional encoders.
The DOH said that it usually takes them an average of three days to validate if a positive test should be considered a confirmed case.
"For March we had an average of 3 days, 2.99 days. For April 2.8 days. For May average of 3.15 days. Ito yung time na nate-take para ma-validate natin ang kaso at mai-tag natin sya as confirmed (This is the time it takes to validate a case and tag it as confirmed). So an average overall of 3 days."
Earlier reports mentioned how the country has thousands of positive patients who have yet to be officially confirmed as COVID-19 cases.
The validation is required to ensure that there are no double entries in the list of confirmed cases.
On Wednesday, laboratory data showed that there were actually a total of more than 22,000 COVID-19 positive individuals.
DOH on Friday reported 1,046 additional COVID-19cases — 46 from recently tested individuals and 1,000 from recently validated test results.