Advertising executives across the country felt like their souls left their bodies when ABS-CBN went off the air for the first time since Martial Law in 1972 on Tuesday.
The advertisement industry growth can be attributed to many things, and undoubtedly television especially with networks such as GMA Network and ABS-CBN.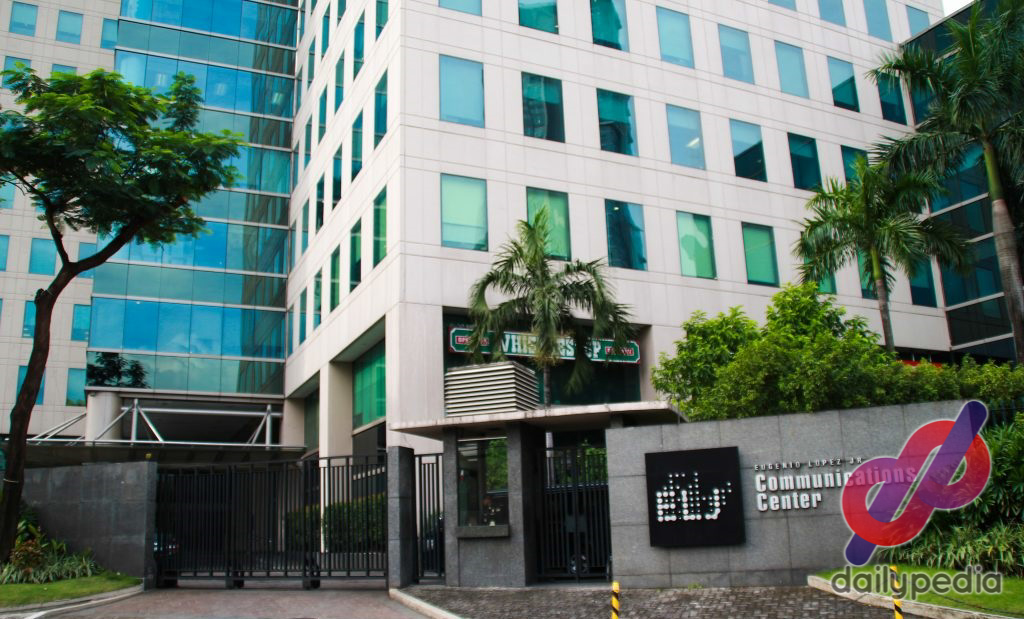 Television remains dominant in the Philippine media, making up 75 percent of the estimated $3 billion advertising business.
Gladys Basinillo, a media advertising veteran with over 25 years of expertise said television is still the king of media in the country.
"The Philippines is still very much a TV country.
"It's like they removed 50 percent of the advertisers' reach. This is a big impact for us."
Citing data from third-party research firm Kantar Media, Basinillo says millions just shut their televisions off after the shutdown, instead of switching to other channels.
"Some of the viewers switched channels, but majority simply turned off their TV sets after 8:00 pm,"
Businesses of all sorts that rely on TV ads will resort to other ways of marketing their products since ABS-CBN isn't on television anymore.
"The move was so sudden and everybody, more so, the large stakeholder entities, thinkers and planners were caught flatfooted," Dan Villa, chair of advertising agency CreatiVilla, said in a statement.
Companies are now using a huge percentage of their advertising budget for relief efforts, as well as reserve cash as the country suffers from the crisis.
According to two unnamed advertising executives, the National Telecommunications Commission's cease and desist order against ABS-CBN affects employment in advertising negatively, which is separate from the other 11,000 employees of the network.
"There is some talk now that companies might spend less if they feel they can't reach their audience. This is bad for us," one of the executives said.
GMA Network is the most reliable network in terms of advertising now that ABS-CBN is out of the equation. However, nothing is certain, as GMA Network might have its roster of advertisements are already complete.
"There is not going to be a big shift to the rival station, GMA Network, principally because GMA Network is almost all full," said Menardo G. Jimenez Jr., senior vice president for PLDT, which advertises in ABS-CBN.
Jimenez's family is one of the major shareholders of GMA said they will be shifting to digital, or to TV5, which is the PLDT Group's own television platform.
Social media is a good alternative but is not considered to be at the level of television.
"I have nothing against digital advertising but it's hard to match the reach of free-to-air TV," one of the advertisement executives said.
Social media users are relatively younger and have lesser spending power. Companies that are looking to introduce new products want more mature target customers, such as those promoting soaps, shampoos, etc.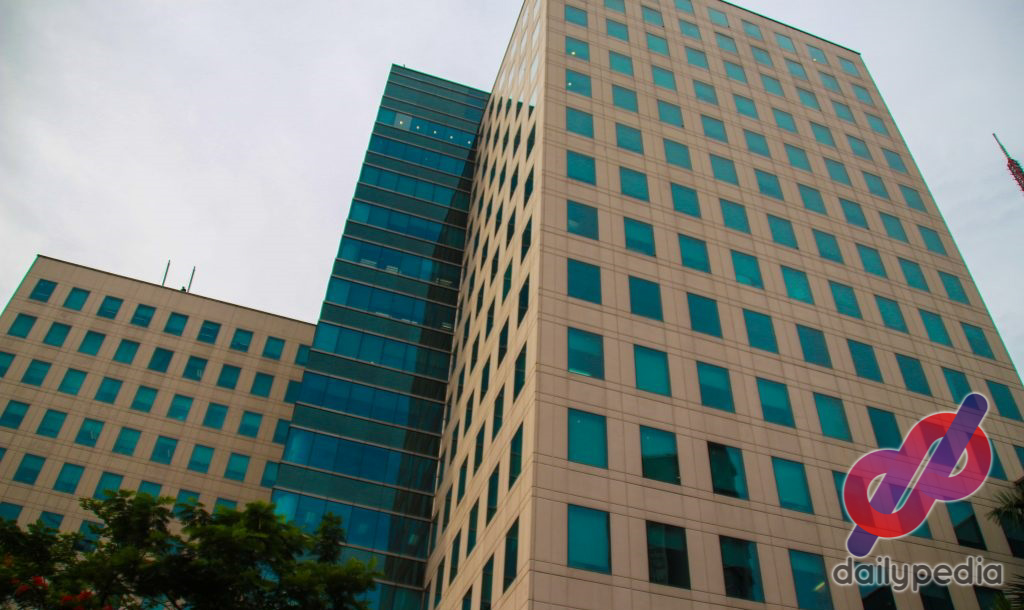 There are a lot of challenges in the industry, and this is one of them.
Advertising agencies are responsible for conceptualizing the ad campaigns on TV and billboards. The media agencies, on the other hand, advise clients on the distribution of ads between television, print, radio, or other formats depending on the budget.
Media agencies are used to using tools and technology to grab the attention of their target audience.
"As a media buyer, our concern basically is the deliveries we committed to the client. Let us be practical. ABS-CBN really delivers," a media agency employee said.
The shutdown just emphasized the importance of ABS-CBN. There were advertisements scheduled to be aired once the lockdown has been lifted.
Different perspectives say this was bigger than just being a business.
"With this pandemic, the audience, the general public, has never been more attuned to the news, and television is still a pervasive and good source for a lot of our masses and they have put it upon themselves to be factual," the ad executive said.