Money isn't surely everything for this Pinay lawyer who chose to serve the poor and to live among them.
In an interview with DailyPedia, attorney Maria Sol Taule admitted that being a human rights lawyer is not financially rewarding.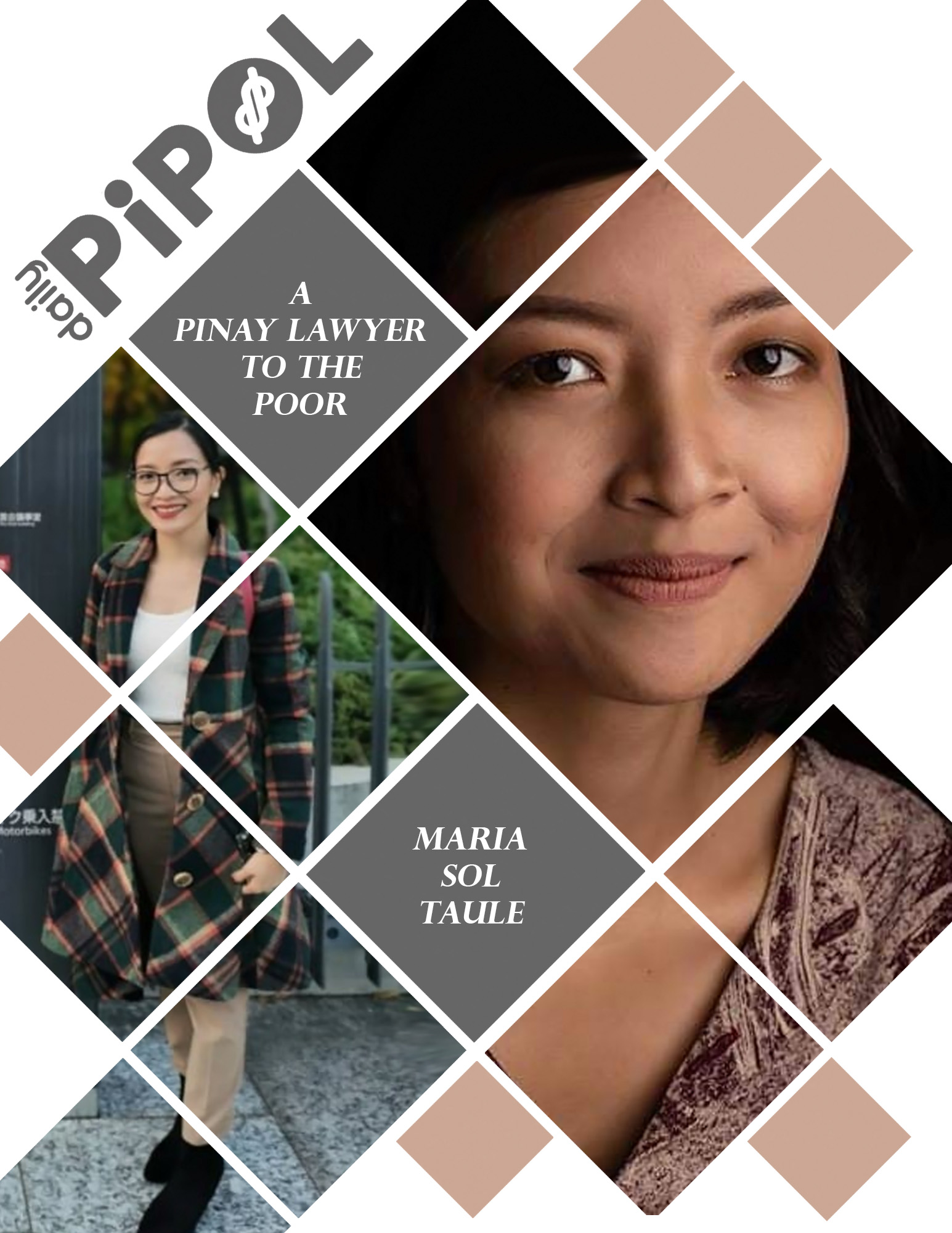 The 34-year-old lawyer decided to work for the poor after an encounter with a group of farmers she assisted while still a law student.
"I have been exposed and integrated to the oppressed sectors of the society as an activist and this is a deciding factor why I chose the path of people's lawyering," Taule said.
"I guess once you see the injustices they are suffering everyday, you will consider lawyering for them as a duty and obligation," she added.
Taule, who studied law at the Polytechnic University of the Philippines in Manila and the Manila Law College, was among the 2017 Bar exam passers.
She joined the National Union of Peoples' Lawyers (NUPL), a group of lawyers that provide free services to victims of rights abuses, in 2007 while she was still studying law.
Taule shared that her parents initially did not approve of the path she took because it does not make more money.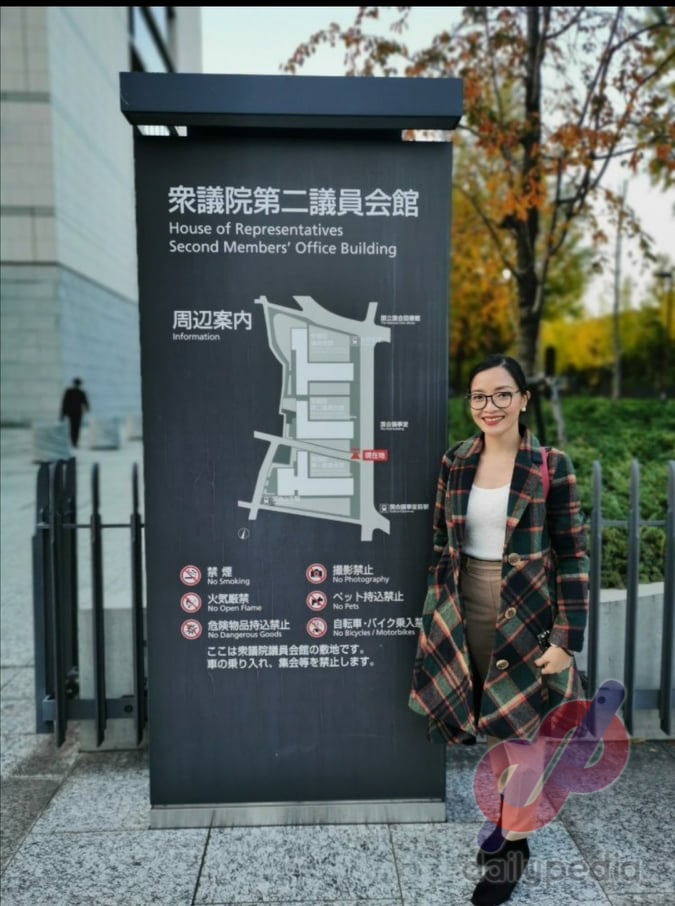 "Just like any parent who wants material success for their children, it is also difficult for them to accept the path I chose," the lawyer noted.
"But as they see my resolve and fulfillment in serving the masses, I think they better understand now my life choices. I am pretty sure they are happy if they see and feel that I am happy too," she added.
In her three years as a lawyer, Taule has assisted and represented several rights victims like Australian missionary nun Patricia Fox, who was detained and deported in 2018 for her alleged involvement in illegal political activities.
According to Taule, helping the masses is "a humbling experience and gives you that altruistic feeling.
"I am learning a lot from their struggles and since I do not have a staff of my own, they are also the one who helps me prepare my cases," she noted.
When asked about her future plans, the lawyer said she will continue serving the masses, who need pro bono services.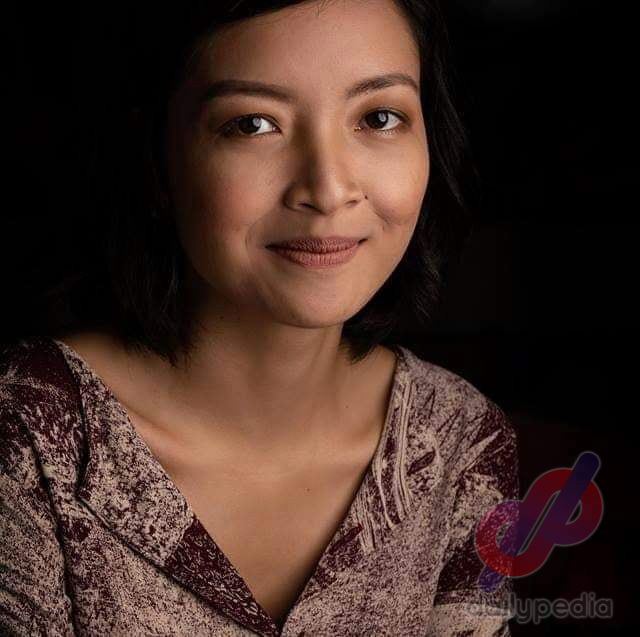 "I will just keep doing what I do for other people and for myself," Taule said.
"This is what makes me feel human. I find my purpose and fulfillment here," she concluded.