ABS-CBN claims the shutdown is causing "severe financial hemorrhage" and if the Supreme Court (SC) doesn't reverse it soon, the network will be left with no choice but to "let go" of its employees.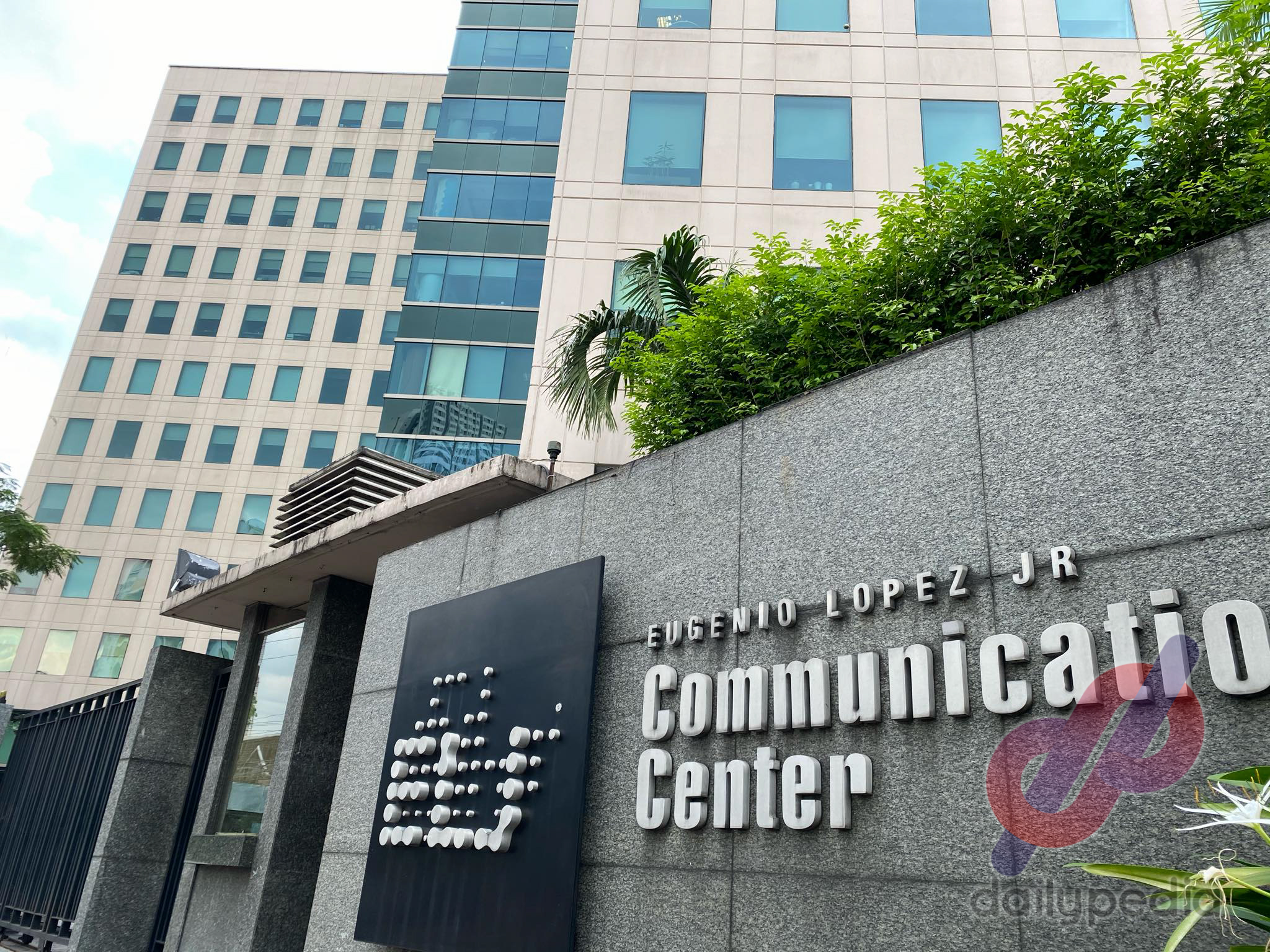 The motion filed on Monday reiterated ABS-CBN's May 7 appeal to the SC to issue a temporary restraining order (TRO) against the National Telecommunications Commission's (NTC) cease and desist order.
"Every day that it is off the air, ABS-CBN is losing about P30 to P35 million mainly in advertising revenues. If this severe financial hemorrhage is not stopped, ABS-CBN may be constrained to eventually let go of workers, reduce salaries and benefits, and substantially cut down on costs and expenses."
ABS-CBN News head Ging Reyes has confirmed this previously during the National Union of Journalists in the Philippines' online rally in against ABS-CBN shutdown.
It's been nearly two weeks since the shut down on May 5, and the losses are just mounting up more and more as the days go by.
The "immediate issuance" of a TRO would "arrest the grave injustice and irreparable injury that ABS-CBN, its 11,000 employees, various stakeholders and the general public have begun to suffer." it said.
The motion added that the order "reduces competition in the broadcast industry to the detriment of the public." and prevents the network from providing information and entertainment to the Filipino people as well as asking for donation for relief efforts.
"Finally, the implementation of the cease and desist order impacts negatively on the freedom of speech and of the press which are intended to promote free exchange of ideas," ABS-CBN said.
However, Atty. Lorenzo 'Larry' Gadon filed an opposing motion saying the network did not even use all of its administrative remedies before going to the SC and claiming that the Court of Appeals, not the SC, has jurisdiction over the case.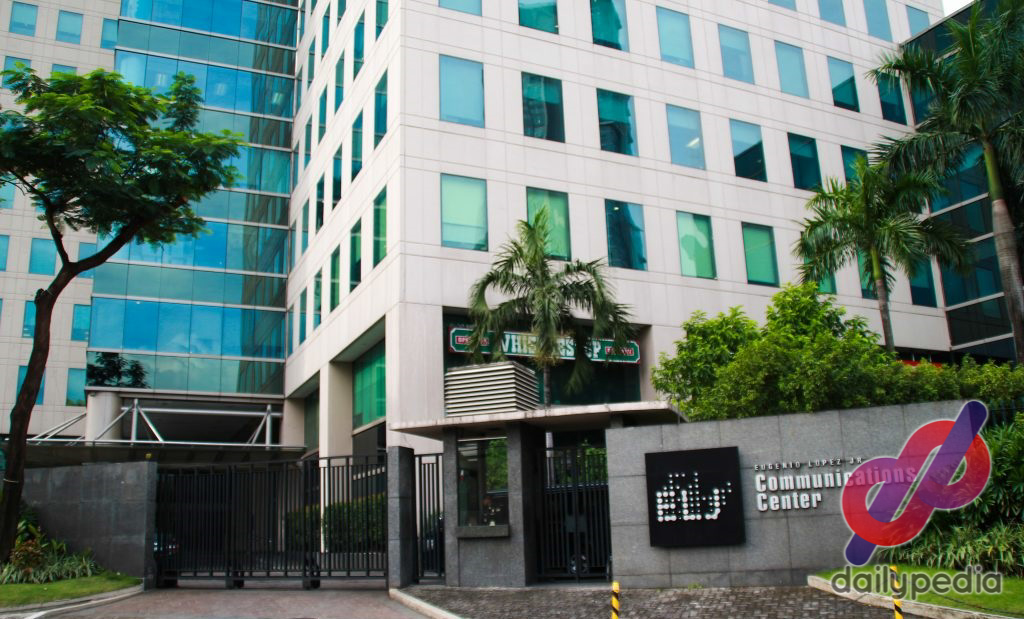 Gadon added that the TRO  "can no longer be available" because the cease and desist order "has been issued and ABS complied with the order."
The opposing motion wants ABS-CBN's petition to be consolidated with his petition last March, which urged the court to issue a TRO to prevent the NTC from issuing the network a provisional authority to operate beyond May 4.