Health spokesperson Ma. Rosario Vergeire said that the health workers may have gotten the virus outside the hospitals.
The World Health Organization said that the number of frontliners who are COVID-19 positive in the Philippines is alarming. 
There are currently 6,981 confirmed cases of the coronavirus disease 2019 (COVID-19) in the country and 1,062 or nearly 19% of those are healthcare workers.
This has resulted in a scaled-down operation and lower testing capacity in hospitals including the Research Institute for Tropical Medicine (RITM) as more than 40 of its frontliners tested positive for COVID-19.
The laboratories have conducted 2,700 tests daily but on Wednesday, the testing capacity slightly went up to 3,200.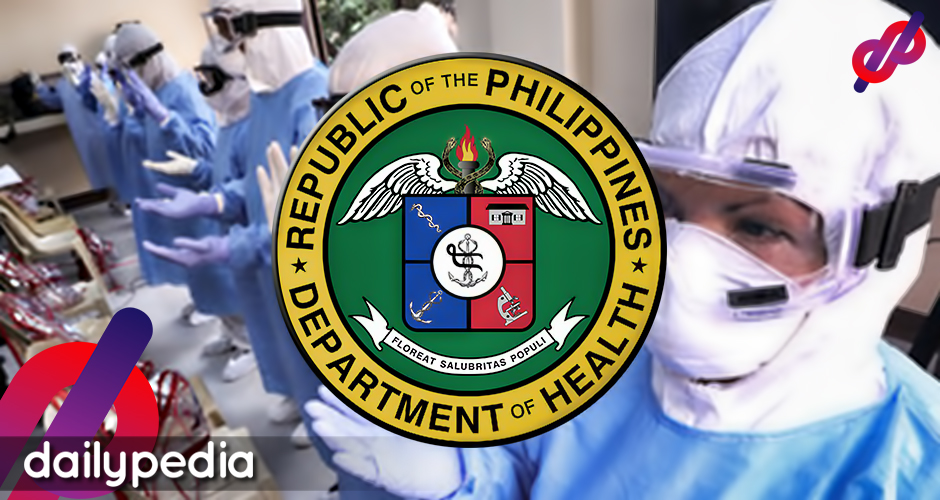 Department of Health Spokesperson Ma. Rosario Vergeire that the possible reason for the high infection rate of healthcare workers is not because of the lack of personal protective equipment (PPE) but they might have gotten the infections outside their workplaces.
On April 22, the World Health Organization aired its worry that the Philippines has a high number of COVID-19 positive healthcare workers. It also emphasized the importance of proper protective gear for the frontliners.
WHO-Western Pacific Region COVID-19 incident manager Dr. Abdi Mahamud said the number of medical workers infected with the disease is higher than the average in the region. Even higher than China which is the epicenter of the virus.
"The worrisome trend we are seeing in the Philippines where the percentage of about 13 percent is worrisome. In our region, it is around 2-3 percent… The Philippines is a bit of an outlier," he said in a virtual press briefing.
"We are working very closely with the Minister of Health to determine the reasons why the Philippines has a high percentage of around 13% infection among healthcare workers. WHO has been working very closely with member states in providing the maximum protective measures. Also training them so we protect this crucial, important workforce."
766 healthcare workers have contracted COVID-19 in the country.