Iloilo CIty's mayor posted his disappointment on Facebook regarding the repatriation of 22 OFWs.
He stated that the OFWs should have been tested and the OWWA should have sent a list of the OFWs before going home .
Three of the OFWs have tested positive for COVID-19. 
On April 13, the Overseas Workers Welfare Administration (OWWA) was called out by Iloilo City Mayor Jerry Treñas for allowing repatriated overseas Filipino workers (OFWs) to come home to the city even if three of them had supposedly tested positive for the coronavirus disease 2019 (COVID-19).
"They allowed our overseas Filipino workers to travel back home here in Iloilo, only to find out that 3 of them were identified positive in the rapid testing," the mayor wrote in his post.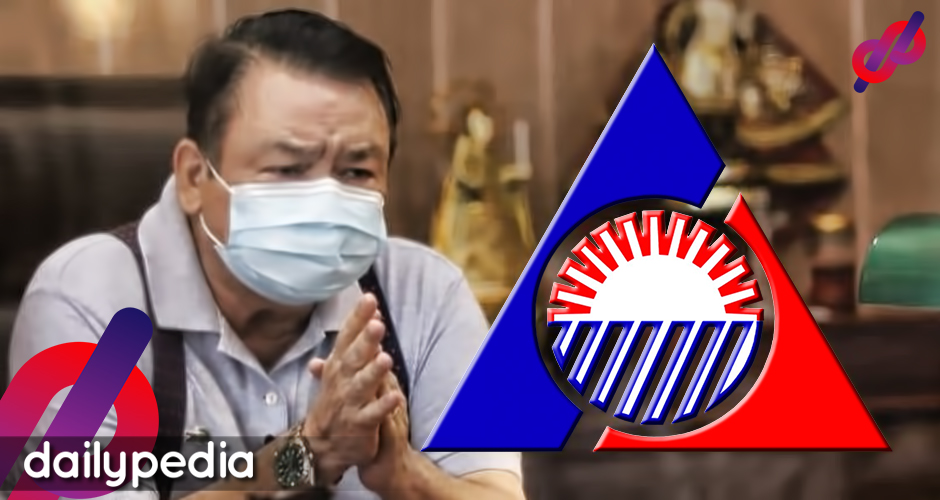 He clarified that the local government also wants the OFWs to be with their families but the safety and health of those around them should not be sacrificed.
"They should have endured and contained it, security first!"
One of the OFWs is a 44-year-old man who listed by the Department of Health (DOH) as the 40th COVID-19 positive case in the Western Visayas region. He was confirmed to be one of the 22 OFWs who arrived in the country last April 9 via a vessel from Cebu.
"The OFWs should have been tested before going home and OWWA should have sent the list of OFWs a week before. We could have saved our frontliners and the rest of their fellow passengers from the risk," Treñas added.
The OWWA initiated the repatriation of the 22 stranded OFWs with the assistance of the Office of Civil Defense.
The OFWs were asymptomatic were initially cleared by the Cebu City Health Department to undergo a mandatory 14-day quarantine upon arrival in the country.
However, by the time they arrived in Iloilo, the local testing center immediately found one of them positive for COVID-19.