The sitio is currently the epicenter of COVID-19 in Cebu.
Health authorities in Sitio Zapatera, Barangay Luz, Cebu City will now stop mass testing its constituents as the Department of Health now considers the whole region "infected".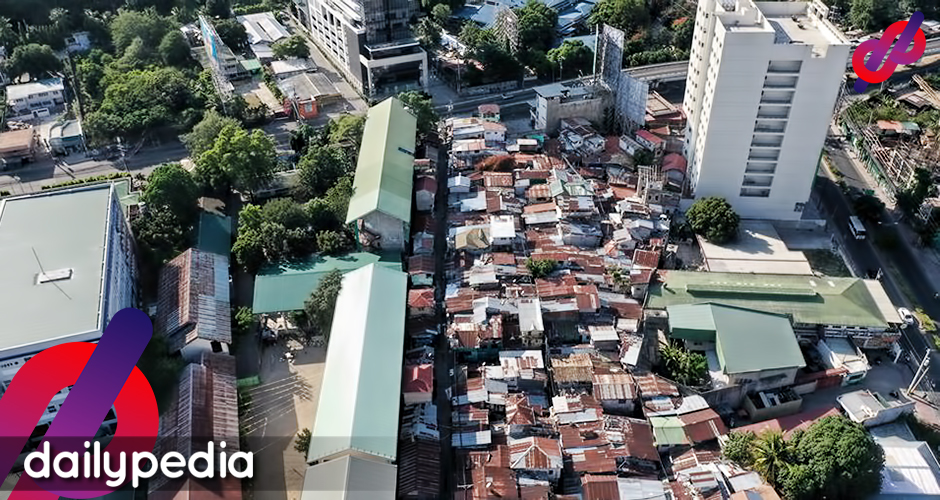 It is the epicenter of the coronavirus disease 2019 (COVID-19) in Cebu.
On April 16, City Health Officer Daisy Villa made the announcement after stating 24 new cases in Sitio Zapatera and three in Lapu-Lapu City. This brings 90 total cases in Cebu.
"The whole area is already considered as infected. Na-contact trace naman nato. Based sa atong nakuha, dunay positive cases sa duha ka tumoy (sa sitio)," Villa said.
Sitio Zapatera is home to around 800 households. Cebu City Mayor Edgardo Labella added that the new positive cases in Sitio Zapatera were asymptomatic.
Labella previously said that the city government is coordinating with DOH and barangay officials to isolate the asymptomatic cases at Barrio Luz National High School. The school can accommodate 50 patients and their basic necessities are prepared at the facility.
He clarified, though, that only the patients residing in Sitio Zapatera, Barangay Luz will be housed at the school. As for those who are symptomatic, they will be brought to the hospital.
The Philippines now has 5,660 positive cases, 362 deaths, and 435 recoveries.