Rappers Shanti Dope and Gloc-9 said that they take inspiration from social issues and incorporate them into their songs.
Shanti revealed that he is excited working beside Gloc-9 and going on tours with him. It gives him an opportunity to perform new songs.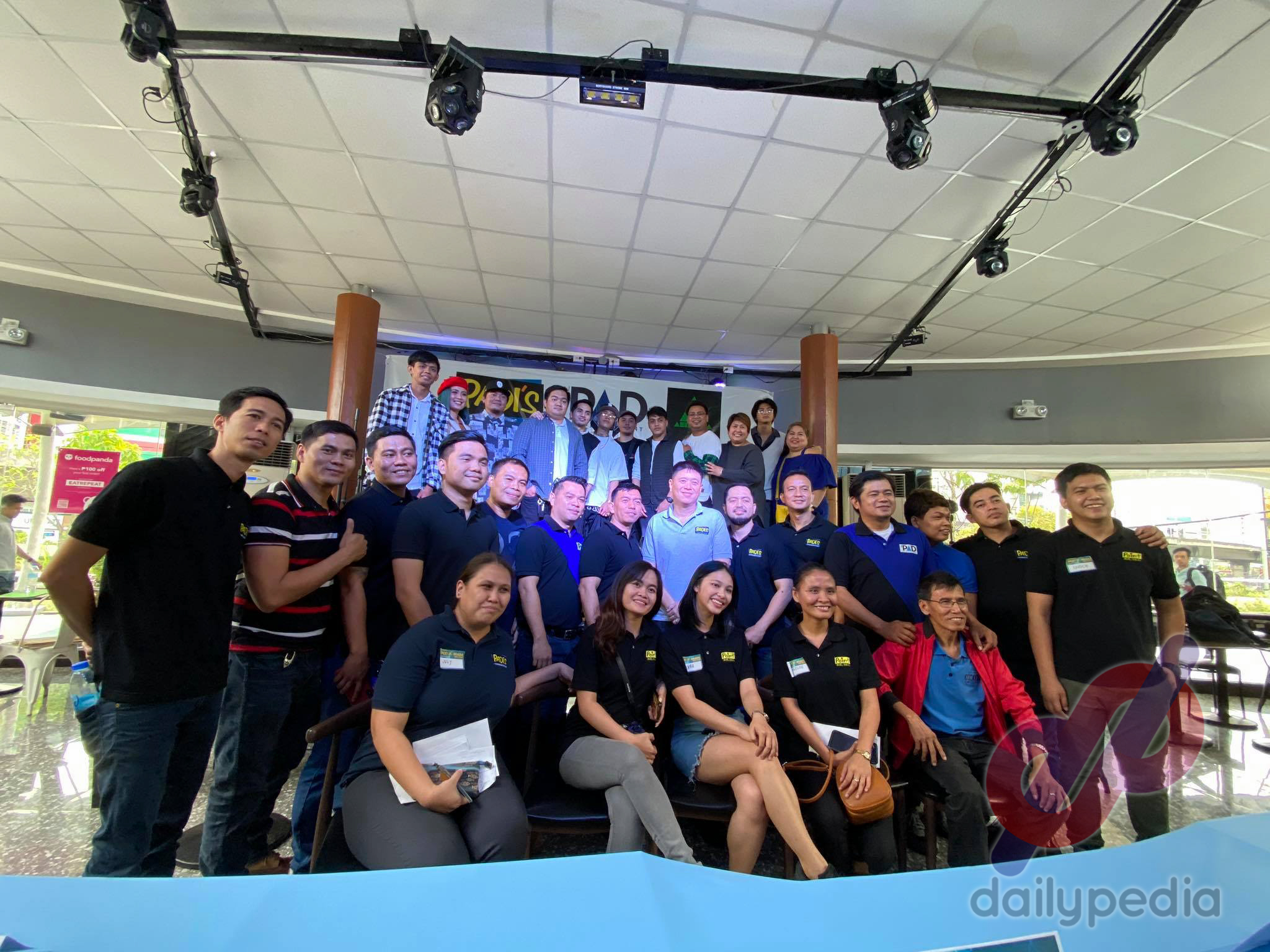 "Na excite na rin ako mag perform ng bago ngayon kase netong nakaraan parang medyo paulit ulit yung sets. Nakaka inspire na mag dagdag ng mga bagong kakantahin kada gig,"
The two will be on tour soon enough but they still haven't received a definite date.
Gloc-9 said that they don't have a schedule yet together but will get one soon, where they will perform as a duo.
"May mga individual stops po kame."
They were asked what they liked about working with each other.
In their songs, Shanti has the responsibility to get the crowd hyped with his performance before Gloc-9 starts rapping which makes it easier for the latter since the momentum is already there.
"Yung energy na maibigay ni Shanti sa crowd ay maitatransfer saakin. Nakakatuwa na nabibuildup na ni Shanti yung mga tao bago dumating sa akin kaya sobrang saya ng mga gig."
Although Shanti has been doing this for quite some time now, he admits that he still gets nervous, but enjoys the entire process regardless of the severity of his anxiety. Shanti is happy that the crowd gets into it when they're performing which makes his job a lot easier.
"Enjoy po palagi. Sobrang solid ang pagtanggap ng tao so yun pa lang sobrang thankful na rin kame."
In this entire collaboration, Shanti sees Gloc-9 as like a big brother and a mentor. Gloc-9 teaches the young rapper the fundamentals of the music industry.
When asked if they were going to collaborate in the future, Gloc 9 said that there are no plans yet but guarantees songs will be produced.
" Sana po. I'm sure eventually meron kameng gagawin. Siguro pag ka may isang piyesa talaga".
"Pag biglaan kasi mas natutuloy eh", says Shanti.
Shanti was asked if he has anything prepared or already written. Shanti said that he already has songs written but is just waiting for the right instrumentals and for the right timing to release those songs.
"Gawa lang rin ako ng gawa eh. Pero meron naman po nakatabi lang tsaka nag aantay lang ako ng tamang beat tsaka ng tamang timing."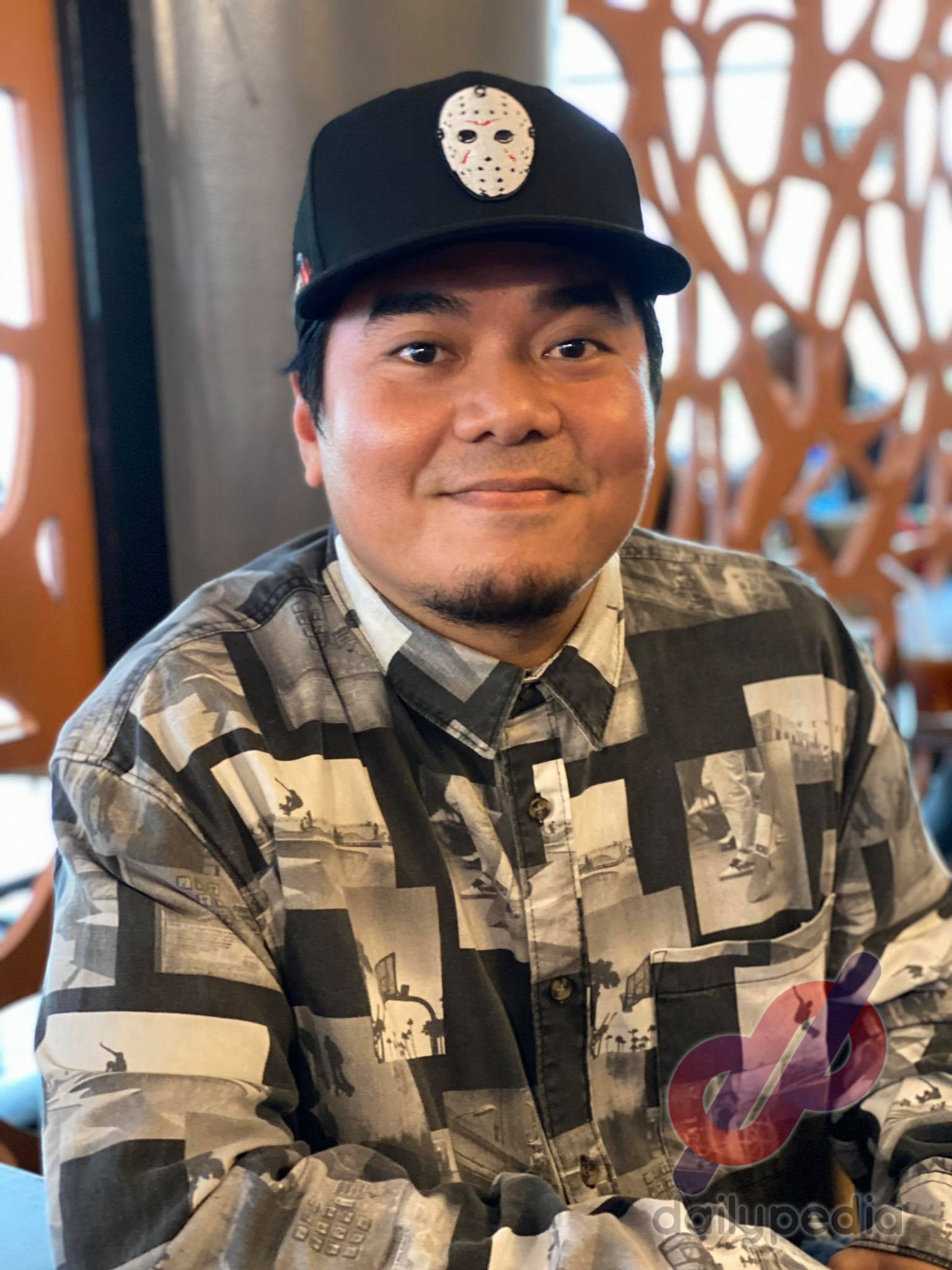 The rappers reveal that they are very careful not to offend any groups of people with their songs. Gloc-9 also revealed that he was really nervous when releasing 'Sirena' because he was unsure of what the reception would be, especially from the LGBT community, but to his surprise, the song was well received.
"Syempre iniisip rin namin yun. Halimbawa kung meron dun sa coronavirus. Di naman po gagawa ng kanta ng title eh 'wash your hands'"
Shanti on the other hand, focuses on making songs that relates to social issues, but as much as possible, he includes both the negative and positive aspects of that particular social issue.
"Iniisip ko rin na kung anong pag tanggap ng taong to pag narinig niya. Walang natatamaan. Yung totoong nangyayari lang. Hanggat maaari, lalo pag mga social topic mas okay siguro pag tatalakayin yung positive tsaka negative side para balanse sya. Andameng tengang sensitibo sa ganun."
Gloc 9 remembers when he was still a nurse when he released his album 'Matrikula' which contained the controversial song 'Upuan'. The song was directly aimed at government officials who abuse their power, but according to him, this can be interpreted in various ways, depending on how people see it.
"Pag ikaw ay nasa environment na katulad ng mga public hospitals, hindi ka mauubusan ng inspiration sa pag susulat mo ng kanta,"
Shanti says that his fans should expect new songs and music videos from him. Plus he will be on the barkada tour hosted by Padi's Point.
"Mga bagong tracks, music videos, ayun barkada tour," says Shanti.
Gloc-9 wants everyone to subscribe to his YouTube channel which he uses for anything that he does to make money. He also has a song with Juan Carlos Labajo called 'Sampaguita' which was released on February 28.
"Ako po'y patuloy na sumusulat ng mga bagong materials. Mejo ginarapal ko na eh. Ginawa ko ng record label, radio station, noon time show ang aking YouTube channel"
The interviewer then asks how Gloc 9 feels about being looked up to by other up and coming rappers. Gloc 9 said he is proud of what he has contributed. He is also looking forward to passing down the knowledge he has learned throughout the years.
"Mejo nararamdan ko na yung edad ko. Dahil matagal na rin ako sa industry, dun ko na rin po nararamdaman yung work na nilagay ko for the past 23 years."
Shanti is also happy that his songs resonate with people who are only a little younger than him. He sees himself in these kids.
"Nakakatuwa lang rin kasi kumbaga nakikita ko yung sarili ko sakanila. Mas nakakainspire"
They both learn from each other, given that both come from different generations
"Kung ano man yung natutulong ko sakanya I'm sure may nakukuha rin ako sakanya in return," says Gloc 9.
This year, Padi's is taking it to the next level as it once again shows its appreciation to the millions of "kabarkadas" who come to celebrate at its branches, as it welcomes Asintada promotions to the party for the Padi's Barkada Bar Tour 2020!
The tour will start from May to June and will have a total of 11 stops.
Lira and Former Tawag ng Tanghalan contender JKris performed with Shanti on February 29.