President Rodrigo Duterte has assured assistance to low-income households affected by the community quarantine meant to prevent the spread of coronavirus disease (COVID-19) in the country.
In a televised address on Monday, Duterte said his administration has set aside P200 billion for low-income households who are badly affected by the current crisis.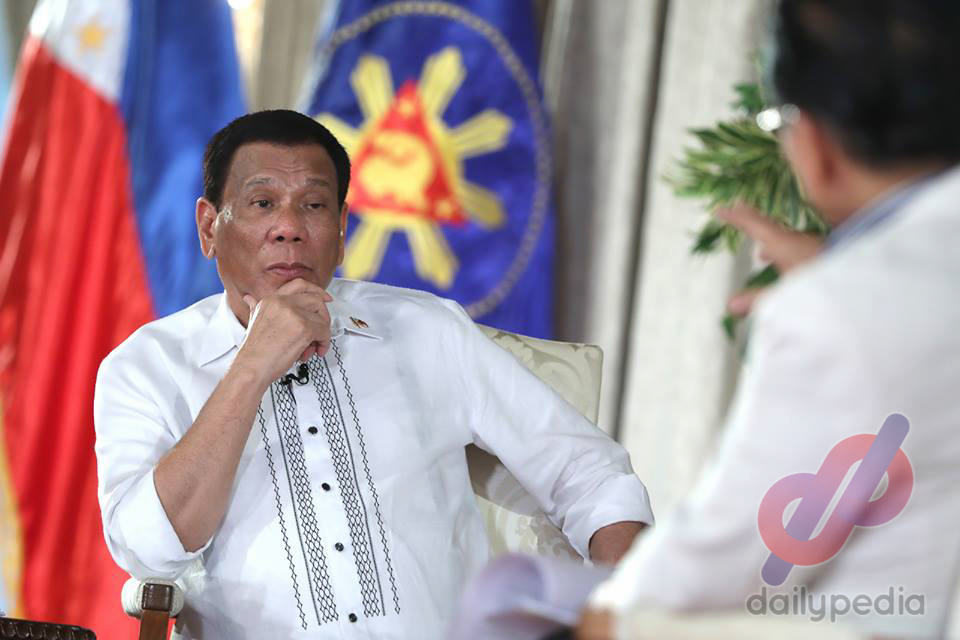 "Sila ang nasa informal sector and those who live day to day on subsistence wages or no work no pay," the President said.
According to Duterte, this was "the largest and widest social protection program in our country's history."
"Pinakamalaki itong tulong na ibibigay ng gobyerno sa mamamayan sa history natin, to make up for the loss of economic opportunities due to quarantine measures in place," the President said.
Duterte noted that members of the informal sector would be receiving two month's worth of emergency fund, based on the existing regional minimum wage rates.
"Arrangements, beneficiary households will receive emergency support for their 2 months based on the regional minimum wage," he said.
However, the President still appealed to those who are well off to continue helping the poor during the crisis.
"I still count on everyone to also look out after their fellowmen, their countrymen. To those who have more in life, I implore you to share in the cost of taking share of the less fortunate and keeping our society intact," Duterte noted.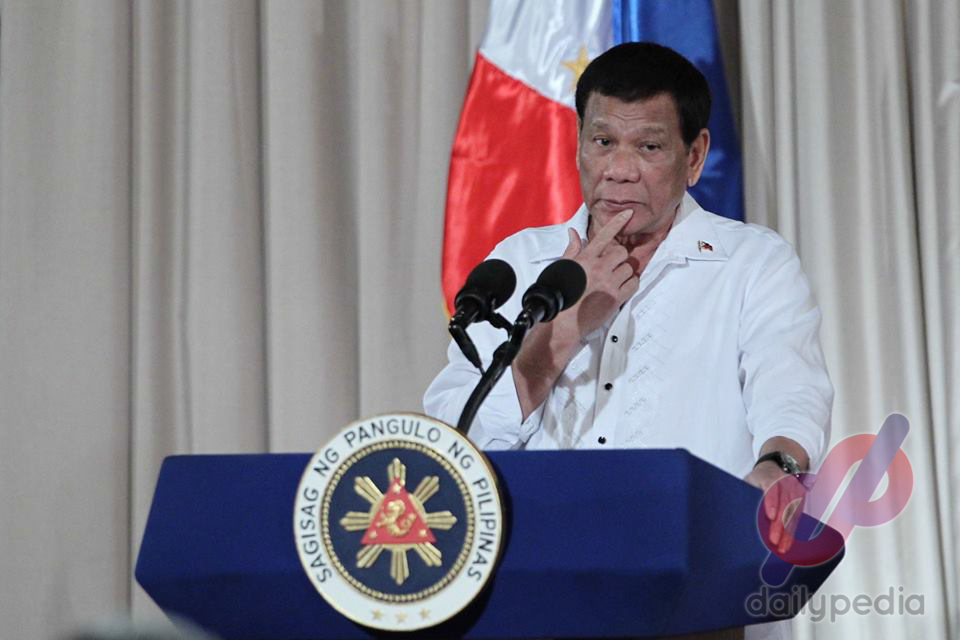 "They have also contributed to our prosperity in one way or the other so let us support them," he added.
Duterte also vowed to help micro, small, and medium-scale enterprises (SMEs), as well as farmers and fisherfolks affected by the lockdown.
"The government will provide a recovery package especially to SMEs to help deal with the economic effects of this pandemic. My economic deal is already creating the guidelines for this as I speak," the President said.
"To our farmers and our fisherfolk, we have not forgotten you and the government is now employing quick response measures to help you during the crisis as well as ensure food productivity, availability and sufficiency during the period of the pandemic. Andito ang gobyerno para sa inyo," he added.
The creation of the program came after the landmark "Bayanihan to Heal as One Act" was signed into law by Duterte.
Last week, both the Senate and the House of Representatives passed the measure amid the COVID-19 outbreak.
Republic Act No. 11469 or the Bayanihan measure, authorized the President, for a limited period and subject to restrictions, to exercise powers necessary and proper to deal with the pandemic.
The new law will be in effect upon publication and shall remain in force for three months unless extended by Congress.