Rhinologists in the UK looked at various evidence and said that anosmia or hyposmia, the term used to refer to a sudden loss of smell, could possibly be a symptom of the new coronavirus.
According to leading ear, nose, and throat experts in the UK, one-third of the COVID-19 patients in South Korea, China, and Italy reported having had a sudden loss of smell.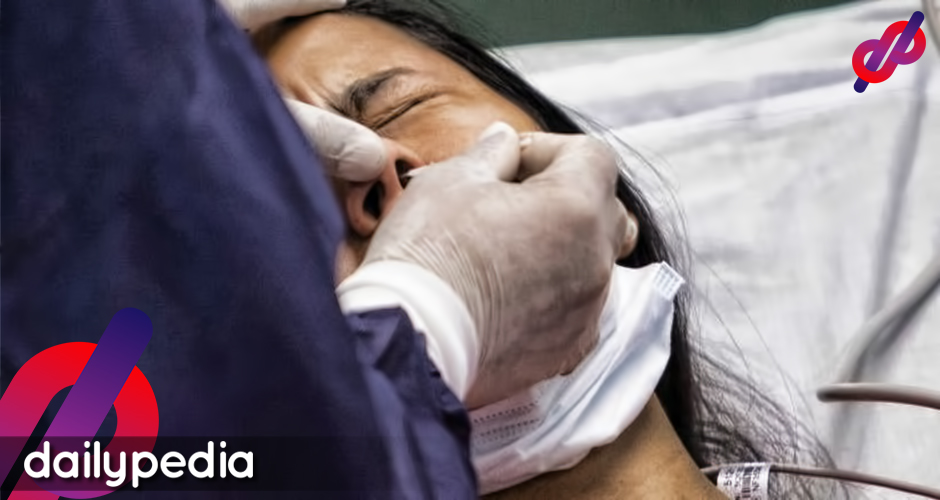 The president of the British Rhinological Society Professor, Clare Hopkins, and the president of the British Association of Otorhinolaryngology, professor Nirmal Kumar, said 30 percent of COVID-19 positive patients in South Korean claimed to have experienced anosmia.
"In South Korea, where testing has been more widespread, 30% of patients testing positive have had anosmia as their major presenting symptom in otherwise mild cases."
Both the professors say that a significant amount of COVID-19 patients around the world have reported anosmia with also a loss of taste, but showed no other symptoms other than the two, such as coughing and high fever.
It is only recently that experts have been noticing that a lot of patients only experience anosmia and loss of taste without showing signs of experiencing the common symptoms that come with being COVID-19 positive.
"There have been a rapidly growing number of reports of a significant increase in the number of patients presenting with anosmia in the absence of other symptoms."
Iran, the US, France and the northern part of Italy are reporting similar patients.
"Iran has reported a sudden increase in cases of isolated anosmia, and many colleagues from the US, France, and Northern Italy have the same experience."
These people might be contributing to the spread of the virus on the largest scale since they are unlikely to be tested given that it is a new discovery.
"These patients maybe some of the hitherto hidden carriers that have facilitated the rapid spread of COVID-19."
Professor Kumar says that having anosmia and the loss of taste without any other symptoms are more common in young people.
"In young patients, they do not have any significant symptoms such as the cough and fever, but they may have just the loss of sense of smell and taste, which suggests that these viruses are lodging in the nose."
The professors say those who are experiencing anosmia with loss of taste should isolate themselves for at least a week to avoid spreading the deadly virus.