In an exclusive interview with some of the members of blogging community, singer Bamboo reveals whether or not he will be a part of a Rivermaya reunion.
After his performance during Tiger Beer's launch, Bamboo said he is proud to be the face of Tiger Beer in the Philippines.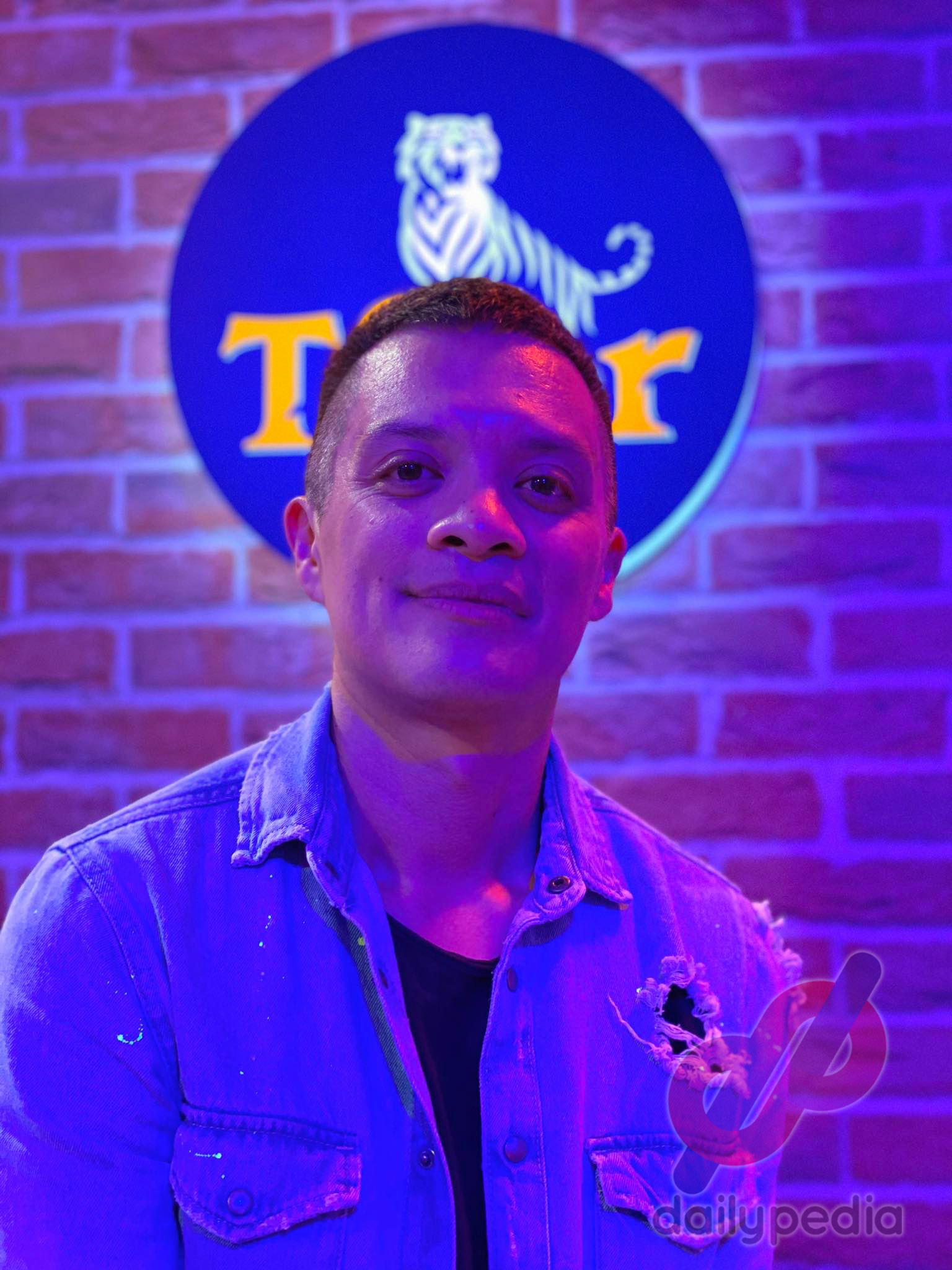 "That's pretty cool. I am a bit humbled by that knowing I'm gonna see my face everywhere now."
Bamboo said that he 'can't spill the beans yet' when asked if he will be doing a tour with Tiger Beer.
"Maybe, maybe. That's all in the talks. What we discussed is they wanted to do a mentorship. They want me to go out to the streets of Manila."
Bamboo is always looking to win when it comes to being a coach and team leader in The Voice.
"Every season naman pumapasok ako na nais ko manalo. Pag natalo, I feel bad. I think tama lang naman yun eh. I sort of have to go home and lick my wounds. I feel bad for sino man yung nakasama ko."
He has no problem with younger artists imitating his style of music, and says that he is happy that they do.
"The more the merrier. Di ko naisip yun. Its music, music is so universal, andami namin. Find your own niche, and be you."
Bamboo did not feel offended that he did not get invited to Sarah Geronimo's wedding, but that he congratulated her 'briefly' and is 'happy for her'.
For those contestants on The Voice, all they need to be is genuine for them to have a chance to win the competition.
"I always say be you and nothing else. I have to see and feel that, it has to be real, and yun lang naman."
Bamboo always needs to see the potential in his team members, and already has a winner in mind.
"I always, I have to see a winner, that's how it is."
Tiger Beer and Bamboo will have a lot of work done in the near future. But Bamboo is always looking to progress to that next level.
"Madami kameng plano gawin ang Tiger. For myself, it's just career, just keep on pushing forward. It's writing and trying to get better. Yun lang naman eh."
The singer is open to collaborating with his fellow judges on The Voice, but does not reveal who he really wants to make a song with first.
"I'm open to that yeah, and we've talked about it. It's something we've discussed na."
"I can't play favorites. You're gonna get me in trouble. Kasama ko mga yan for half a year, so patay ako," he added.
The judges on The Voice are contented with what is happening, even if they do not get the singers that they want. It is all about having a competitive but healthy kind of setting.
Bamboo will not be reuniting with Rivermaya anytime soon, because to him it just doesn't make sense. But he did say that he still has love for his former band mates.
"I don't think so. I'll never say never, I'll never say never pero I don't think so because again, it sort of goes against what I do, what I believe. It's about moving forward, it's about taking risks, and walking your path. So parang for me to do that, it just doesn't make sense. Parang wala sa dugo ko yun eh. Those guys I love and respect them. Those are my brothers forever. Whatever they do I support them, pero here I am, yeah."
Bamboo will be releasing a new album but doesn't have an exact date yet.
"It depends. Maybe this year or early next year.
Bamboo parted ways with Rivermaya in 1998. In an interview with Karen Davila on March 2012, the singer revealed the real reason why he left.
Fans used to speculate that he didn't really leave, but that he was kicked out by the band because of his drug addiction. But Bamboo dismissed this as a 'fan theory', saying that he hasn't been on drugs for years.
Bamboo said it wasn't an easy decision, but his former bandmates supported him with what he wanted.
"It's probably one of the hardest things I've ever done. Initially, it was basically me, but then when we all sat down, it was pretty mutual. You know it's time. They all agreed."
Bamboo said that the reason he left was that they weren't happy anymore. They have also talked about it with each other years before his official departure.
"I just thought that we were tired. There was no joy in what we were doing. It's been a couple of years already. People always think it was a spur of the moment thing, but even maybe, three years back, we already sat down. That maybe it's time we walk away from this."
The arguments they had were normal and this wasn't really a factor. Bamboo just felt like it was time to leave.
"There are arguments, but I don't think that's the main reason. For me, it was just time to move on. I don't want to come home heavy-hearted. I love my music, it's my job, it's what I do. But then, I don't want to sacrifice my family, my friends, my home."
He went to the US to work odd jobs to feel human again. He studied in San Francisco and Los Angeles and took up English, Philosophy and Film before returning to the Philippines to form Bamboo.
"I wanted to better myself as a person first, and as a musician second," the singer added.
His decision to form his own band didn't have anything to do with any of the arguments he had with Rivermaya. It is also known that there was tension between him and bassist Nathan Azarcon.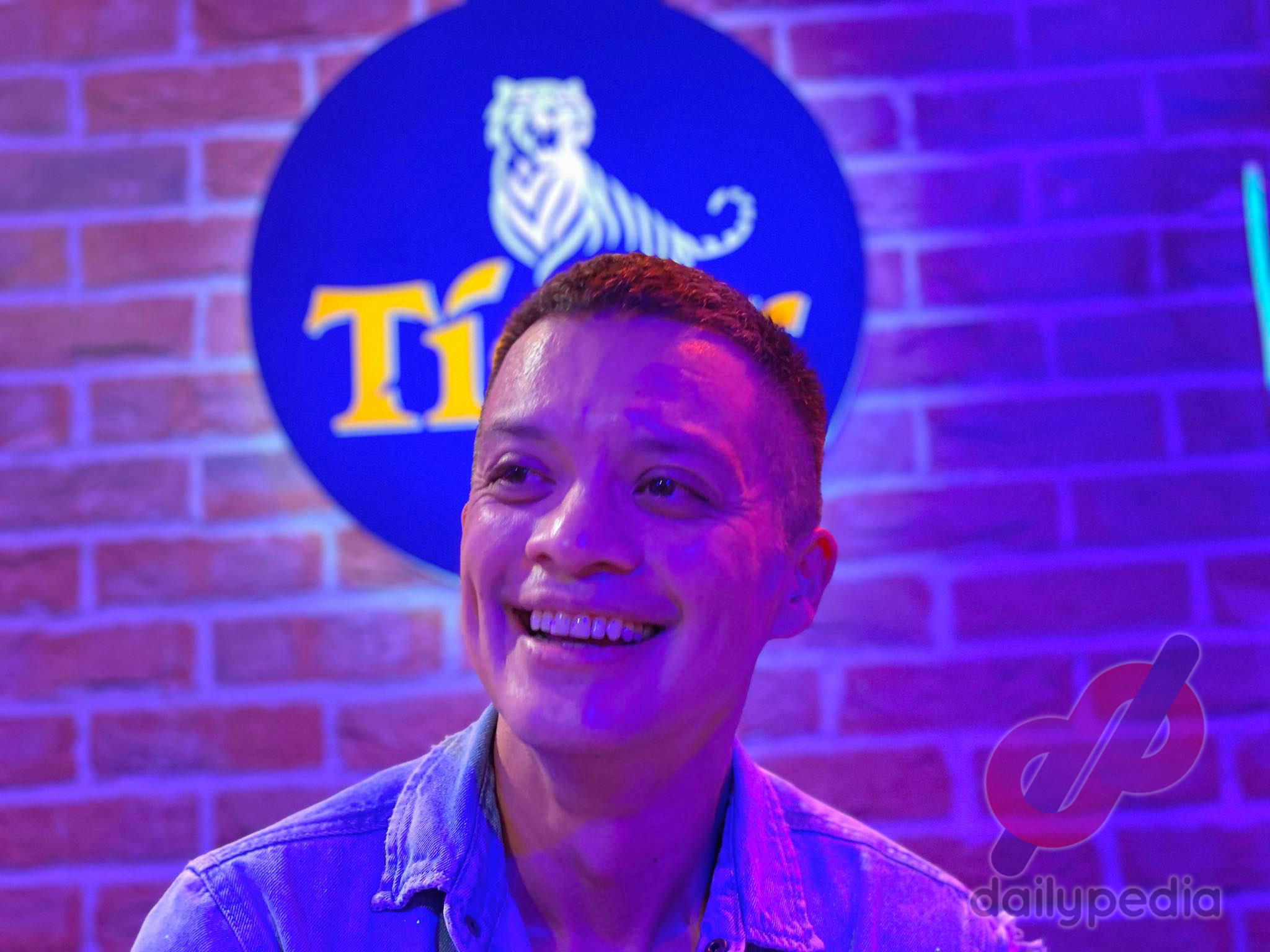 "He's like a brother to me. We're just going through some brotherly love right now," Bamboo said that everything will be okay soon enough.
"It happens. It happened with the band, it happened now. We all move on and I think time will heal everything… I can't even say it's a fight. This is all after the fact that the band disbanded," Bamboo says his successor Rico Blanco and him are not really that close, but they have no problems with each other.
"We just don't see each other, we're in totally different circles. But we don't fight."
Bamboo would also like to work with Rico sometime in the future. Rico also left Rivermaya in 2007.
Bamboo said that his first solo album "No Water, No Moon" is very different from all the Rivermaya songs.
"It doesn't sound the same as the old Bamboo (band). Basically, it's just me. Before with the band, it's collaborative, you pass ideas around. This is pretty much my vision, my music."
Bamboo is now one of the latest endorsers of Tiger Beer, which is one of the most valuable brands in Singapore. The brand of beer is produced by Heineken Asia Pacific.