Senator Panfilo Lacson urged the government to raise the budget on research and development.
This is to help with disasters that the Philippines are currently facing and will experience in the future. 
It has been a few weeks since Taal Volcano erupted and caused massive amounts of ashfall that affected most of the areas surrounding it.
Amid the unpredictable state of the volcano, the recent earthquakes in Mindanao, and the 2019 novel coronavirus epidemic, Senator Panfilo "Ping" Lacson suggested the government invest more in developing the Philippines' disaster preparedness.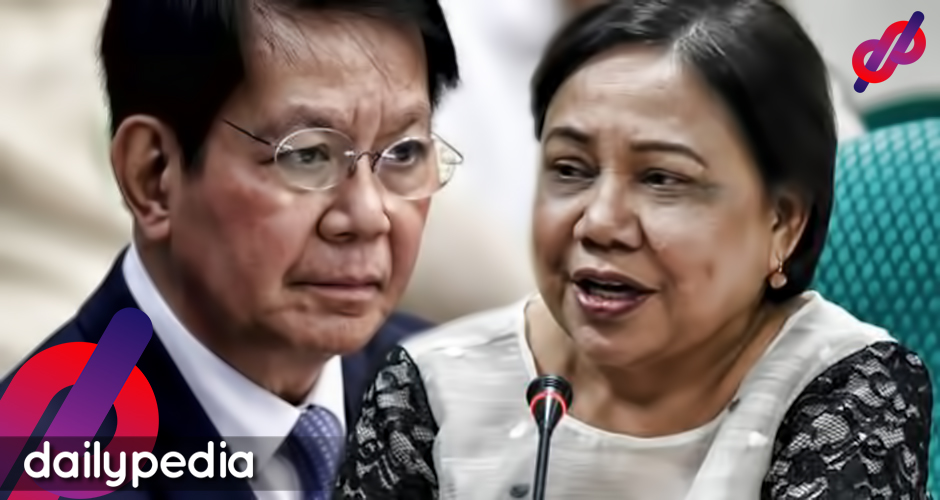 "To enhance its disaster preparedness and risk management capabilities, the government should take a cue from big, successful companies: invest big on research and development," he said in a statement released on February 2.
The senator also stated that a multinational technology company reinvests around 15% of its earnings to research and development just to keep up with innovations. He emphasized the impact of science and technology on disasters and how it could help everyone be prepared when it comes to inevitable events.
From tracking cyclones, mapping high-risk areas, developing better ready-to-eat meals, and discovering methods to ensure better health of evacuees, with the proper amount of research, all of these could be possible.
"Science entails research. Science can greatly help especially during disasters. Yet, why do we appropriate only 0.4 percent on the average for research and development?
"Even if we bump up the percentage to 1 or 2 percent of the national budget, I'm sure this will mean a lot to agencies such as the Philippine Institute of Volcanology and Seismology and Philippine Atmospheric, Geophysical and Astronomical Services Administration."
It can be remembered the Department of Agriculture previously met criticism from Senator Cynthia Villar after it allocated a large amount of its budget to research.
"Bakit parang lahat ng inyong budget puro research? Baliw na baliw kayo sa research. Aanhin ninyo ba 'yung research? Ako, matalino akong tao, pero hindi ko maintindihan 'yang research niyo, lalo na 'yung farmer. Gusto ba ng farmer ang research? Hindi ba gusto nila tulungan niyo sila?" she asked.