Movie director Matthew Cherry predicted that he would receive an Oscar statue eight years ago.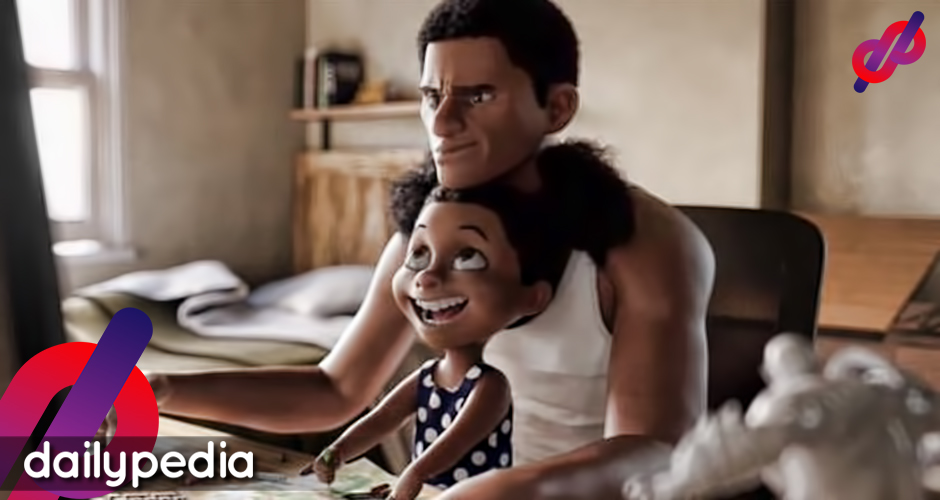 Cherry won his first Oscar for Best Animated Short Film for the heartwarming movie, "Hair Love," last February 9.
In 2012, he tweeted that he would one day be nominated for the much-coveted Oscar awards.
"I'm gonna be nominated for an Oscar one day. Already claiming it," he wrote.
I'm gonna be nominated for an Oscar one day. Already claiming it

— Matthew A. Cherry (@MatthewACherry) June 2, 2012
Then four years later, Cherry tweeted that he came up with an idea for an "Oscar-worthy" short film and sought out for people's help to turn that idea into an actual visual story.
"Any 3D artists follow me? I got an Oscar worthy short film idea to go with this image. Get at me. 😳," he wrote as a caption to an illustration reminiscent of "Hair Love."
https://twitter.com/MatthewACherry/status/730266289617305600?s=19
After his Oscar win, the former National Football League player tweeted, "nailed it" for the movie based on an idea that he had envisioned years ago.
Nailed it https://t.co/roqq0ohAP4

— Matthew A. Cherry (@MatthewACherry) February 10, 2020
"Hair Love" narrates a story about a black father doing his young daughter's hair for the first time.
The seven-year-old daughter is shown struggling to style her thick and unruly hair, while watching a video tutorial narrated by her mother.
Her father then tries to help her out, and after putting in much effort and care, he succeeds.
The film was written and directed by Cherry in collaboration with Karen Rupert Toliver.
In his Oscars acceptance speech, Cherry talked about The Crown Act — a bill first passed in California last year to protect Black people from hair discrimination — to be enacted in all 50 states.
He noted that the bill is important to people like DeAndre Arnold.
Arnold is a black teenager from Texas, who made headlines last month after he and his family publicly revealed that he wouldn't be allowed to walk at his upcoming graduation unless he cuts his dreadlocks.
Cherry also used the closing seconds of his Academy Awards speech to honor the late Kobe Bryant, who won an award in 2018 in the same category that Cherry won.
Bryant won the award for his "Dear Basketball," becoming the first former professional athlete to be nominated for, and win an Oscar.
"This award is dedicated to Kobe Bryant. May we all have a second act as great as his was," Cherry said.