Bats can carry SARS, which is very deadly
Bats help the environment by helping fruits grow
Wildlife biologist Lisa Paguntalan says that eating bats or flying foxes can be very bad for one's health. Wild animals, in general, carry a variety of diseases.
"Wild animals, including bats are natural reservoirs of viruses. By just simply handling wild animals, we are susceptible to disease transfer."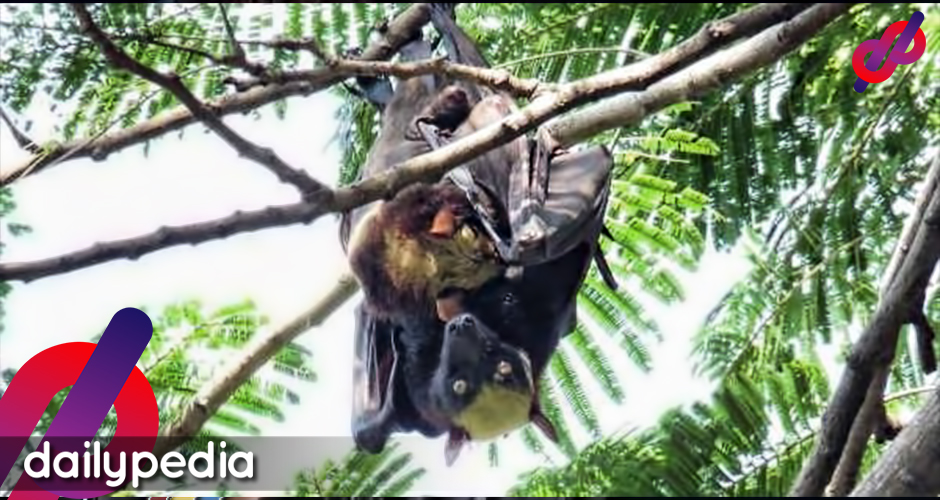 During an interview, Lisa said that mammals naturally have bacteria that can cause a lot of problems when consumed or contracted.
"Ang epekto ng pagkain natin ng wildlife, kasama doon sa paniki, posible itong makapagdulot ng sakit sa tao. Kasi 'yung paniki, mammals sila, mammals din tayo. May dala silang viruses at bacteria na puwedeng maging masama para sa tao."
Bats are vulnerable to Severe Acute Respiratory Syndrome (SARS), which took hundreds of lives back in 2003. Unfortunately, this disease is not fatal with bats, but are with humans when contracted.
"Hindi siya nakakasama o hindi siya nakamamatay sa paniki pero kung ito ay napunta sa tao, puwede itong ikamatay ng tao."
Bats are usually hunted and consumed in the island of Mindanao (Agusan, Cotabato, Mati, Surigao, Kitanglad, Lanao), Leyte, Samar, Negros, Cebu, Luzon (Sierra Madre — many parts including Isabela province). Bats are also seen as alternatives for fish.
"Some areas they hunt (bats) during times when wala makuha na fish."
Additionally, bat meat is prepared as adobo, grilled, or cooked with coconut milk.
Bats are decreasing in numbers because of human activities, but are slowly recovering.
"We see populations of bats recovering in some parts of the Philippines, e.g. Zamboanga Sibugay, parts of Palawan, Mambukal in Negros or Dalaguete in Cebu. But we also see changes in flying fox populations in Agusan Marsh, Northern Samar or Bohol."
The difference between flying foxes and bats are their diets, plus the former is bigger in size. There are currently 84 different species of bats known to exist.
Bats eat a lot, but their main diet consists of insects and most of the time fruits.
"They have a huge ecosystem services — eating 600 to 1,200 mosquito-like insects in an hour for a small bat of about a quarter of a ruler (long)."
"We don't have vampire bats. All we have are fruit-eating ones (strictly fruits, nectar, and pollen)," Lisa added.
Bats play a big role in why humans are able to harvest fruits and other produce. Bats unintentionally help out with planting and fruit growing.
"Bats are friends — they are the very reason why we are enjoying bananas, durian, and a hundred more fruits pollinated by them. They are our natural foresters, planting seeds of forest trees, and ensuring these will grow."