SB19 said that even though they achieved so many things in the past year, they still do the same things they did before they became popular.
This includes riding public transportation and playing video games.
They also explained that they only have three restrictions from their Korean management.
SB19 members Sejun, Josh, Stell, Ken, and Justin underwent a training program similar to the ones done by K-pop stars. This results of this training can be seen in their viral hit "Go Up."
While they are enjoying success now, they remain very down to earth.
"Mas marami na kaming exposure ngayon, at 'yun na nga po, mas nakikilala na kami ng mga tao ngayon. Pero pagdating sa ugali, same pa rin naman po," Josh said in their interview.
Stell even joked that one of the things that they learned to do is to shower a lot and fix their appearance more. But when it comes to riding public transportation, they still do it.
"Kasi po, ang pera naman na kinikita namin, hindi naman para sa amin lang, hindi namin tinatapon-tapon lang. Kumbaga, gusto naman naming makatipid. So, nagko-commute pa rin po kami. Kung gusto naming maging mabilis ang byahe namin, mag-i-MRT po kami."
But if they have such freedom with riding public transport, do they have any restrictions on other things?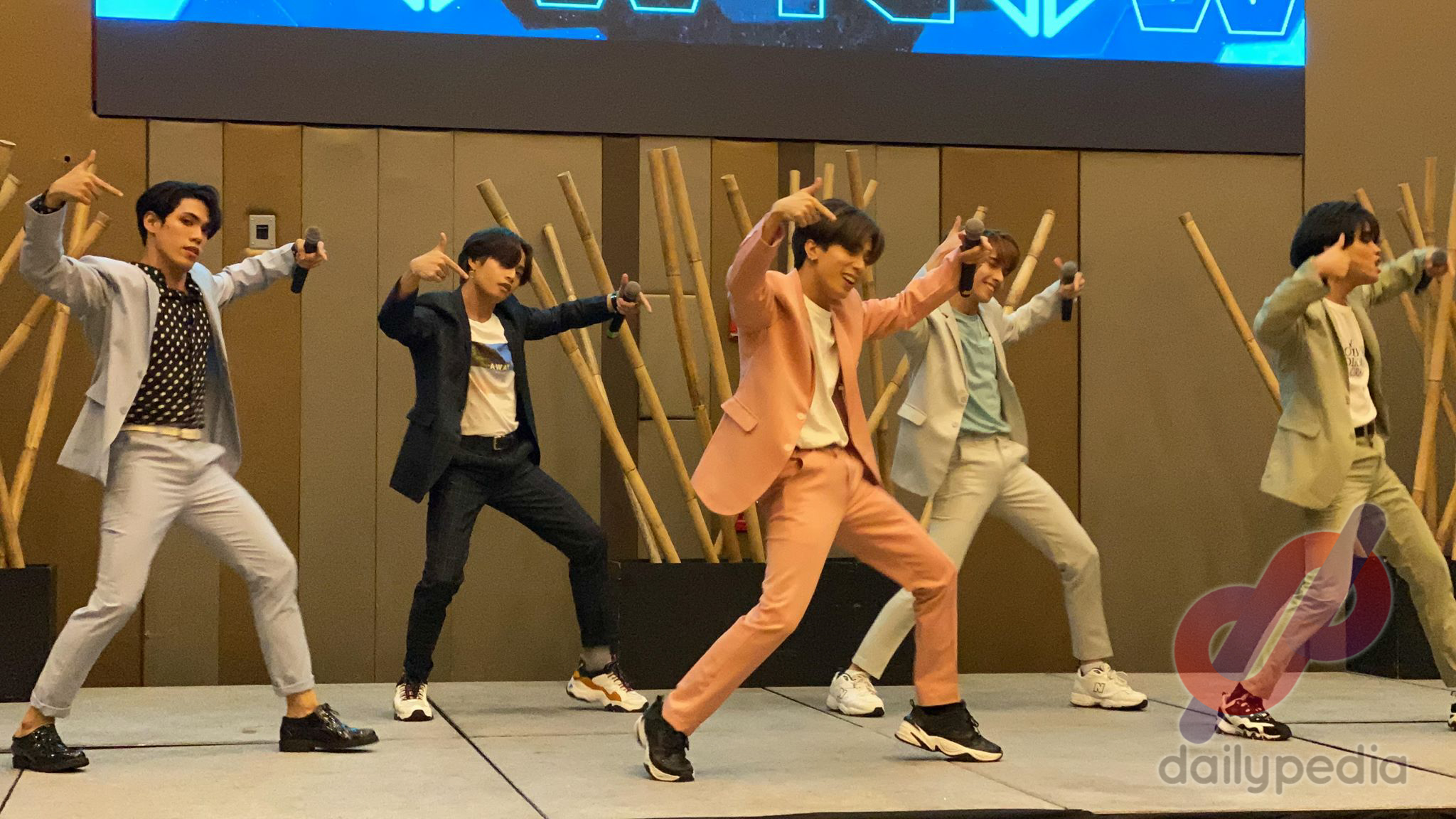 SB19 answered that they're only not allowed to do three things: to drink alcohol, to smoke, and to be in a relationship. As long as they'll take care of their image and not do anything illegal, it's okay.
"Basta po something na ikasisira ng grupo, o magku-cost ng commotions po na makakagulo talaga," they said.
It may sound like something hard to do, but the boys said that they're really not interested in those kinds of things. They just like to sleep and play video games in their spare time.