A woman wrote to an advice columnist in hopes of seeking advice to find out if her boyfriend is gay.
She listed down "evidence" which she thinks might prove that her boyfriend may be into guys. 
However, instead of giving her tips to find out his sexual orientation, the columnist said that she should widen her knowledge about sexuality instead.
A woman got shut down by an advice columnist after she wrote a letter, saying that she fears that her boyfriend is gay.
Slate's sex advice columnist Stoya received a bizarre letter from a lady who was new to dating as she just went through a divorce. She said that her new boyfriend is also divorced, but that's not her main concern.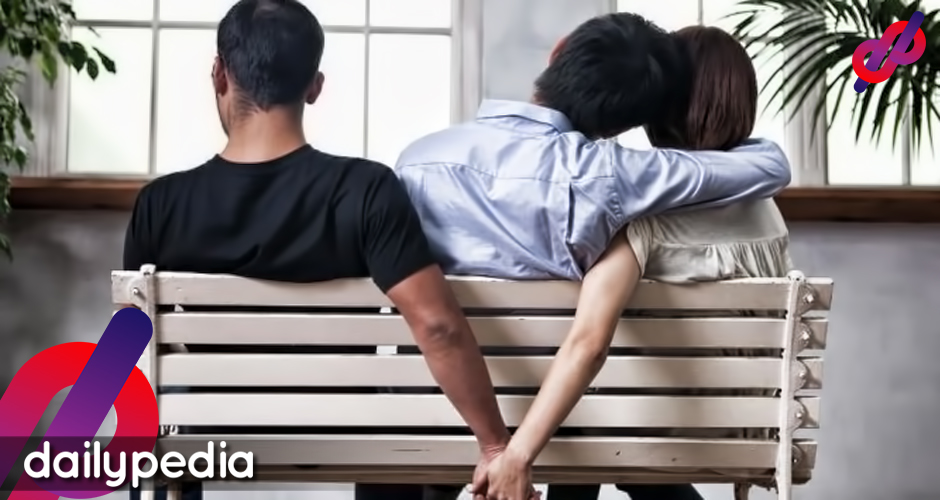 Her boyfriend once had sex with a man 25 years ago and the woman automatically thought that because of this, he must be gay. And even though the guy explained that it only happened once, she was just not convinced.
"I doubt it because his stories conflict. He is kind and loving in every way. But he's done several things that make me question him," she wrote.
She took note of "signs" about her boyfriend's sexuality like him referring to a male friend's junk size as "dead weight". The woman questioned how would her boyfriend know it. Adding to this, she also said that she thought he was gay because he once referred to a male actor in a movie as "beautiful".
Finally, she spilled that her boyfriend even knew where the gay neighborhood was in two of the cities they recently visited.
But instead of agreeing with her, Stoya was not convinced by the woman's list of evidence. She said that it's possible that her boyfriend isn't 100 percent straight, but it doesn't mean that he's gay.
She added that the woman seems to see gay and straight as "a binary situation" but notes that it is actually "a spectrum".
"Maybe he did sleep with a guy more than one time, and maybe it is part of his sexuality, but that doesn't mean it defines him," Stoya said.
The columnist concluded her advice by saying that the woman should consider broadening her own sexual framing.