Are three months too soon to start dating again after a breakup?
In the iconic Filipino movie One More Chance, the three-month rule was mentioned. According to John Lloyd Cruz's character named Popoy, a couple who breaks up must wait three months before entering the dating scene again.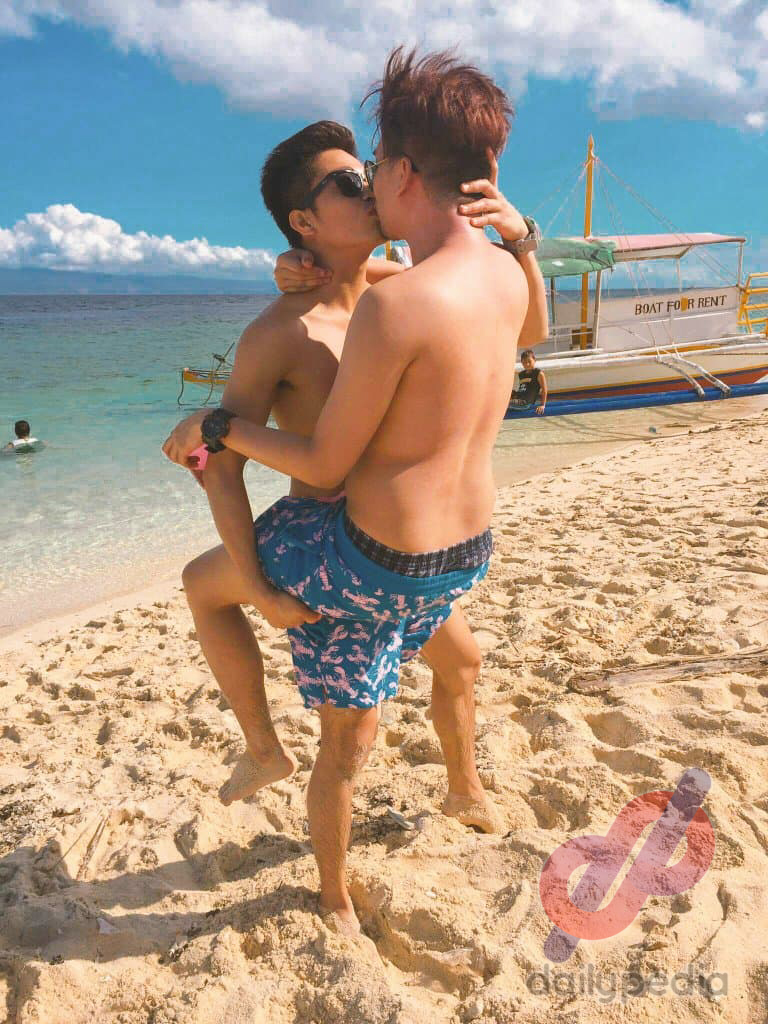 Presumably, this is the ideal healing time process for both parties to be ready for a new love.
LGBT member Lance Quitorio believes in this rule. He even celebrated the third month after his breakup with his ex.
Ironically, he met his current partner John Ang on the day of his three-month celebration.
It was love at first sight.
"He was looking at me. So I introduced myself and he never left my side the whole night. He ended up staying for three days in my place," Lance said in an interview with DailyPedia.
According to Lance, they have been together for more than five years now and he is still happy with their relationship.
"We'll be celebrating our 6th year in May 2020," he said.
Lance admitted that their first year together was the toughest.
"Our first year was really hard. I came from a family whose beliefs are so traditional, same-sex relationship for them is an abomination," he narrated.
"Nowadays, we don't really get that much hate from other people, even when we are showy in public places," he added.
Lance also shared that they are in a long-distance relationship now, which is a new type of challenge for them.
He said 26-year-old John is a marine engineer who spends up to nine months at sea onboard a ship.
"In a year we only get to spend three months together," he said.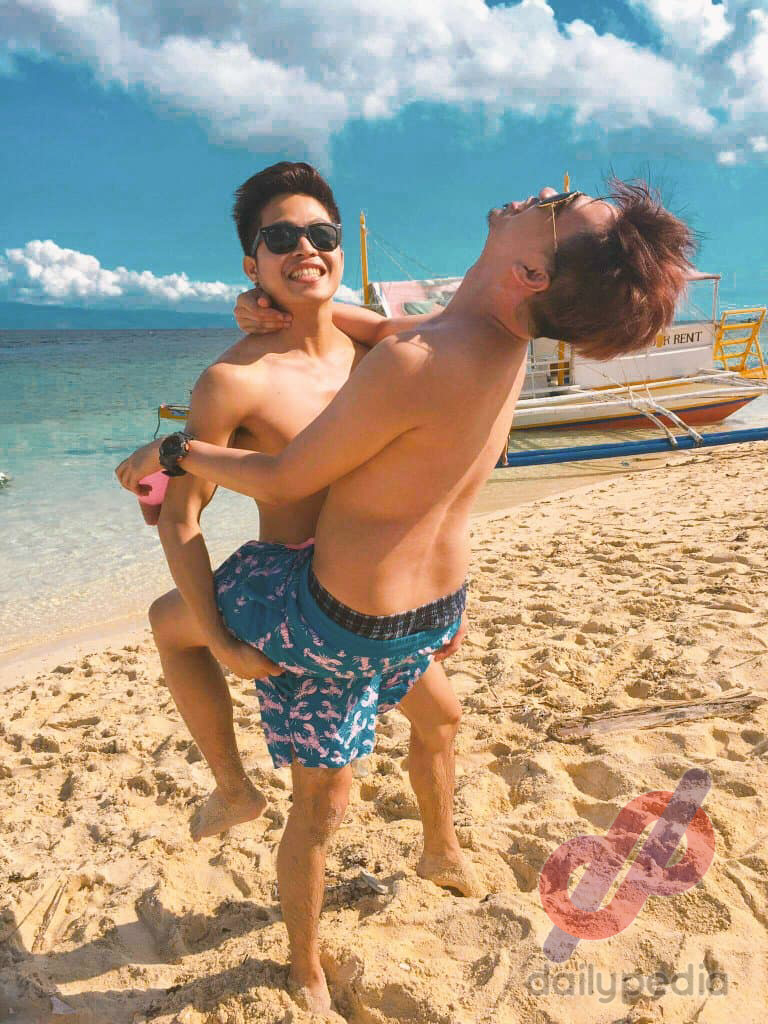 To make the relationship work, he said they make it a point to communicate with each other daily.
"We chat every day, that's what helped us a lot. We're always open, no secrets at all. Even passwords are shared," he said.
"But I think what really helped us in our relationship is our personalities. I talk a lot when I'm angry, but he would just let me vent out and wouldn't utter a single word until I'm tired. Fighting with him is really boring and tiring so we just make love," he added.
When asked what was his message for John, Lance happily quipped: "Miss ko na talong."
The truth about breakups is that they are tough and how one deals with the situation is different from another. So a person should never feel guilty about the length of time it takes him or her to be okay and be ready for another relationship, even with the three-month rule.
People process feelings differently and the most important thing is that you have truly moved on and you are not using your new partner as a rebound.